Mount Hagen Adventure Tours
Mount Hagen is third largest city in Papua New Guinea. I t is the capital of the Western Highlands Province and is located in the large fertile Wahgi Valley in central mainland Papua New Guinea. The Highlands Highway is the main route to connect Mount Hagen with the coastal cities of Lae and Madang. In 1933 Mick Leahy, his brother Dan Leahy, and government officer Jim Taylor conducted an aerial reconnaissance of the highlands and discovered the huge and heavily populated Wahgi Valley. A short time later they walked in with a well-supplied patrol and became the first white people to come in to contact with the tribes that are now inhabiting the Mount Hagen area. The first patrol built an airstrip at Kelua, a short distance from modern Mount Hagen. From 1934, a new airstrip, the "Mogei drome," was located on a site where the future town was formed. Before WWII, Mount Hagen was just a patrol station, but over the last 20-30 years, it has grown to be a full-blown city. Mount Hagen hosts the hugely popular Mount Hagen Show in August of each year. The Mount Hagen Show is a well-attended sing-sing in which many different tribes of Papua New Guinea gather to share the traditions of their own distinct cultures, by means of music and dance.
Customize Your Dream Adventure
We are here to help craft tailor-made adventures for individuals, couples, families, and groups of explorers.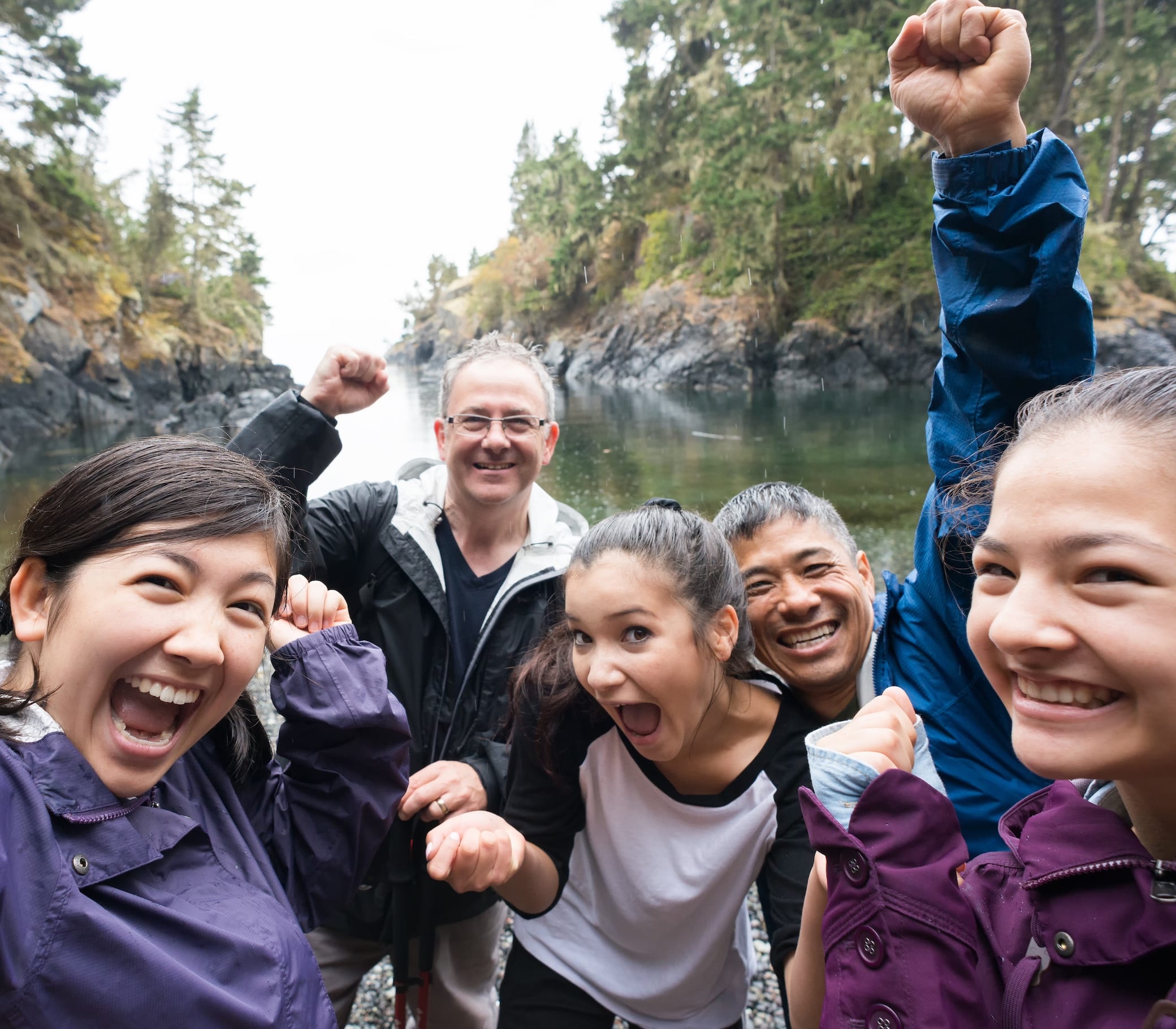 Attractions
Things to See & Do Near Mount Hagen