Sepik River Adventure Tours
The Sepik River is the longest river in Papua New Guinea. The Sepik originates in the Central Ranges between Papua (province of Indonesia) and Papua New Guinea and flows 1,126 kilometers (700 miles) to the sea. It begins in Papua New Guinea, heads northwest and goes into Indonesian Papua before turning back northeast into Papua New Guinea for the rest of its length. Like the Amazon River, it is a serpentine river winding through the lowlands. The Sepik has a huge 77,700 km² (30,000 square miles) catchment. Unlike many other large rivers, the Sepik has no delta whatsoever, but flows straight into the sea in northern New Guinea, about 100 kilometers (60 miles) east of the town of Wewak. The tribes living along the river are noted for their magnificent carvings and elaborate manhood initiation ceremonies involving scarification of designs of a crocodile on a riverbank. The Sepik is navigable for most of its length and is surrounded by grasslands and rainforest. It is largely undisturbed as there are no large mining or forestry activities in the river catchment.
Customize Your Dream Adventure
We are here to help craft tailor-made adventures for individuals, couples, families, and groups of explorers.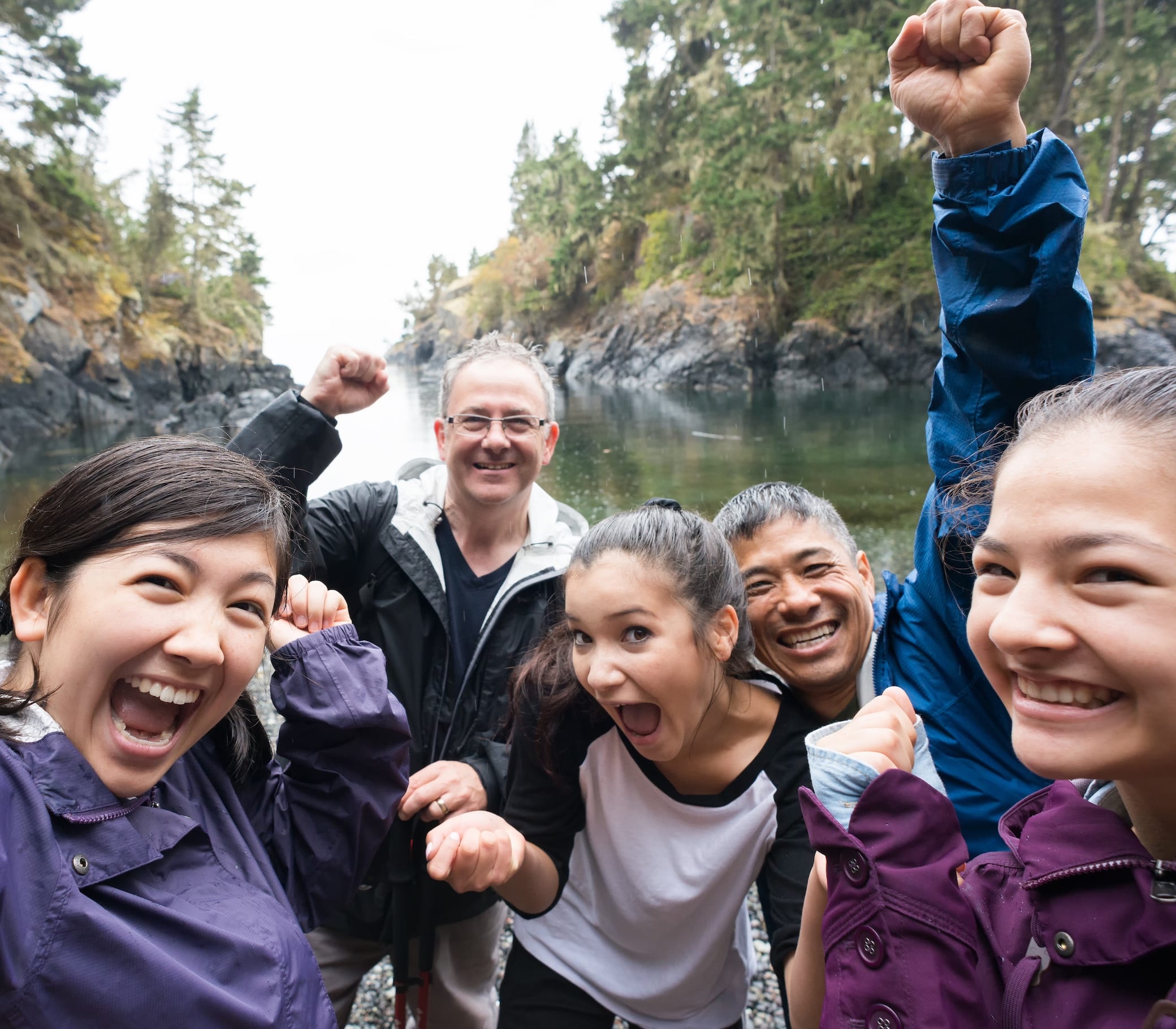 Attractions
Things to See & Do Near the Sepik River