Sharing an adventure with friends can deepen the experience and expand the wonder. Even better, exploring together can enrich your relationships manyfold. If you and your friends can agree on a destination for your getaway, we can design a plan tailored to your unique group and the activities that suit your styles. We'll get input from everyone who wants to contribute, ensuring the trip is a success for everyone. Take advantage of the opportunity to take time away with your friends, and turn it into a once-in-a-lifetime adventure of fun and discovery.
Customize Your Dream Adventure
We are here to help craft tailor-made adventures for individuals, couples, families, and groups of explorers.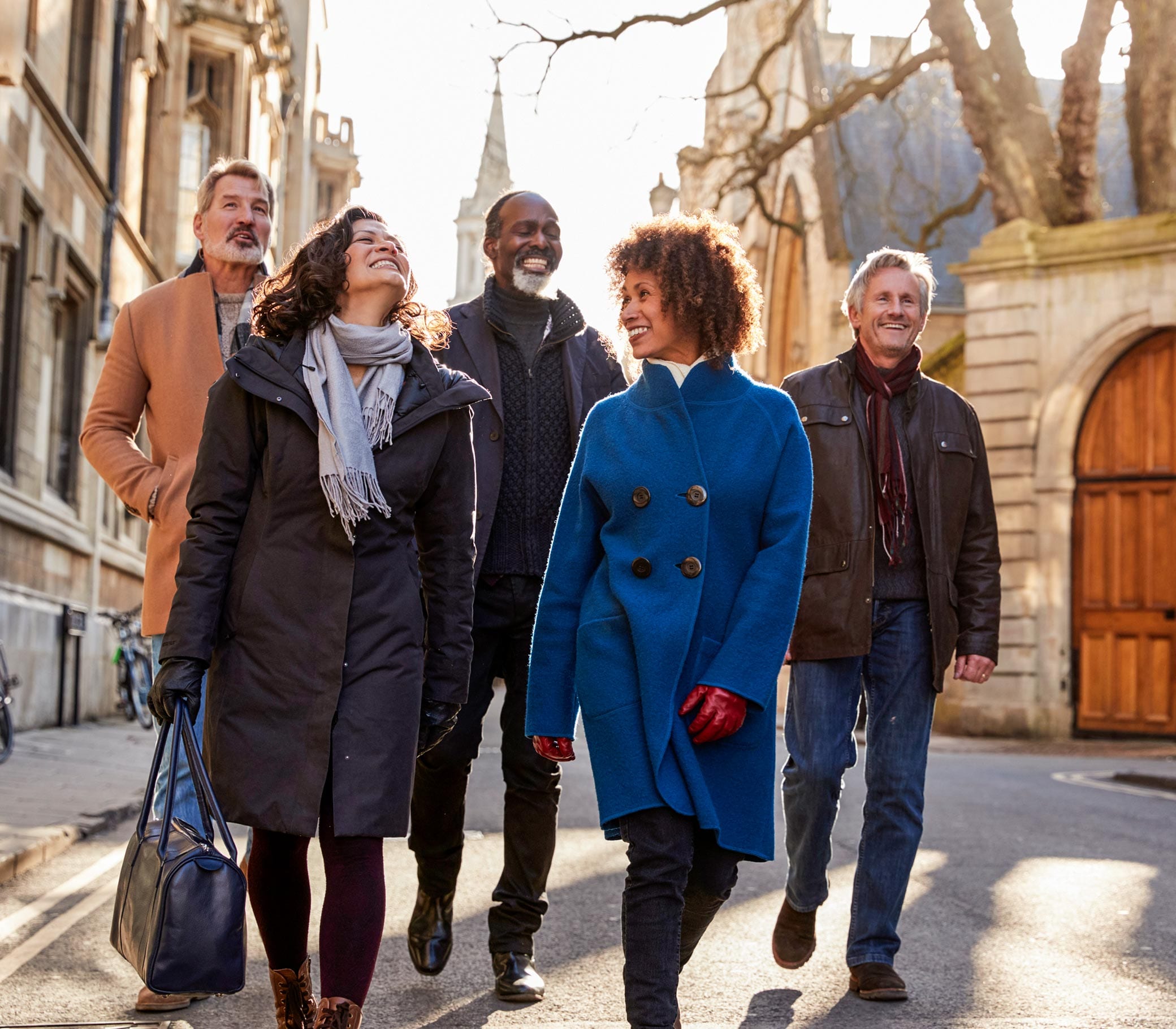 Attractions
Great Places to Go with Your Friends