Lake Atitlán Adventure Tours
Lake Atitlán is a large lake in the Guatemalan Highlands. While Atitlan is recognized to be the deepest lake in Central America, its bottom has not been completely sounded. Estimates of its maximum depth range up to 340 meters. The lake is shaped by deep escarpments which surround it and by three volcanoes on its southern flank. Lake Atitlan is further characterized by towns and villages of the Maya people. The lake is volcanic in origin, filling an enormous caldera formed in an eruption 84,000 years ago. It is renowned as one of the most beautiful lakes in the world, and Aldous Huxley famously wrote of it: "Lake Como, it seems to me, touches on the limit of permissibly picturesque, but Atitlán is Como with additional embellishments of several immense volcanoes. It really is too much of a good thing." The lake basin supports extensive coffee growth and a variety of farm crops, most notably corn. Other significant agricultural products include onions, beans, squash, tomatoes, cucumbers, garlic, chile verde, strawberries, avocados, and pitahaya fruit. The lake itself is rich in animal life which provides a significant food source for the largely indigenous population.
The lake is surrounded by many villages, in which Maya culture is still prevalent and traditional dress is worn. The Maya people of Atitlán are predominantly Tz'utujil and Kaqchikel. During the Spanish conquest of the Americas, the Kaqchikel initially allied themselves with the invaders to defeat their historic enemies the Tz'utujil and Quiché Maya, but were themselves conquered and subdued when they refused to pay tribute to the Spanish.
Santiago Atitlán is the largest of the lakeside communities and is noted for its worship of Maximón, an idol formed by the fusion of traditional Mayan deities, Catholic saints, and conquistador legends. The institutionalized effigy of Maximón is under the control of a local religious brotherhood and resides in various houses of its membership during the course of a year, being most ceremonially moved in a grand procession during Semana Santa.
Customize Your Dream Adventure
We are here to help craft tailor-made adventures for individuals, couples, families, and groups of explorers.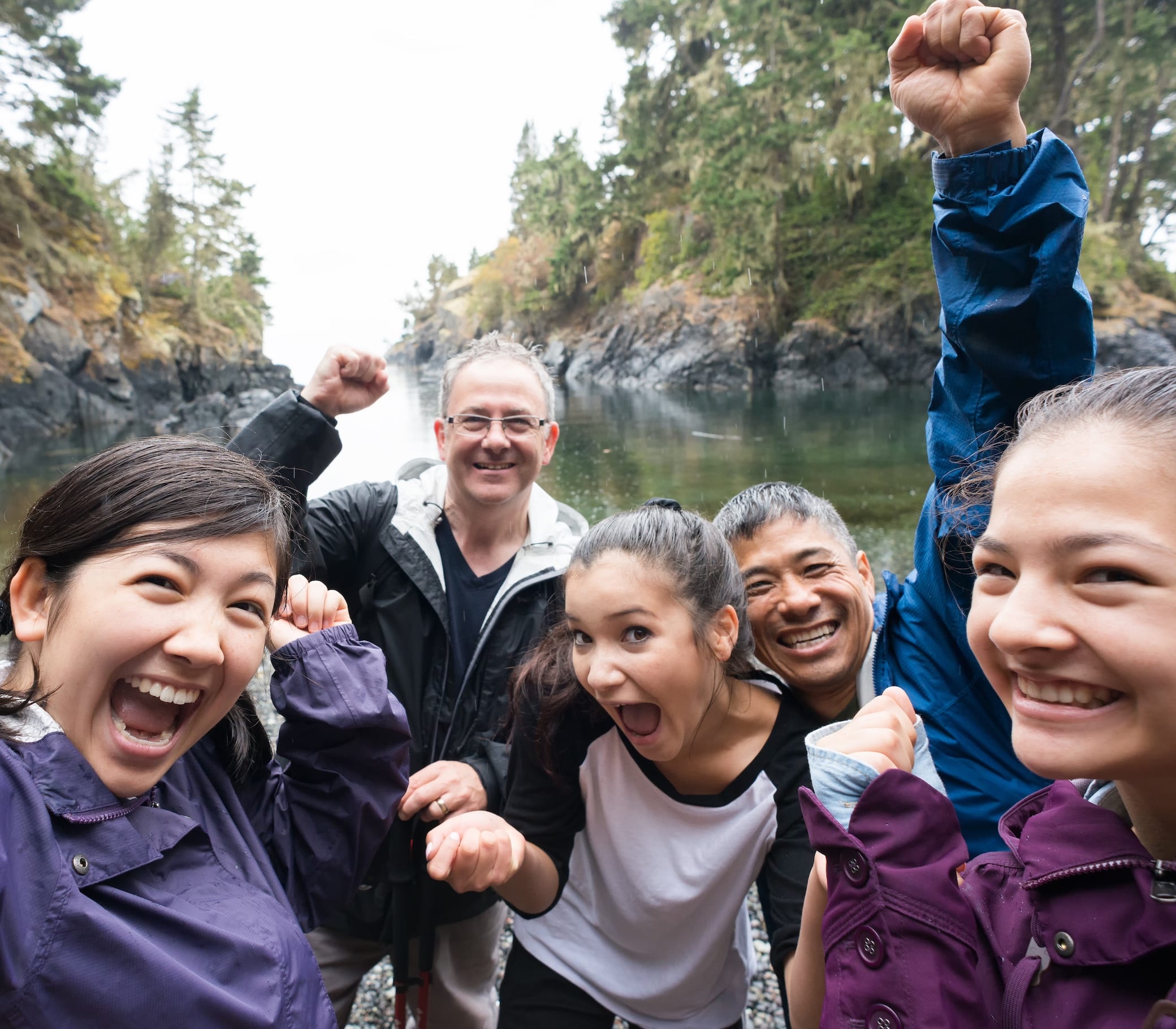 Attractions
Things to See & Do Near Lake Atitlan