Journeys offers the best small group trips and expedition cruises to the Arctic and Antarctica. In the Arctic we visit Canada, Greenland, Norway, Iceland, Alaska, Russia, and the North Pole. Our variety of Antarctic cruises will take you to the Falklands, South Georgia, the Shetland Islands, the Weddell and Ross Seas, and the Antarctic Peninsula, where you'll have the chance to set foot on the continent itself. Some voyages include kayaking or other adventure opportunities. Holiday period cruises are the most popular and fill early. Infinite combinations of ice, sea, rock, tundra, and sky punctuated by the sounds and sights of sea birds define the captivating purity of the polar wilderness. With our expert naturalist guides you will learn about the history, culture, and wildlife of some of the most beautiful and inaccessible regions on our planet.
Customize Your Dream Adventure
We are here to help craft tailor-made adventures for individuals, couples, families, and groups of explorers.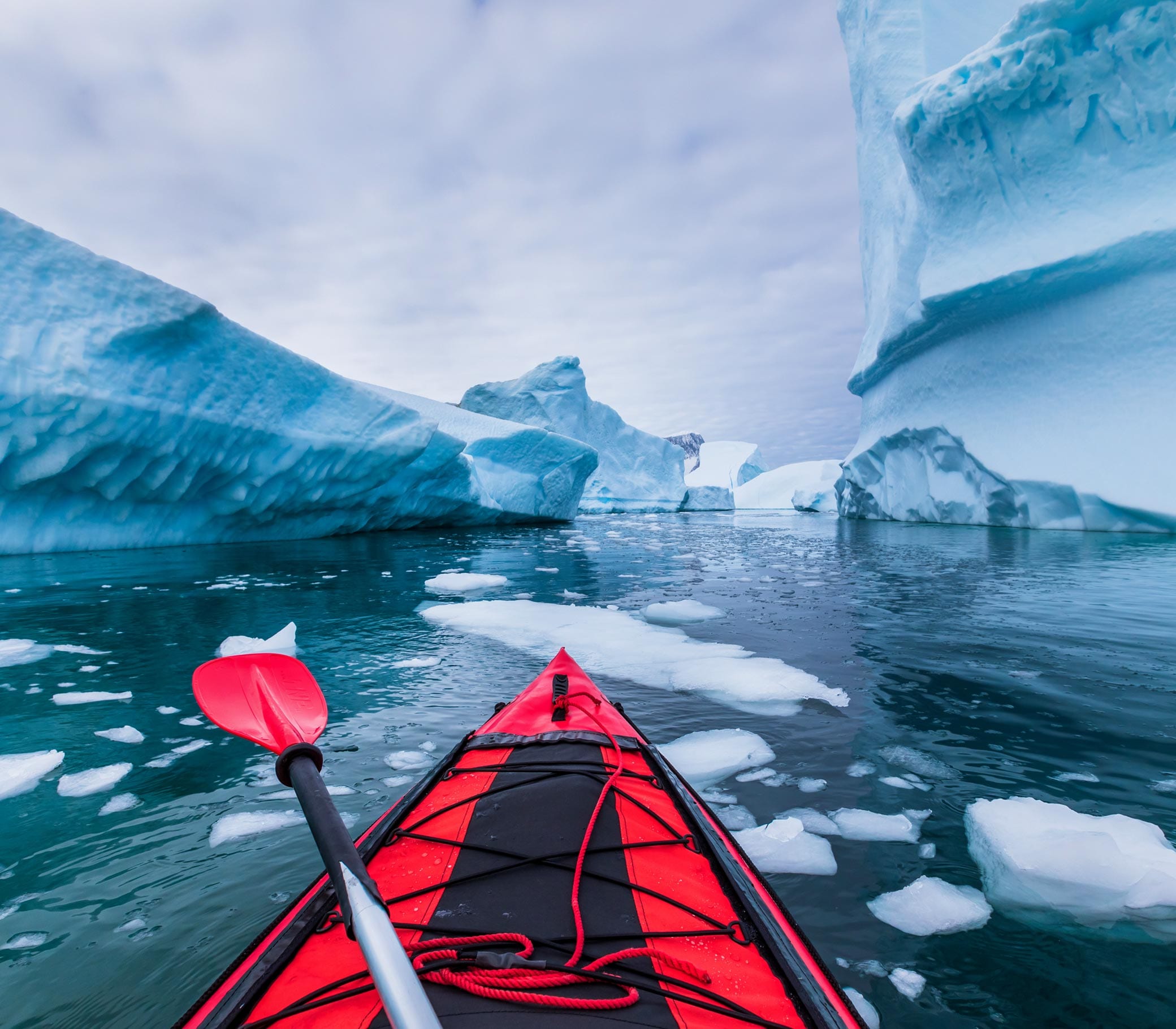 Attractions
Things to See & Do Near the Poles