Ny-Ålesund Adventure Tours
Ny-Ålesund ("New Ålesund") is one of the four permanent settlements on the island of Spitsbergen in the Svalbard archipelago. It is located on Brøggerhalvøya and Kongsfjorden. Like the rest of Svalbard, Ny-Ålesund is administered by the Kingdom of Norway. Ny-Ålesund is one of the world's northernmost settlements at 78°55′N 11°56′E / 78.917°N 11.933°E, and is the world's northernmost functional public settlement. It is 107 km away from Longyearbyen. Today, it is inhabited by a permanent population of approximately 30-35 persons. All of them work for one of the research stations — e.g. the Norwegian Polar Institute — or the logistics and supply company "Kings Bay AS", which 'owns' and runs the research village. In the summer the activity in Ny-Ålesund is greatly increased with up to 120 researchers, technicians, and field assistants. At present, Norway, the Netherlands, Germany, United Kingdom, France, India, Italy, Japan, South Korea and China all maintain research stations at Ny-Ålesund, although not all are inhabited year-round.
Ny-Ålesund is home to the new Arctic Marine Laboratory (the northernmost in the world), which was officially opened on 1 June 2005. With many open rooms and wet and dry lab spaces alike, the marine lab is particularly useful for countries which do not maintain permanent research stations in the area.
There are weekly flights between Ny-Ålesund and Longyearbyen for transport of scientists and other personnel. On ship cruises, Ny-Ålesund is a typical shore break. However, this tourism may cause interference with the sensitive scientific devices in the settlement, so tourists are closely observed. Visitors are supplied with a local map and are required not to stray off the marked path — a round-trip of about one km from the pier. A number of storyboards are placed strategically to explain the history and purpose of the various buildings; many are research establishments. There is one shop, a tiny museum and small post office, the northernmost in the world. In summer Arctic terns nest on the ground alongside the path and may "dive-bomb" visitors who get too near.
The climate is mild in relation to Ny-Ålesunds north latitude, from the Gulf Stream that flows northwards from mainland Norway up the west coast of Spitsbergen. The mean temperature in the coldest month (February) is -14°C, while the warmest month (July) has a mean temperature of +5°C.
Also in this area, to protect the local VLBI antenna, there is a 20 kilometre exclusion zone for devices transmitting between 2.1 and 2.5 GHz. This includes bluetooth, WLAN, and other wireless devices. The settlement is served by the airport Ny-Ålesund Airport, Hamnerabben. Near Ny-Ålesund there has been since 1997 SvalRak, a launch site for sounding rockets.
Customize Your Dream Adventure
We are here to help craft tailor-made adventures for individuals, couples, families, and groups of explorers.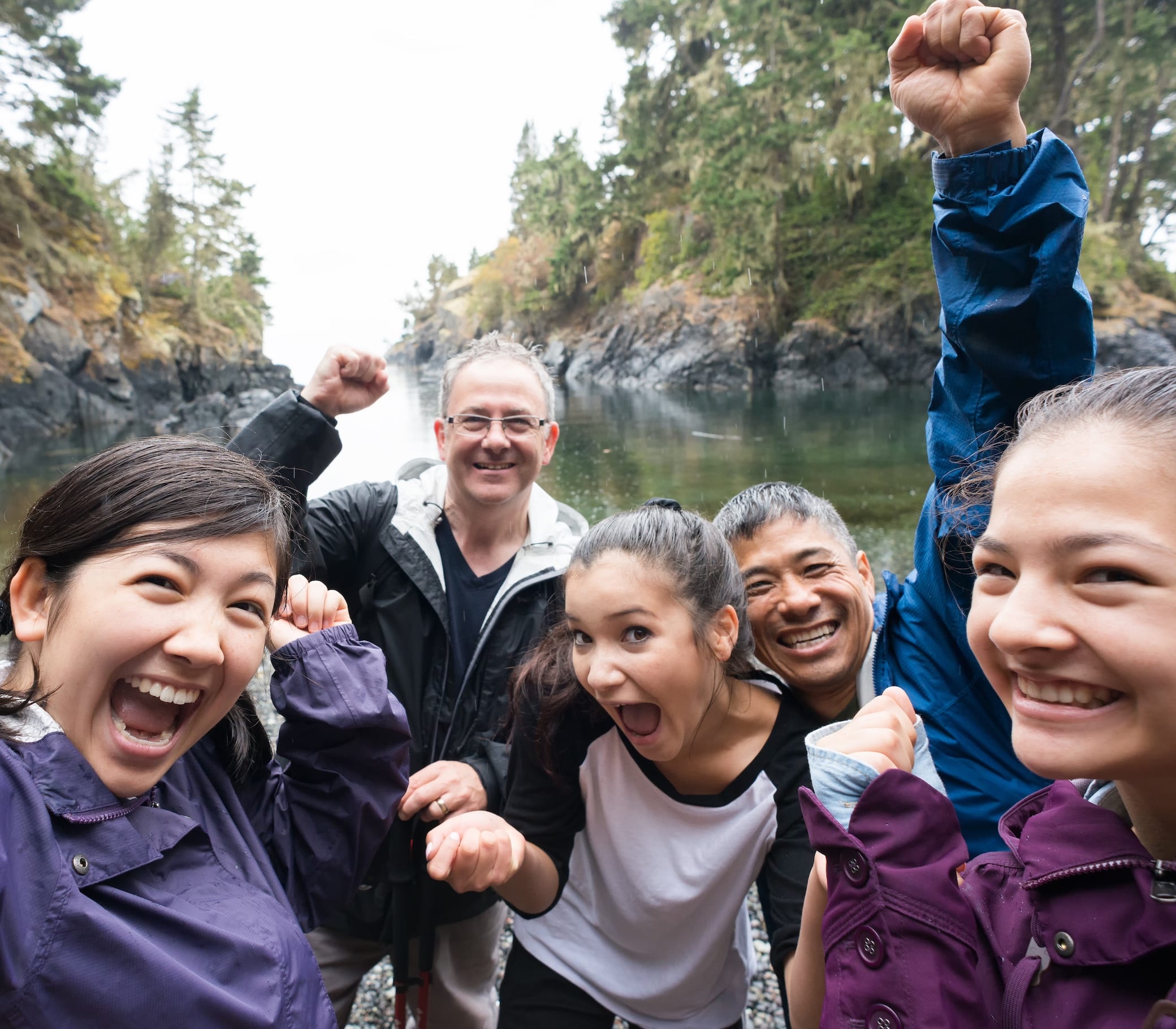 Attractions
Things to See & Do Near Ny-Alesund