Algeria is the largest country in Africa. Located along the North African coast, the capital city, Algiers, has been a Mediterranean port since Roman times. The vast majority of the 40 million residents of Algeria live in the northern coastal region, with the sparsely inhabited Sahara desert covering the southern 90% of the country. Many empires have made their mark on Algeria over the centuries, including the Ottomans and Byzantines as well as the Romans. Algeria gained independence from France in 1962. Algeria hosts seven UNESCO World Heritage sites including the Casbah of Algiers, a traditional walled Islamic city. It is a less visited travel destination, yet known as a beautiful and captivating place to engage your curiosity and your five senses.
Customize Your Dream Adventure
We are here to help craft tailor-made adventures for individuals, couples, families, and groups of explorers.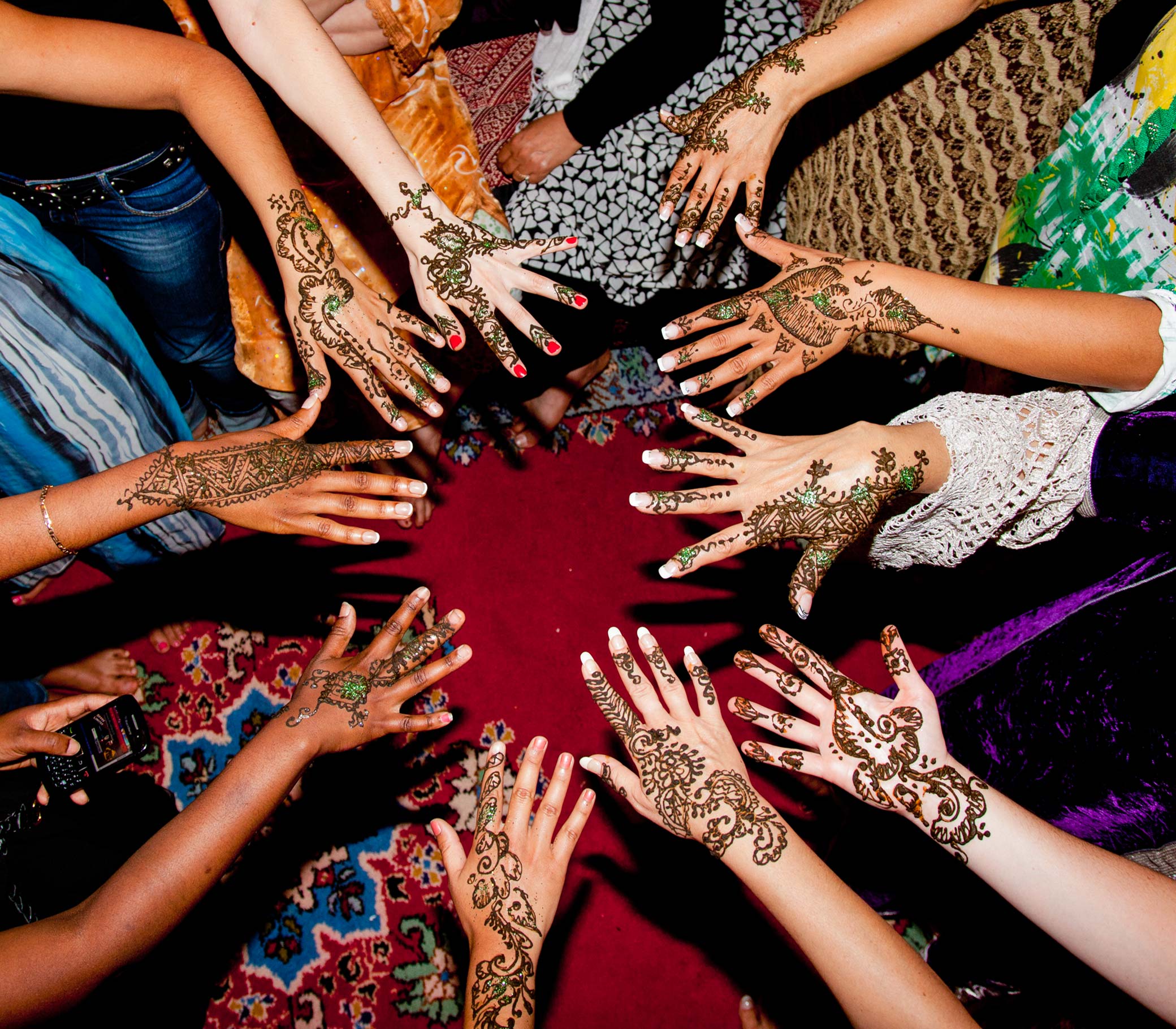 Attractions
Things to See & Do in Algeria