Oran is the second-largest city in Algeria. It is a port city in the west. It is a lively cultural center, with many historical buildings, mosques, its own Casbah, and Le Theater. Oran is a fabulous place to sample the nation's best cuisine. It is also home to the Rai style of music and the best place to hear the music performed. Perhaps the best-known landmark in the city of Oran is Fort Santa Cruz, an Ottoman fortress atop Mt. Murdjadjo. The fort was rebuilt by the Spanish, and continues to offer spectacular views of the city and the coast. Other sites in Oran include the 18th-century Pacha Mosque in the Turkish old town section of the city, and the Ottoman palace Kasr el-Bey.
Customize Your Dream Adventure
We are here to help craft tailor-made adventures for individuals, couples, families, and groups of explorers.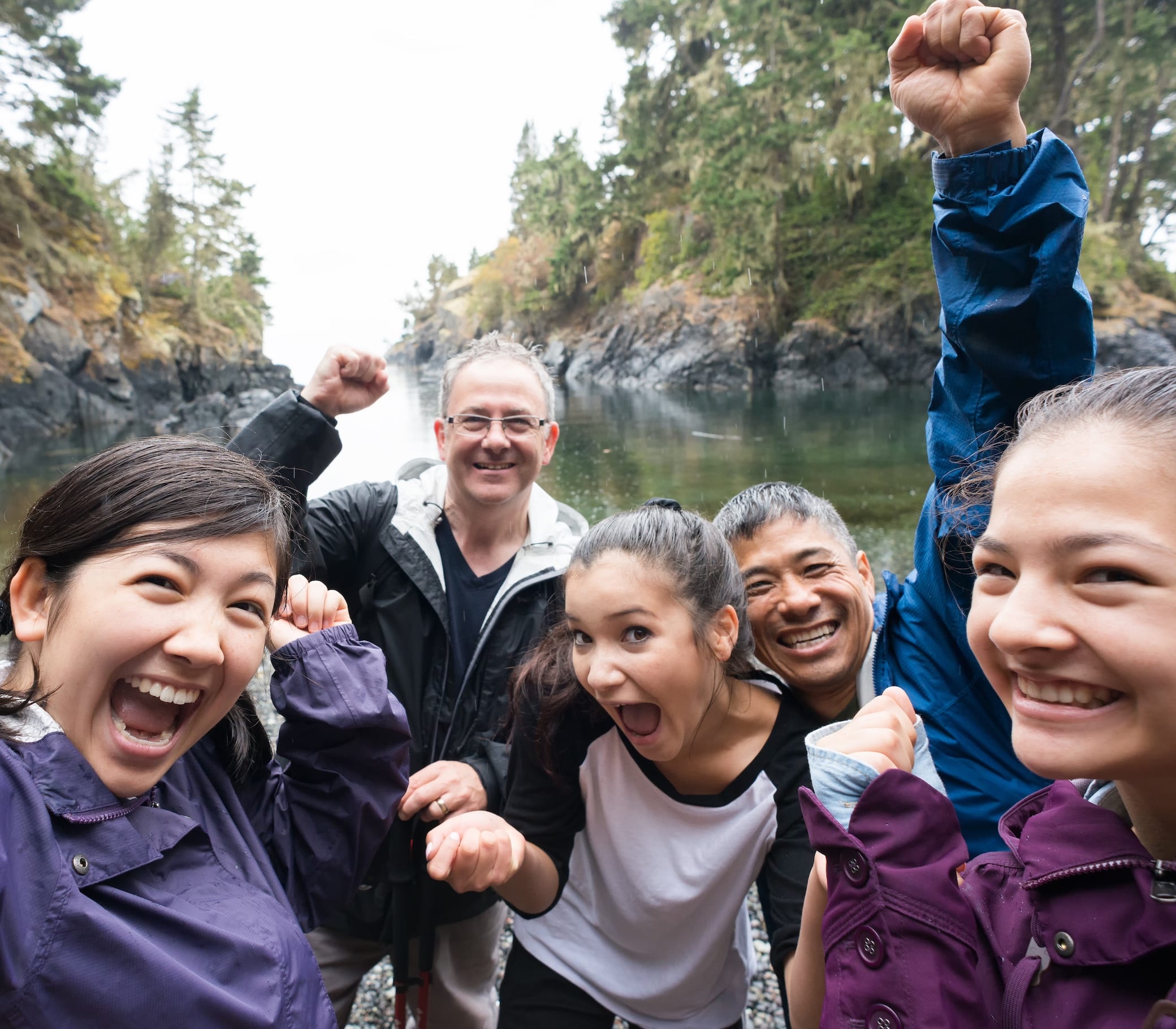 Explore More
Things to See & Do Near Oran