Journeys offers small ship adventure exploration cruises to the Arctic. These trips are the best, safest and most satisfying way to reach some of the least populated and most remote places on our planet. Our expeditions include Greenland, Canada, the Northwest Passage, Spitsbergen, and the North Pole. Conducted between May and September, our programs aboard U.S. Coast Guard-certified ships offer exceptional expert naturalist leadership on safe, comfortable vessels. You will enjoy numerous landings, visits to sea bird and marine mammal colonies, cultural stops at native villages and superb hiking and photographic experiences in uninhabited dreamscapes. Varied cabin categories offer price ranges from affordable to indulgent. Everyone shares equally in sumptuous meals and hospitable staff assistance. Your captain and crew are always on the lookout for polar bears and whales. Naturalists aboard every ship include birding experts.
The Sondre Stromfjord was one hundred miles of non-stop beauty, especially in the light of the midnight sun. Alicia and Matthew T.
Customize Your Dream Adventure
We are here to help craft tailor-made adventures for individuals, couples, families, and groups of explorers.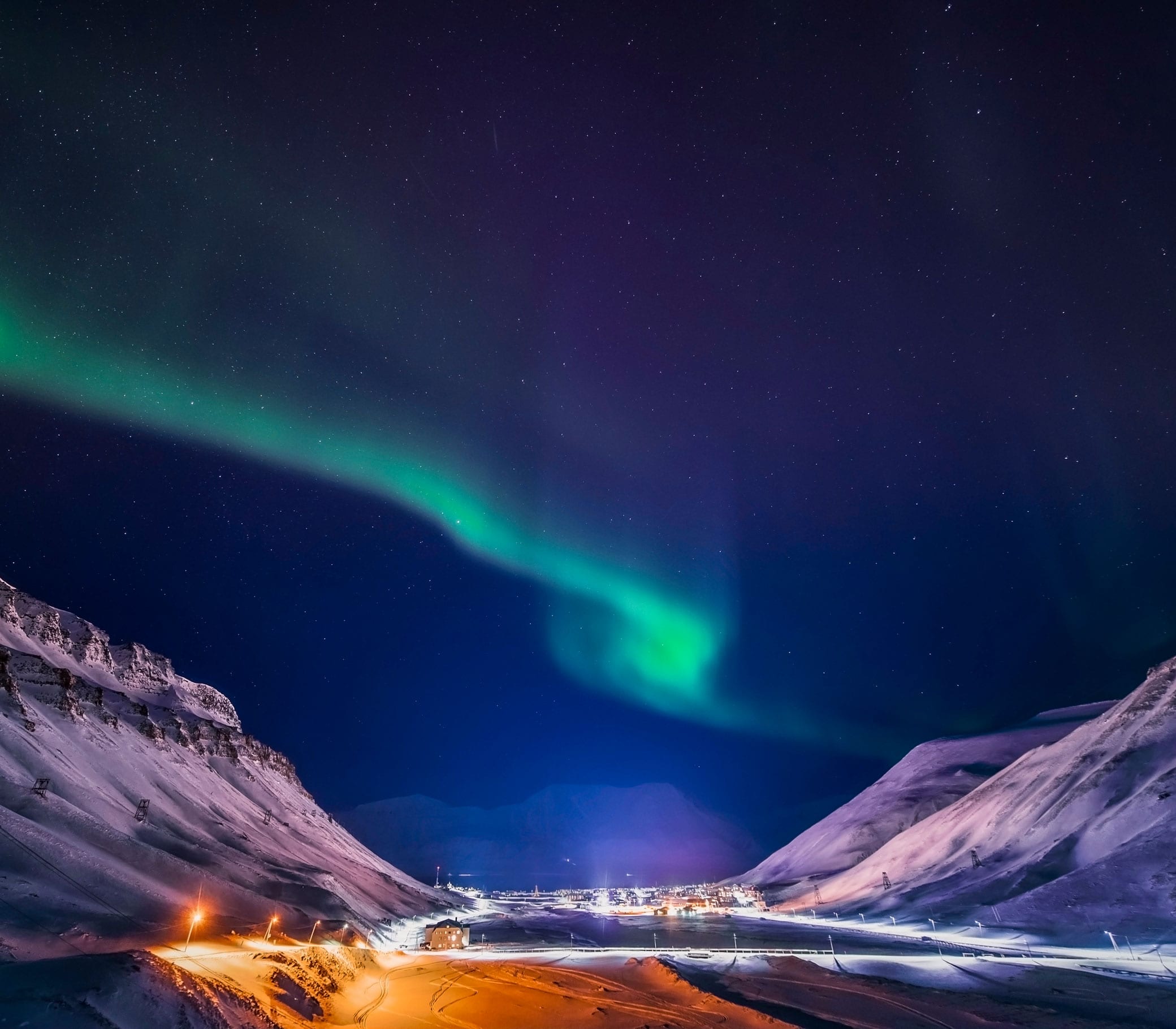 Attractions
Things to See & Do in Arctic