Scoresbysund Adventure Tours
Ittoqqortoormiit, formerly known as Scoresbysund, is a settlement in the Sermersooq municipality in eastern Greenland. Its population was 469 as of 2010. The former name Scoresbysund comes from the Arctic explorer and whaler William Scoresby, who was the first to map the area in 1822. The name "Ittoqqortoormiit" means "Big-House Dwellers" in the Eastern Greenlandic dialect. The region is known for its wildlife, including polar bears, muskoxen, and seals. Ittoqqortoormiit is located on Liverpool Land, near the mouth of the northern shore of the Kangertittivaq fjord, which empties into the Greenland Sea. Ittoqqortoormiit was founded in 1925 by Ejnar Mikkelsen and some 80 Inuit settlers (70 persons from Tasiilaq and four families from western Greenland). They were brought on the ship Gustav Holm and settled 400 km south of the last known Inuit settlement in northeastern Greenland (Eskimonæs at Dødemandsbugten on the south coast of Clavering Ø, 27 km southwest of later Daneborg, 1823).
The settlement was encouraged by the colonial power Denmark which at the time had a growing interest in Northeast Greenland. At the same time, the colonization was intended to improve declining living conditions in Tasiilaq, from where the settlers were more or less voluntarily transferred. The settlers soon prospered on the good hunting conditions of the new area, which was rich in seals, walruses, narwhals, polar bears and arctic foxes.
Before that, however, the area itself had been home to a dense population of Inuit in the past, as testified by ruins and other archeological remains.
Customize Your Dream Adventure
We are here to help craft tailor-made adventures for individuals, couples, families, and groups of explorers.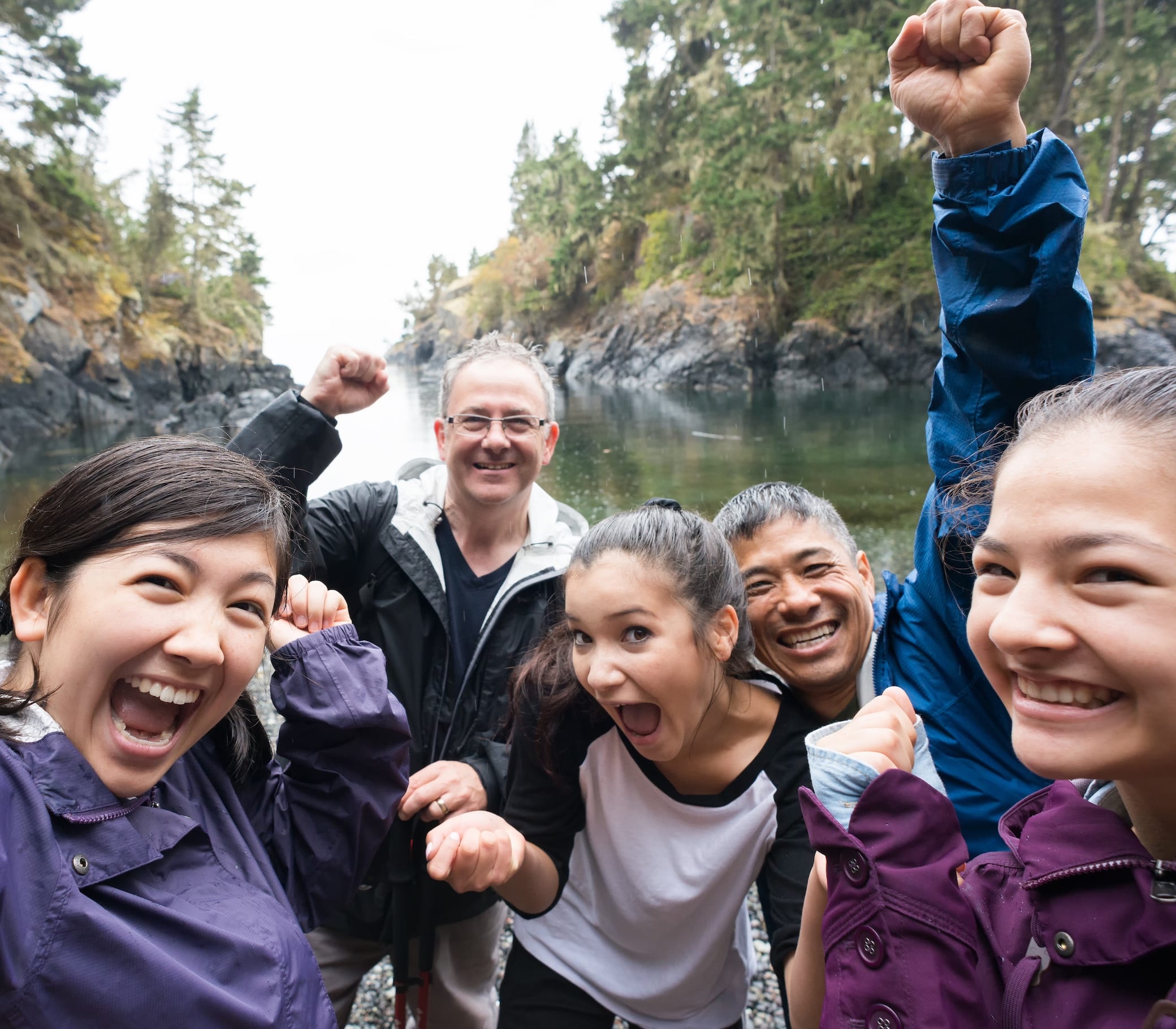 Attractions
Things to See & Do Near Scoresbysund