Denmark Strait Adventure Tours
The Denmark Strait or Greenland Strait is an oceanic strait between Greenland (to its northwest) and Iceland (to its southeast). The Norwegian island of Jan Mayen lies northeast of the strait. It connects the Greenland Sea, an extension of the Arctic Ocean, to the Irminger Sea, a part of the Atlantic Ocean, and is 300 miles (480 km) long and 180 miles (290 km) miles wide at its narrowest, from Straumnes, the northwestern headland of the north west Icelandic peninsula of Hornstrandir, und Cape Tupinier on Blosseville Coast in East Greenland). The official IHO delineation between the Arctic and the North Atlantic Oceans, however, runs from Straumness to Cape Nansen, which is 132 km (82 miles) southwest of Cape Tunipier. From Straumnes to Cape Nansen the distance is 336 km (209 miles). The narrow depth, where the Greenland-Iceland Rise runs on the bottom of the sea, is 625 feet (191 m). The cold East Greenland Current passes through the strait and carries icebergs south into the north Atlantic Ocean. It hosts important fishing grounds. During World War II, the Battle of the Denmark Strait took place on 24 May 1941. The German battleship Bismarck sank the British battlecruiser HMS Hood, which exploded with the loss of all but three of its 1,418 crew, and seriously damaged the British battleship Prince of Wales. Bismarck succeeded in entering the Atlantic through the Strait, but damage sustained in the battle prevented it from carrying out its intended destruction of British convoys.
Customize Your Dream Adventure
We are here to help craft tailor-made adventures for individuals, couples, families, and groups of explorers.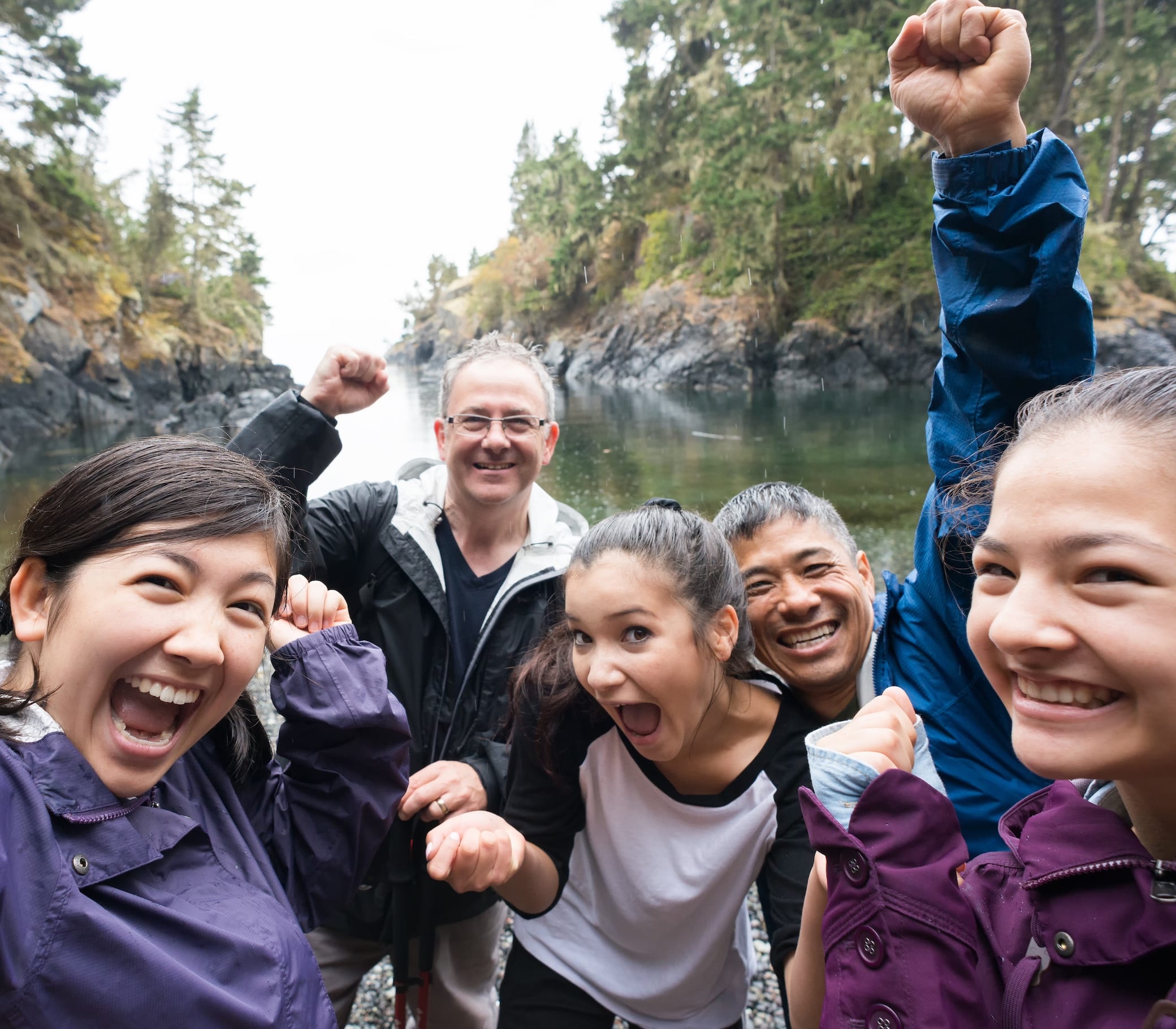 Attractions
Things to See & Do Near Denmark Strait