The world is full of possibility for couples who seek adventure together. Journeys International's adventure specialists love to design custom adventures for couples who bring both shared and individual goals to the planning table. Our process begins with learning about your inspirations and passions so we can tailor your journey. To us, adventure means stepping just beyond your comfort zone to maximize wonder, discovery, and possibly even transformation – so we need to know what is comfortable and what is wonderful to you. We need to know what you want to discover. When each partner brings a slightly different perspective to an adventure, that can offer beautiful opportunities for the other traveler to see things through new eyes and discover new horizons. Ultimately, we are skilled at planning trips that more than satisfy both partners and provoke reflections and conversations that bring couples closer together. Journeys private and custom adventures are flexible for your particular brand of spontaneity, so you may adjust plans each day to explore at your whims. Couples are also invited to consider the Rare Journeys collection, curated group adventures bringing together explorers with similar passions around a common theme.
Customize Your Dream Adventure
We are here to help craft tailor-made adventures for individuals, couples, families, and groups of explorers.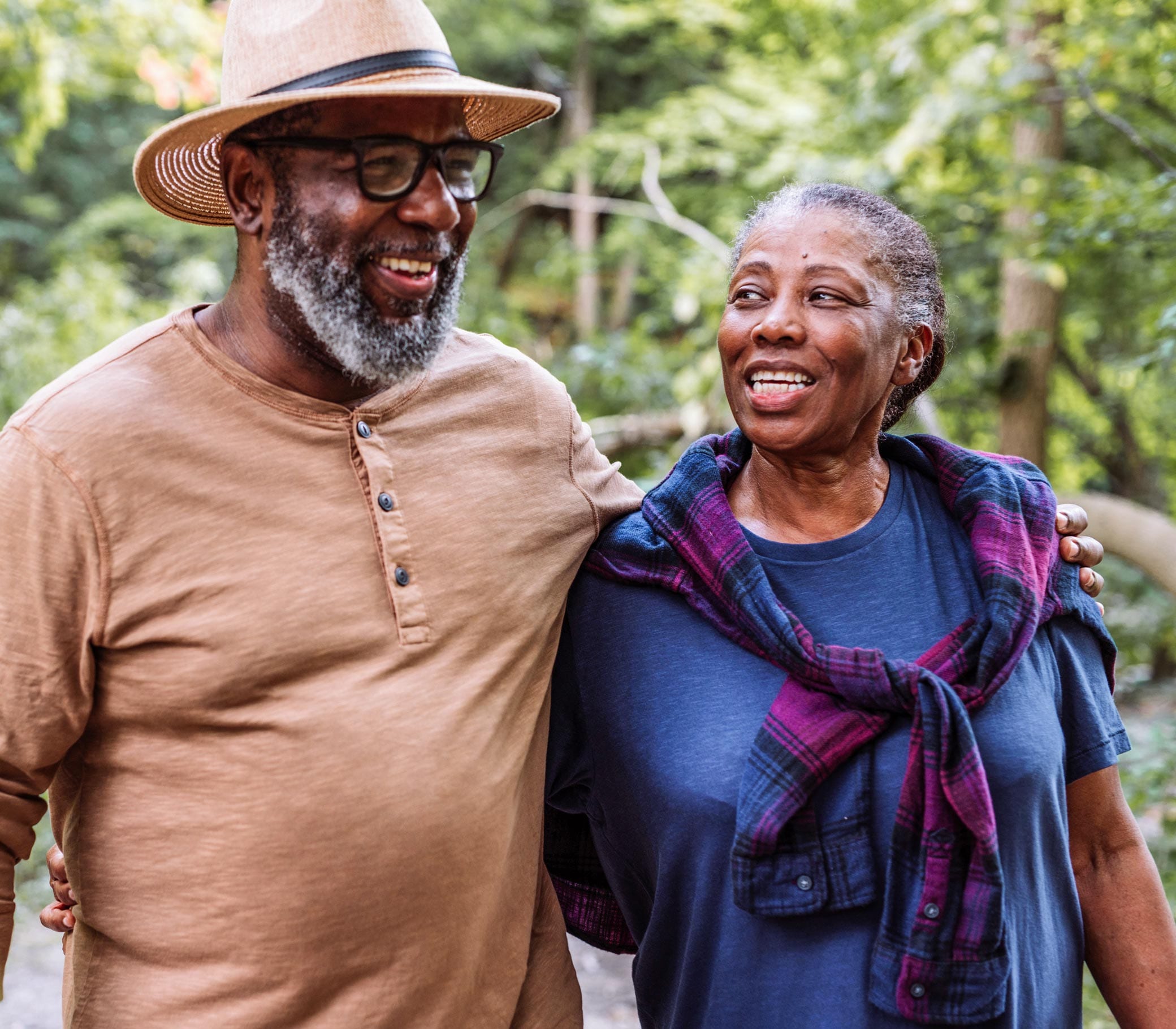 Attractions
Places to See with your Partner