Buenos Aires Adventure Tours
Buenos Aires is the capital of Argentina and its largest city and port. It is located on the southern shore of the Río de la Plata, on the southeastern coast of the South American continent. Strongly influenced by European culture, Buenos Aires is sometimes referred to as the "Paris of the South" or "Paris of South America." It is one of the most sophisticated cities in Latin America, renowned for its architecture, night life, and cultural activities. It is also among the wealthiest cities in Latin America, housing an extensive middle-class and number of residents who have higher education.
Economy
Buenos Aires is the financial, industrial, commercial, and cultural hub of Argentina. Its port is one of the busiest in the world. Navigable rivers by way of the Rio de la Plata connect the port to northeast Argentina, Brazil, Uruguay, and Paraguay. As a result, it serves as the distribution hub for a vast area of the southeastern region of the continent.
To the west of Buenos Aires is the Pampa Húmeda, the most productive agricultural region of Argentina (as opposed to the dry southern Pampa, mostly used for cattle farms). Many meat, dairy, grain, tobacco, wool, and hide products are processed or manufactured in the Buenos Aires area. Other leading industries are automobile manufacturing, oil refining, metalworking, machine building, and the production of textiles, chemicals, clothing, and beverages.
Culture
Deeply influenced and self-consciously modeled after its European heritage, Buenos Aires is the site of the Teatro Colón, one of the world's greatest opera houses. There are several symphony orchestras and choral societies. The city has numerous museums related to history, fine arts, modern arts, decorative arts, popular arts, sacred art, arts and crafts, theatre, and popular music, as well as the preserved homes of a number of art collectors, writers, composers, and artists. It harbors many public libraries and cultural associations as well as the largest concentration of active theatres in Latin America. It has a world-famous zoo and Botanical Gardens, a large number of landscaped parks and squares, as well as churches and places of worship, many of which are architecturally noteworthy.
Buenos Aires was home to Argentine writers Leopoldo Lugones, Jorge Luis Borges, Paul Groussac, Manuel Mujica Laínez, Adolfo Bioy Casares, Ernesto Sábato, Leopoldo Marechal, Victoria Ocampo, and Julio Cortázar (who lived in Paris for most of his career). International figures who lived in Buenos Aires include René Goscinny, Marcel Duchamp, Witold Gombrowicz, Jerry Masucci, Romola Nijinska, Rosa Chacel, Antoine de Saint-Exupéry, and Eugene O' Neill.
During the Spanish Civil War and its aftermath, Buenos Aires provided refuge for many, including philosopher José Ortega y Gasset and composer Manuel de Falla.
The University of Buenos Aires, one of the top learning institutions in South America, has produced five Nobel Prize winners and provides free education for students from all around the globe.
Tango
Tango music was born in the suburbs, notably in the brothels of the Junín y Lavalle district and in the arrabales (poorer suburbs). Its sensual dance moves were not seen as respectable until adopted by the Parisian high society in the 1920s. Later, the popularity of the tango spread all over the world.
Starting in the 1920s, the Buenos Aires style of tango music evolved into an elaborated genre. In its heyday, tango had many famous orchestras such as those led by Aníbal Troilo and Juan D'Arienzo, and notable singers such as Carlos Gardel and Edmundo Rivero. Tango enjoyed a resurgence in global popularity later in the century due almost exclusively to Astor Piazzolla and his development of the tango nuevo style.
Information based on http://en.wikipedia.org/wiki/Buenos_aires
Customize Your Dream Adventure
We are here to help craft tailor-made adventures for individuals, couples, families, and groups of explorers.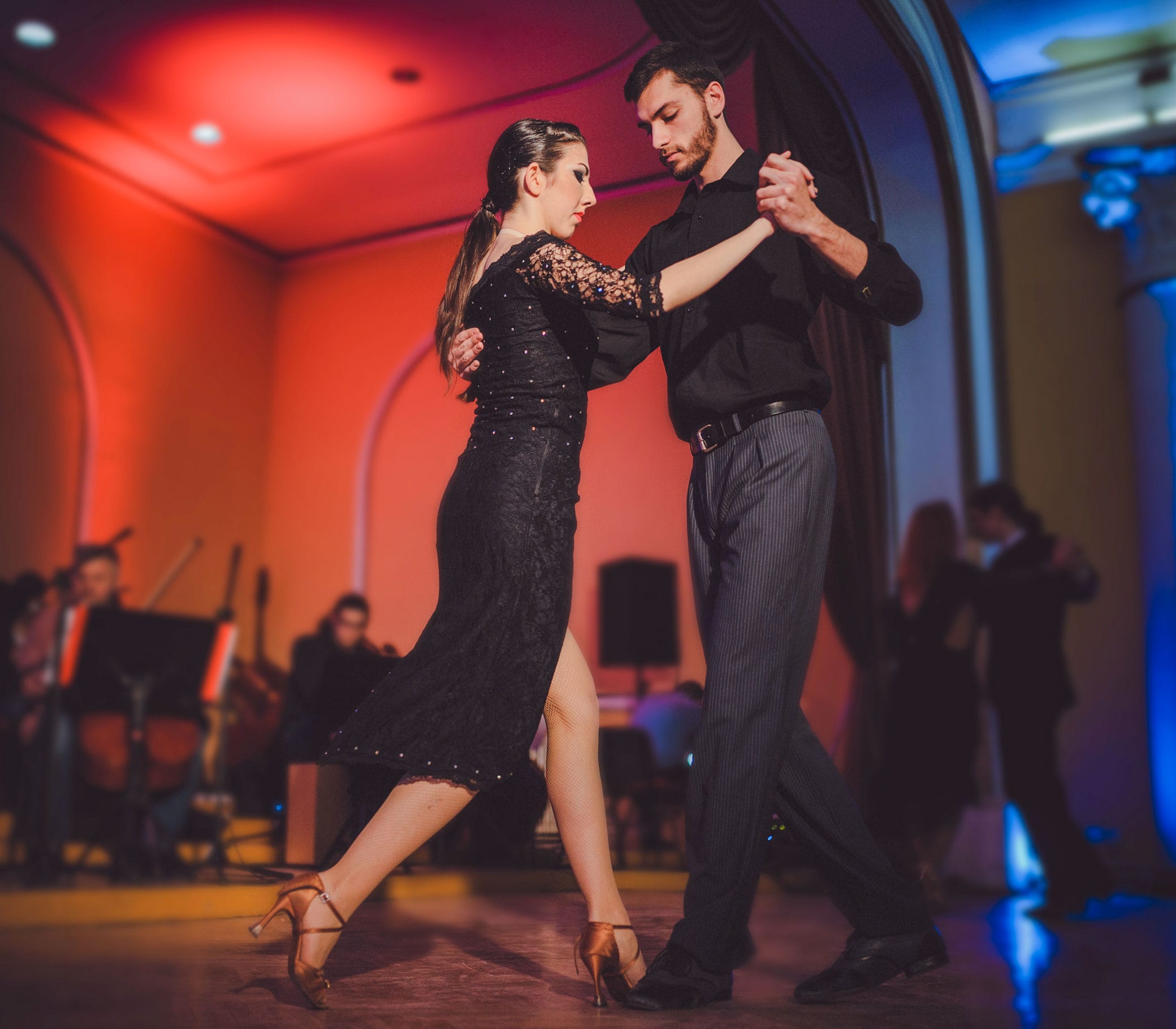 Attractions
Things to See & Do near Buenos Aires