The Bird's Word Blog
Three Top Choices for Hiking Patagonia
by Journeys International

Patagonia is a wilderness region known for its luscious landscapes and staggering peaks. For those who aren't afraid of heights and love the great outdoors, Patagonia hiking is some of the best in the world. From long flat treks to steep climbs, there's so much variety and challenge in hiking Patagonia.
If you can spare a few days or even a few weeks, you are bound to enjoy breathtaking views and adrenaline rushes during your hikes. With so many grand treks to choose from, it's hard to narrow down the list, but we've started here with a few top choices for hiking Patagonia.
---
Torres del Paine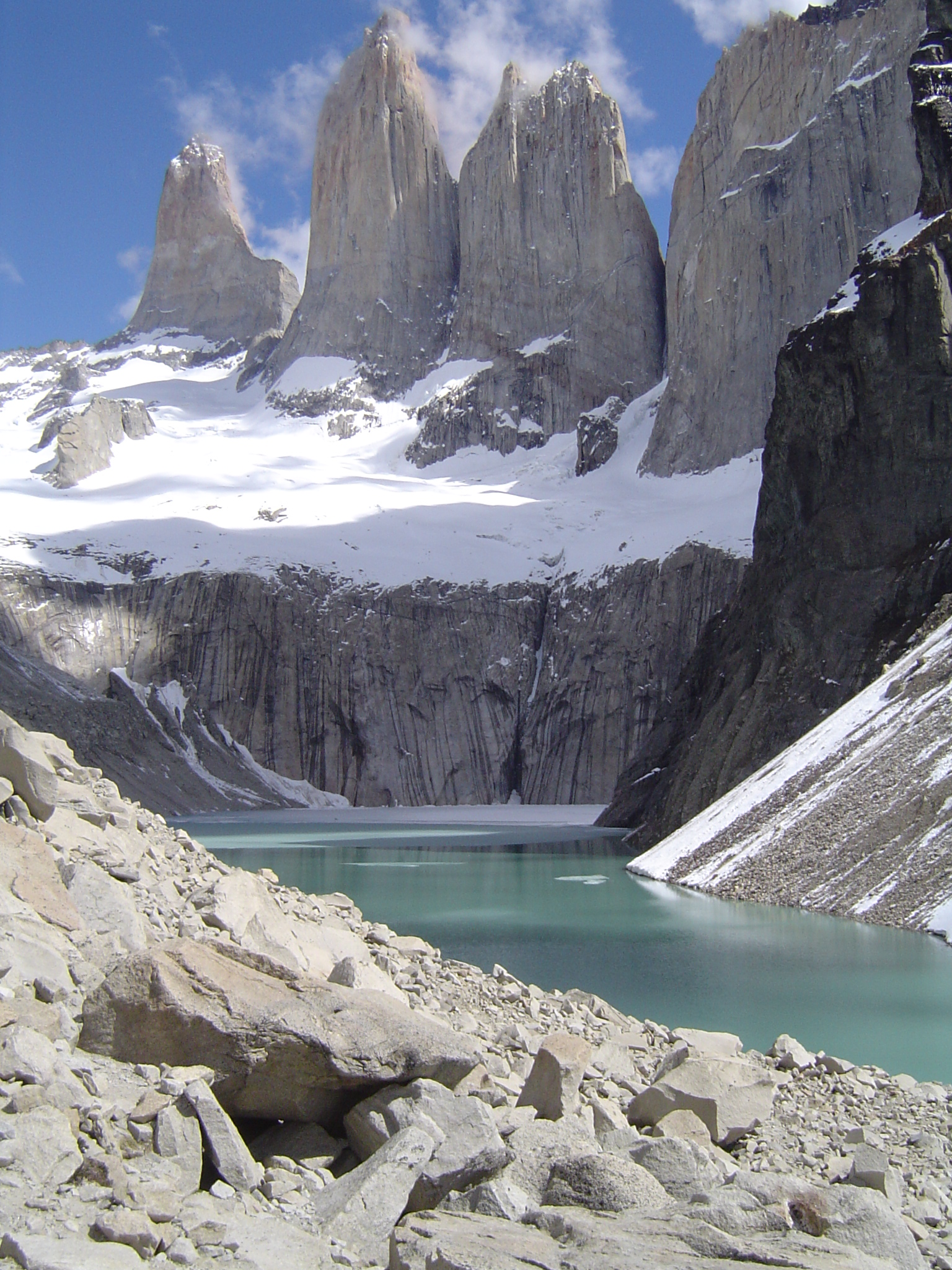 At Torres del Paine, take a day hike to see the "Base of the Towers." This hike makes up a third of the famous 'W' circuit (along with the French Valley hike and Grey Glacier hike) and takes 8-10 hours for the entire trip.
The first two hours are quite tiring due to a steady ascent into the park but rewarded by fantastic views of Lake Nordenskjöld. After this tough start, following the shining Ascencio river, you can relax on an easier walk until you get to Refugio El Chileno. From here, you have one hour more through the magical Lenga forest, until you finally get to the moraine. This is the last beat, and the hardest part of the trip, to reach the granite rock overlooking the lake below.
Want to learn more? Check out our 5-day Torres del Paine trekking extension.
---
Viedma Glacier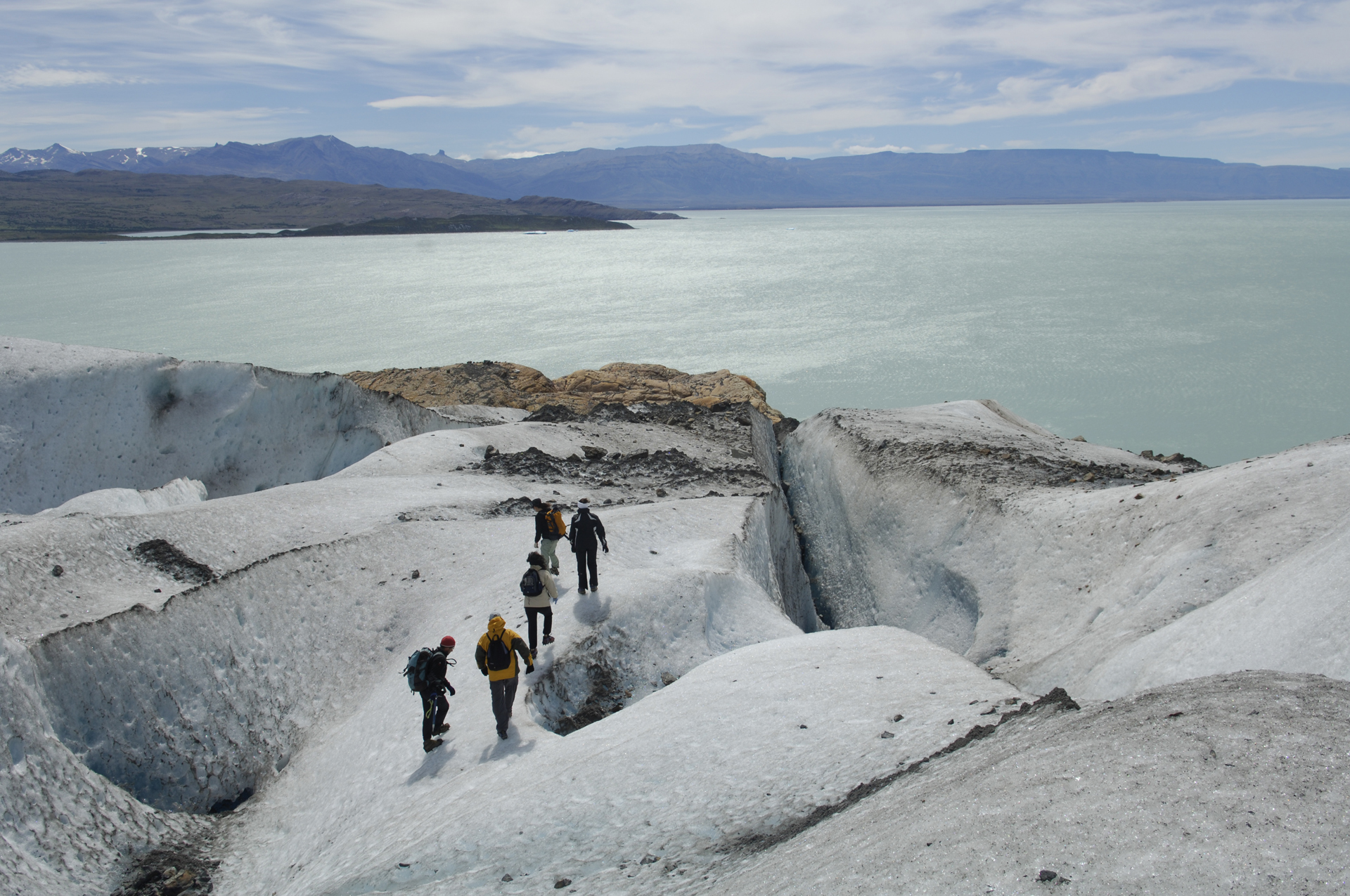 The Viedma Glacier is actually the biggest glacier in Argentina. It is located in Los Glaciares National Park and is over 380 square feet. The best way to experience the glacier is to hike directly on it. There are three trekking options to choose from, ranging from 6 to 12 hours. (Guides will provide gear such as ice shoes and picks to better ascend the glacier.)
The Viedma Glacier is accessible from the town of El Chalten, although is relatively unknown compared to Perrito Moreno Glacier. But for you, it means fewer and smaller crowds, and more of the glacier to yourself.
Learn more about Viedma Glacier and Los Glaciares National Park.
---
Esmeralda Lagoon, Ushuaia

An artificial lagoon that formed between 1990 and 1992, this beautiful site is one of Ushuaia's top attractions. Surrounded by snowy mountains, Laguna Esmeralda is a perfect place to enjoy the beautiful natural scenery of Ushuaia, from snowcapped mountains to grassy valleys. To reach the lagoon, you hike a couple of hours into the mountains of Tierra del Fuego. Once you reach the lookout point, enjoy the fresh air!
---
Hiking Patagonia with Journeys
Let Journeys do the work of planning your Patagonia hike. Whether you are looking for a group trip or custom adventure, we can create your trek of a lifetime. (Or, visit our Peaks, Plateaus & Glaciers trip for a sample itinerary that includes trekking in Patagonia.)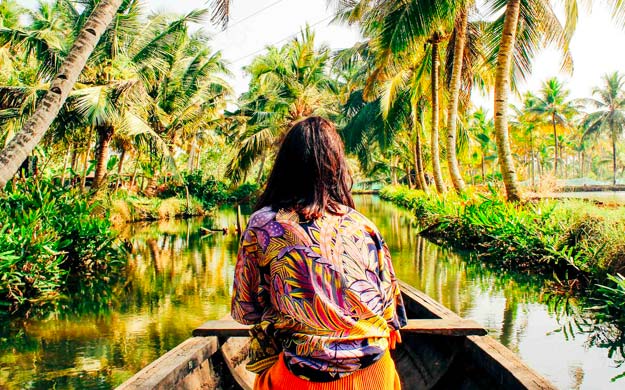 Design an adventure with Journeys International!
With over 40 years of experience, we create experiences that match your goals.
Start Planning
Travel Inspiration Delivered