Getting away can be the best way to get in touch with yourself. By finding natural expanses to let your mind breathe, you can make space to unpack the ideas that don't usually have room to make themselves heard. Even more, seeing your own reactions to new experiences can help you understand more clearly who you want to be in this great big world. By breaking out of your daily routines, you can gain clarity on the paths you hope to explore next.
Customize Your Dream Adventure
We are here to help craft tailor-made adventures for individuals, couples, families, and groups of explorers.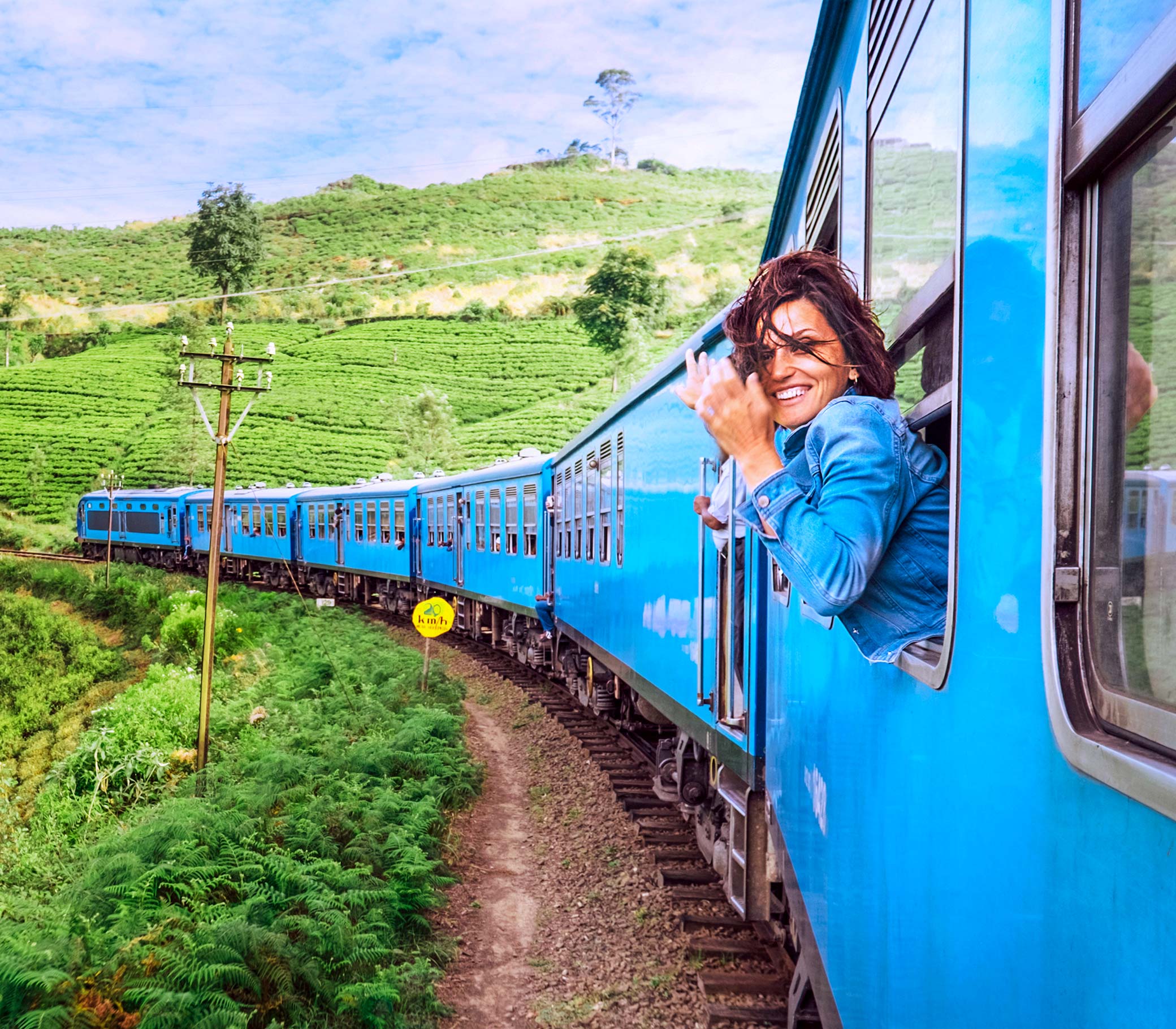 Attractions
Places to Self-Reflect