Human connection is a core value for Journeys International, and we embrace the opportunity to create positive cross-cultural experiences for families whose identities vary in all kinds of ways. We warmly welcome LGBT+ families as explorers with Journeys, and we look forward to creating adventures that will excite, challenge, and embrace your family in the right proportions for you. We look forward to getting to know the ways in which LGBT+ identity is important to you, so we can prioritize this as an area of learning and connection on your trip – or not, depending on your preference. We are also able to consult on specific questions about the experiences of LGBT+ travelers in our various destinations.
Customize Your Dream Adventure
We are here to help craft tailor-made adventures for individuals, couples, families, and groups of explorers.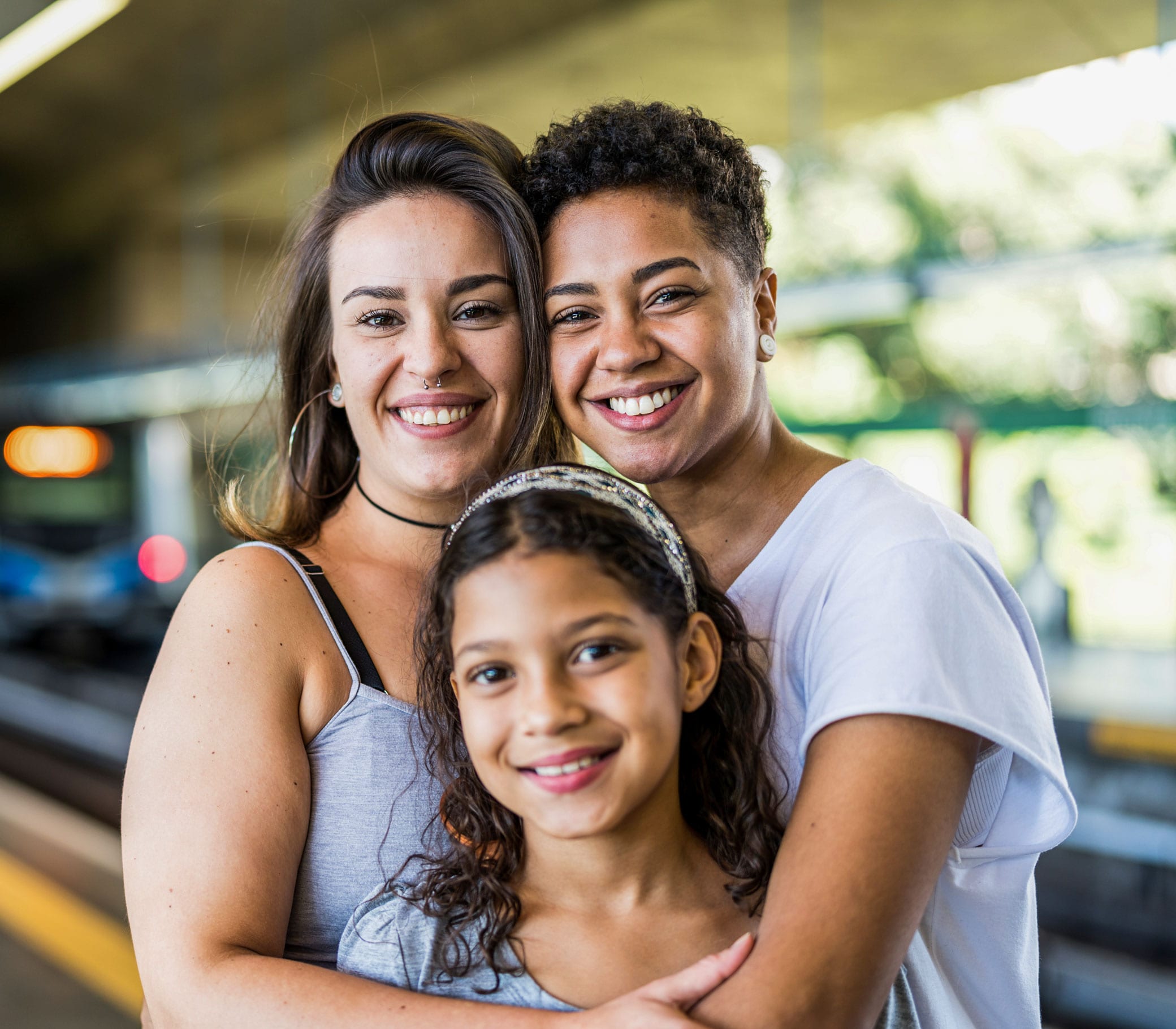 In the Know
Top Gay-friendly Destinations