Antarctica Adventure Tours
Penetrate Antarctic waters and ice on our numerous south Polar cruise voyages from September to March. These small ship exploration cruises may include the Falkland Islands, South Georgia, South Shetlands, the Antarctic Peninsula, Antarctic Circle and the Weddell and Ross Seas. Journeys' cruises, coordinated aboard US Coast Guard-certified ships by experienced polar expedition cruising companies, offer exceptional expert naturalist leadership on safe, comfortable, well-appointed vessels. You will enjoy numerous landings on any of these active voyages.
Optional ice camping, kayaking, mountaineering and even scuba diving in uninhabited dreamscapes are available on some cruises. Every cruise includes leaders who are birding experts, scientists and south polar exploration historians. Many cruise ships have onboard staff physicians.
Contact us for special fly+cruise departure dates that allow you to experience the Drake Passage from the air and then cruise the Antarctic Peninsula and Shetland Islands.
I have never experienced anything so perfect, so profoundly magical, beautiful, amazing, and awe-inspiring than what I just did and saw in Antarctica these past 10 days. Jeffrey A.
Customize Your Dream Adventure
We are here to help craft tailor-made adventures for individuals, couples, families, and groups of explorers.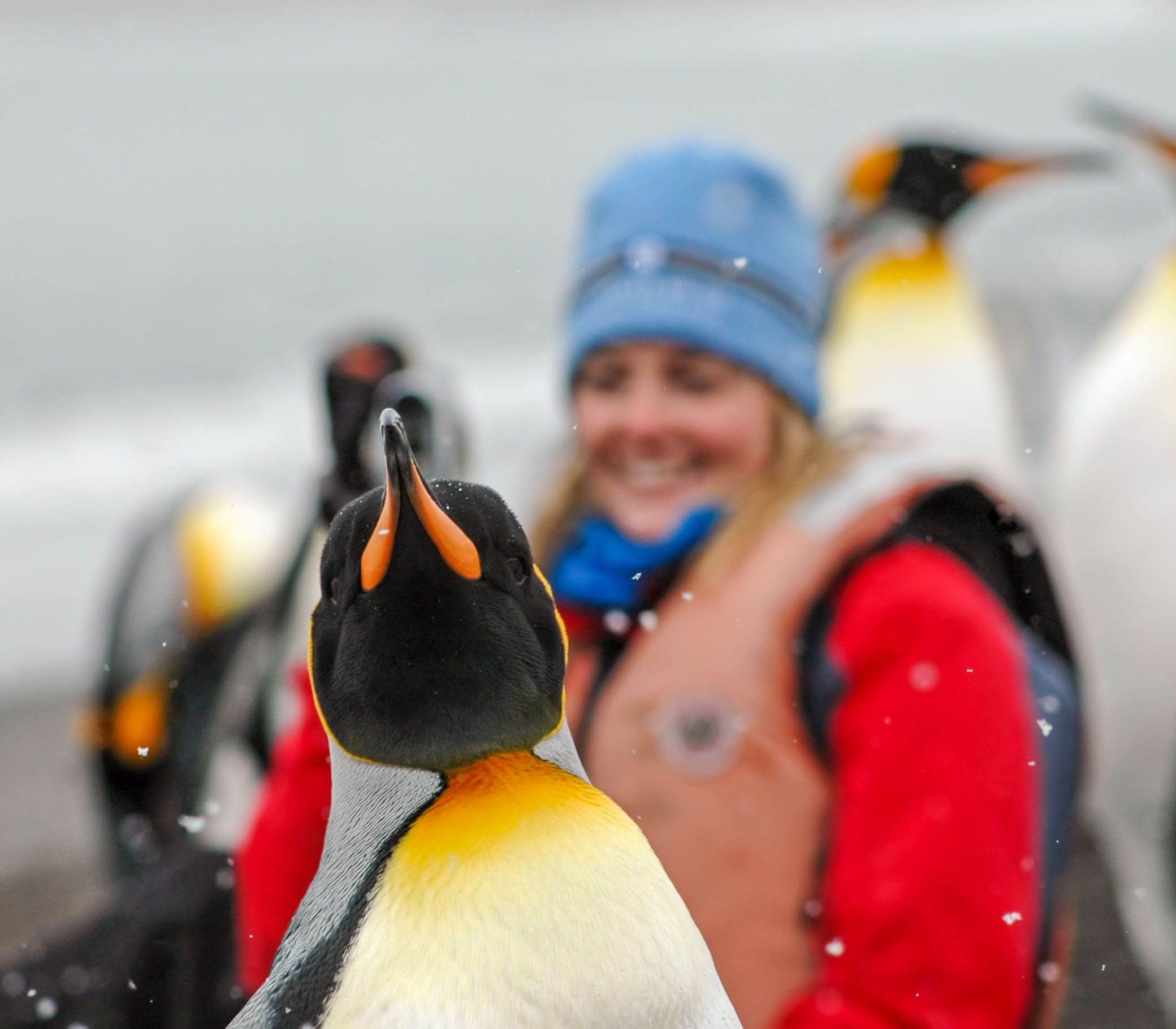 Attractions
You May Want to Know More About...