Ushuaia is the capital and largest city in the Teirra del Fuego archipelago in Argentina. The city was originally developed in the first half of the twentieth century largely through the labor of convicts who had been exiled to the nearby prison. Travelers visit Ushuaia to hike in the surrounding area and in Tierra del Fuego National Park, observe whales, penguins, sea lions, and other wildlife, and as a gateway for boat trips to Antarctica.
One of the southernmost settlements in the world, Ushuaia it is often called the southernmost city in the world, since it is significantly larger than the very few settlements that lie further south. Ushuaia hosts several superlative attractions, including the southernmost railway and southernmost lighthouse.
Customize Your Dream Adventure
We are here to help craft tailor-made adventures for individuals, couples, families, and groups of explorers.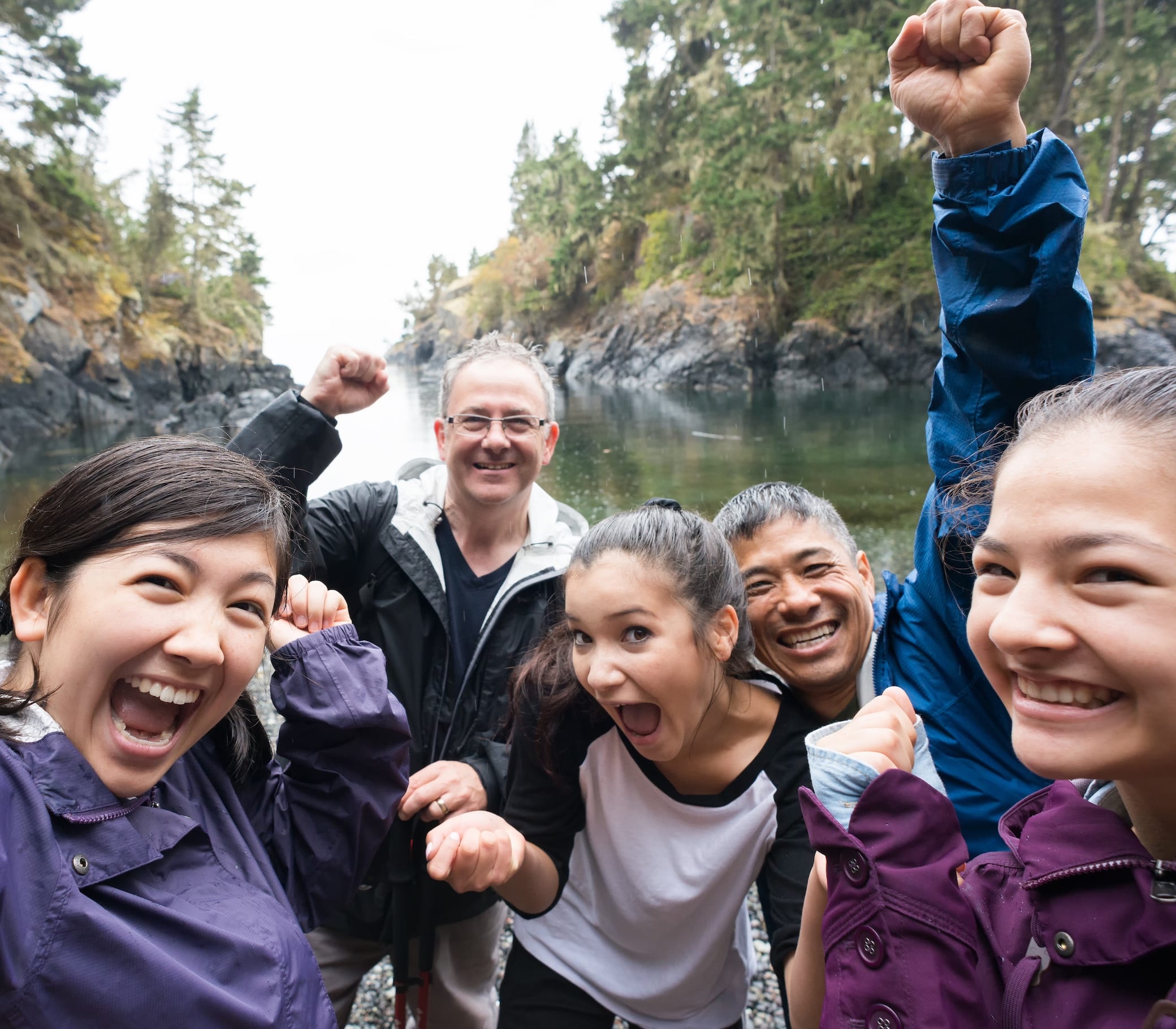 Attractions
Things to See & Do Near Ushuaia