Tierra del Fuego National Park Adventure Tours
Tierra del Fuego National Park is a national park on the Argentine part of the island of Tierra del Fuego, within Tierra del Fuego Province. It was founded in 1960. Located close to the city of Ushuaia, the national park stretches 60 kilometers north from the Beagle Channel along the Chilean border. Its 630 square kilometers include parts of the Fagnano and Roca Lakes, the second of which opens into the Lapataia Bay on the southern coast, a popular point for treks. The park has dramatic scenery, with a plethora of waterfalls, forests, mountains, and glaciers. Forests of ñire, lenga, and coihue in the lower parts of the park are home to several animal species. Terrestrial mammals in the park include guanacos, foxes, beavers, rabbits, and muskrats. Approximately 90 species of birds can be found in the park, including carancas, torrent ducks, austral parakeets, condors, and oystercatchers.
Customize Your Dream Adventure
We are here to help craft tailor-made adventures for individuals, couples, families, and groups of explorers.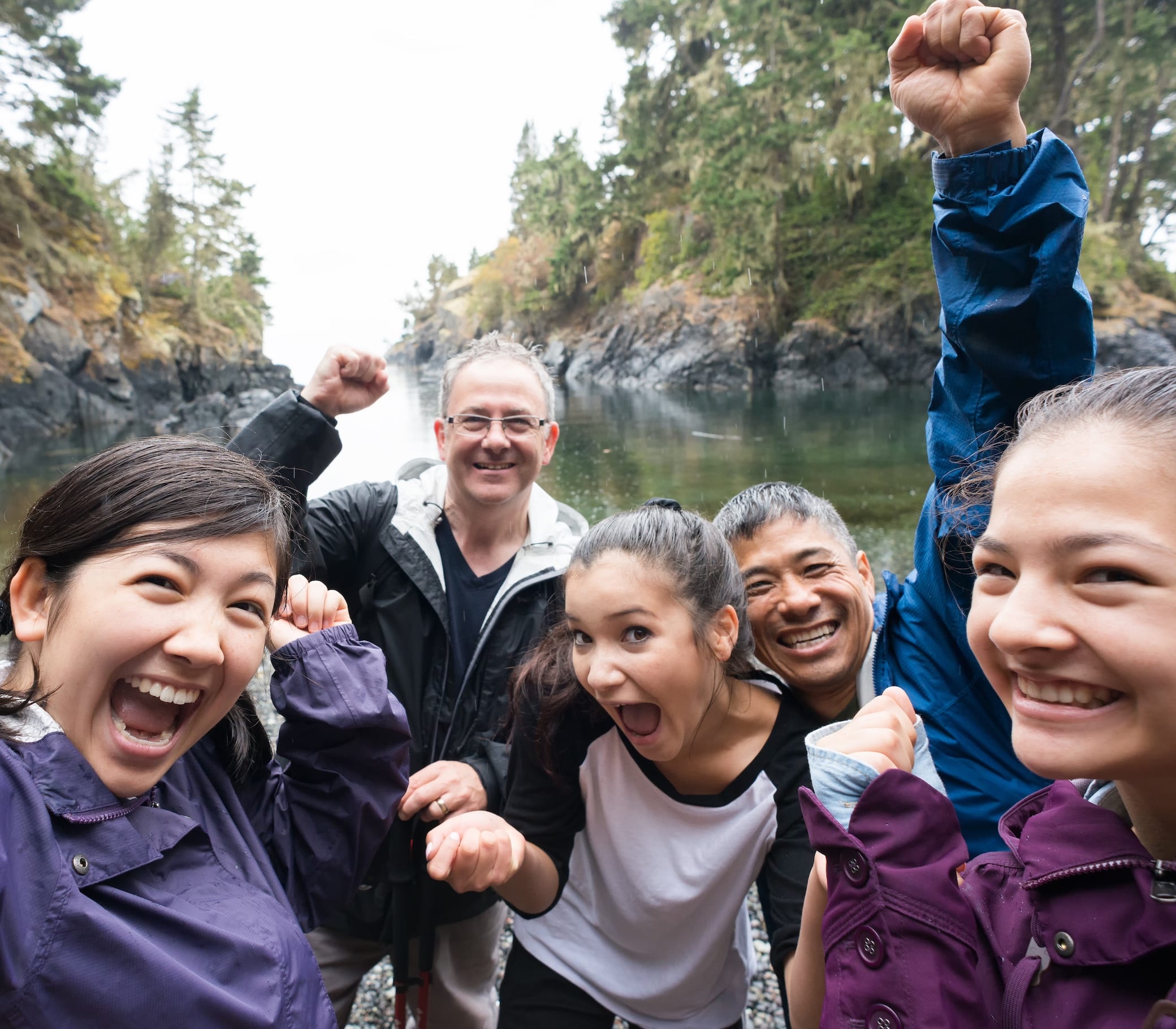 Attractions
Things to See & Do Near Tierra del Fuego National Park