Puerto Natales Adventure Tours
Puerto Natales is a city in Chilean Patagonia. Puerto Natales is the capital of both the commune of Natales and the province of Última Esperanza (Spanish for "Last Hope"), one of the four provinces that make up the Magallanes and Antartica Chilena region in the southernmost part of Chile. The city is located 247 km (153 mi) northwest of Punta Arenas and is the final passenger port of call for the Navimag ferry sailing from Puerto Montt into the Señoret Channel as well as the primary transit point for travelers to Torres del Paine National Park, Chile. Última Esperanza Sound, originally inhabited by the Kawésqar tribe or Alacaluf and the Aoniken or Tehuelche, was sailed in 1557 by Juan Ladrilleros, a sailor who was looking for the Strait of Magellan. The city was settled by European immigrants: The largest groups are Germans; British such as the English, Welsh and Scots; Croats; Greeks; Italians and Spaniards. Later settlement by Chilean people, with a substantial number coming from the Island of Chiloé, all attracted by the sheep-raising industry. The city was formally founded under the government of Ramón Barros Luco on May 31, 1911. Nowadays, one of the most important activities is tourism although cattle production and the fishery industries are also significant.
Customize Your Dream Adventure
We are here to help craft tailor-made adventures for individuals, couples, families, and groups of explorers.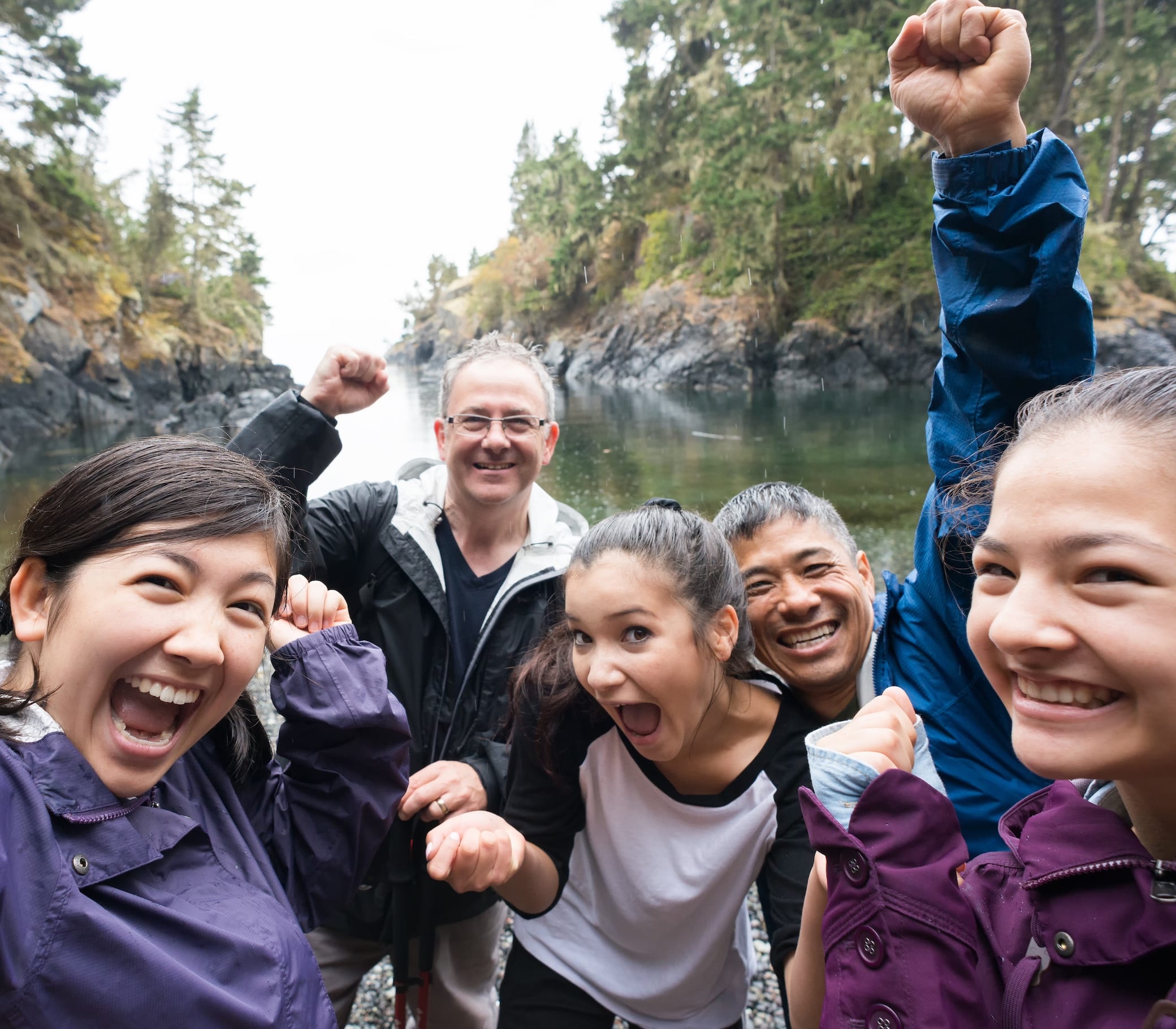 Attractions
Things to see & Do Near Puerto Natales