Santiago is Chile's capital and largest city. It is situated at an elevation of 520 meters (1700 feet) in the country's central valley, and administratively it is a part of the Santiago Metropolitan Region. Even though Santiago is the capital, legislative bodies meet in nearby Valparaíso. Approximately two decades of uninterrupted economic growth have transformed Santiago into one of Latin America's most sophisticated metropolitan areas, with extensive suburban development, dozens of shopping malls, and very impressive high-rise architecture. The city also boasts some of Latin America's most spectacular infrastructure, such as the Santiago Metro and the sparkling new "Costanera Norte," a freeway system that passes below downtown and connects the eastern and western extremes of the city. Santiago is headquarters to many important companies and is a regionally important financial center.
Santiago is home to a plethora of interesting museums, including the National Historic Museum, the National Arts Museum, the Museum of Contemporary Art, the Archaeological Museum of Santiago, and La Chacona (writer Pablo Neruda's house) among others. The city also houses some beautiful parks, such as San Cristobal Hill, which includes the Santiago Metropolitan Park Zoo, O'Higgins Park, and Santa Lucia Hill. Interesting cultural sites in Santiago include Barrio Bellavista (a cultural and bohemian neighborhood), the Central Station (a railway station designed by Gustave Eiffel), the Plaza de Armas (a popular downtown square), and the Palacio de La Moneda (a government palace). Santiago also boasts a large number of private and state-sponsored universities.
Several modern ski resorts are located within an hour's drive east from the city and include Farellones, Valle Nevado, and La Parva. Also nearby are some of the country's most important winegrowing areas, which lie in the Maipo and Aconcagua Valleys. The Concha y Toro, Santa Rita, and Santa Carolina are a few of the vineyards located in this area.
Customize Your Dream Adventure
We are here to help craft tailor-made adventures for individuals, couples, families, and groups of explorers.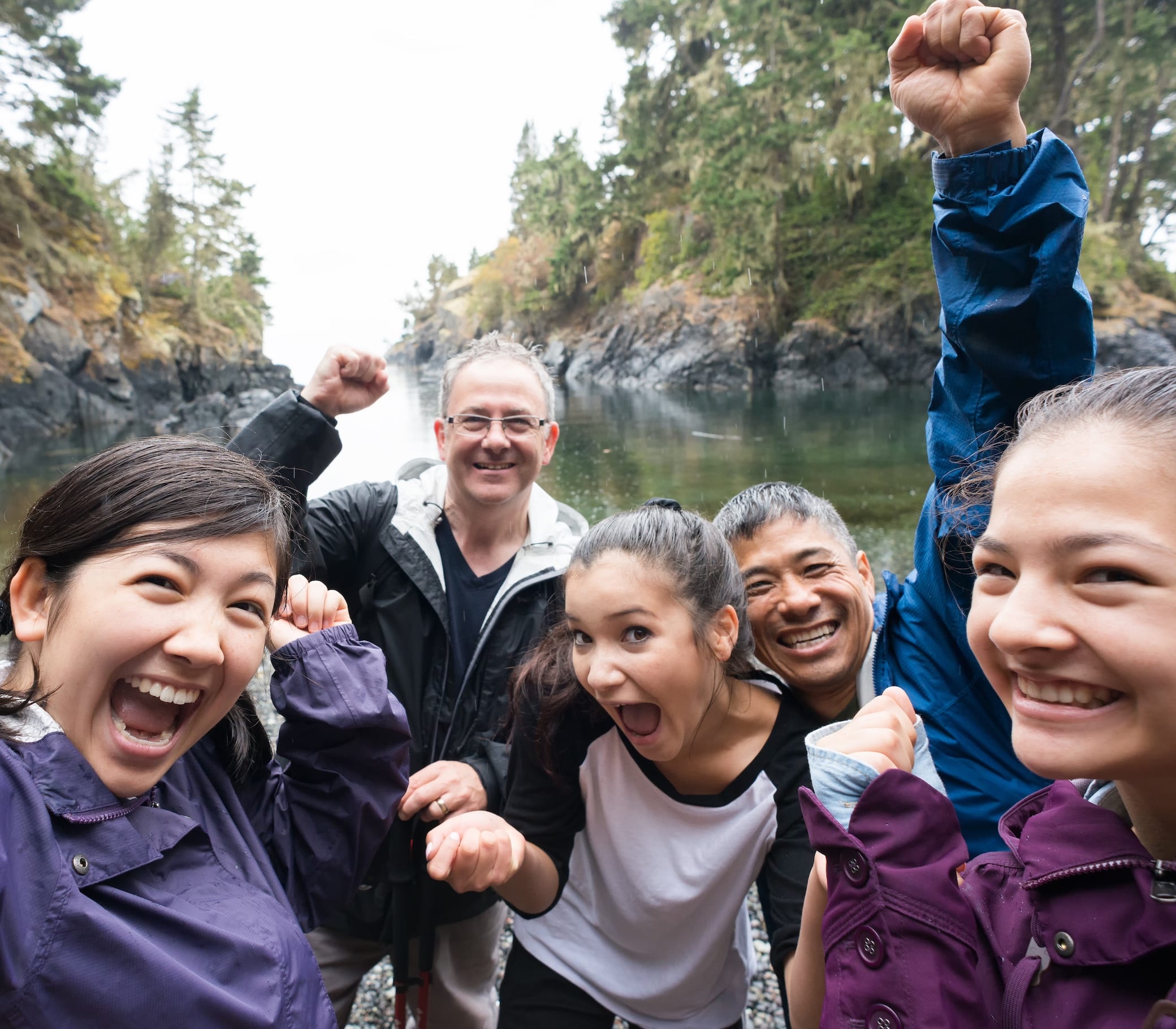 Attractions
Things to See & Do Near Santiago