Beagle Channel Adventure Tours
The Beagle Channel is a strait in the Tierra del Fuego archipelago on the southern tip of South America. Named for the HMS Beagle, the vessel that carried Charles Darwin on his circumnavigation of the globe, the Beagle Channel marks the border between Chile and Argentina.
Travelers can view glaciers and local flora and fauna on boat tours that depart from the port in Ushuaia, Argentina.
Customize Your Dream Adventure
We are here to help craft tailor-made adventures for individuals, couples, families, and groups of explorers.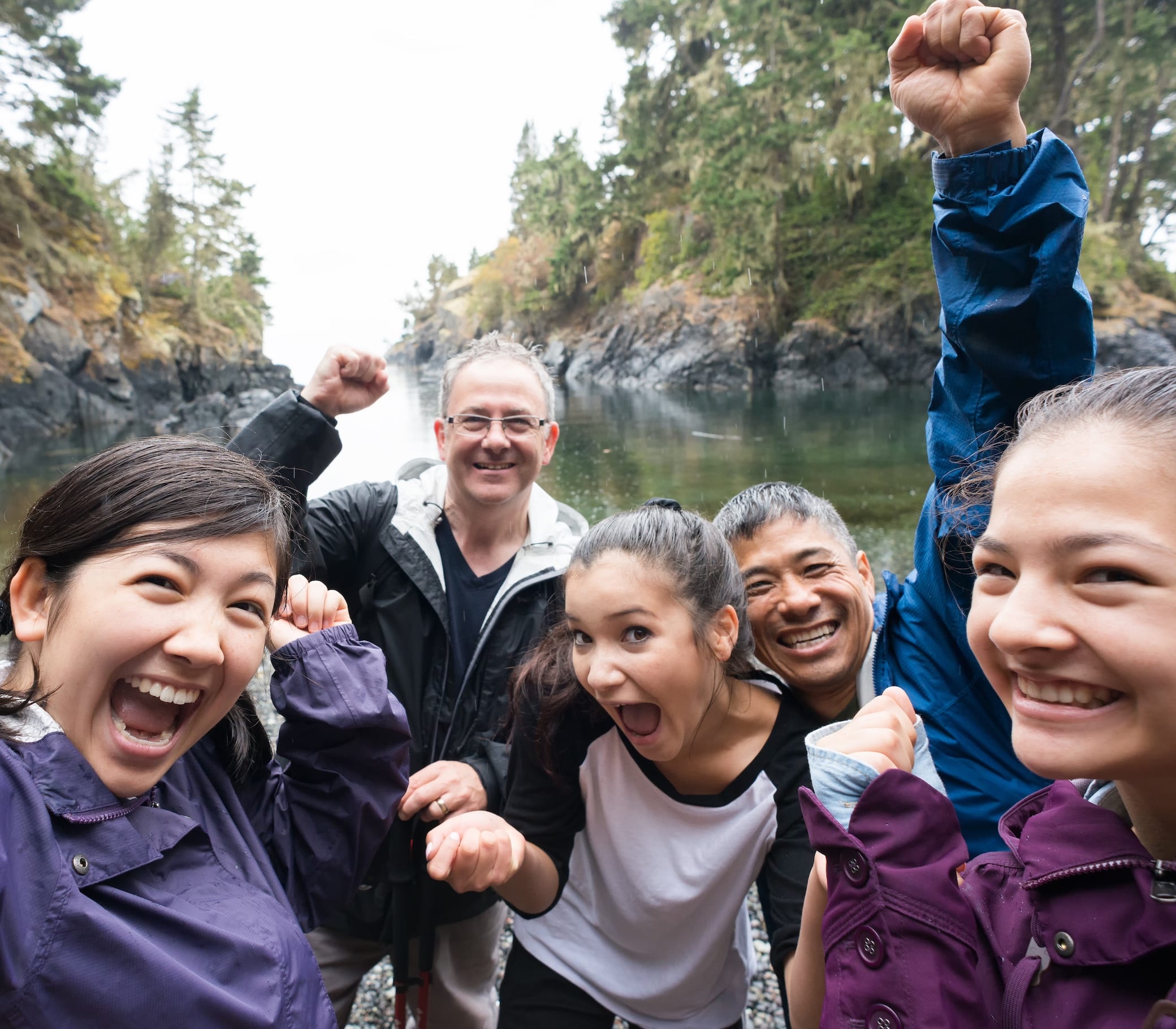 Attractions
Things To See & Do Near Beagle Channel
Chile Travel Tips & Stories