The Nile is the longest river in Africa and either the longest or second-longest river in the world. The Nile is often said to originate at Lake Victoria which is shared by Kenya, Uganda, and Tanzania, although the true source of the Nile has not been definitively determined between the various rivers that feed Lake Victoria from the south.
The Nile discharges into the Mediterranean Sea in Egypt. The two main tributaries are the White Nile, originating at Lake Victoria, and the Blue Nile, which flows from Ethiopia. The two tributaries meet near Khartoum, Sudan.
Customize Your Dream Adventure
We are here to help craft tailor-made adventures for individuals, couples, families, and groups of explorers.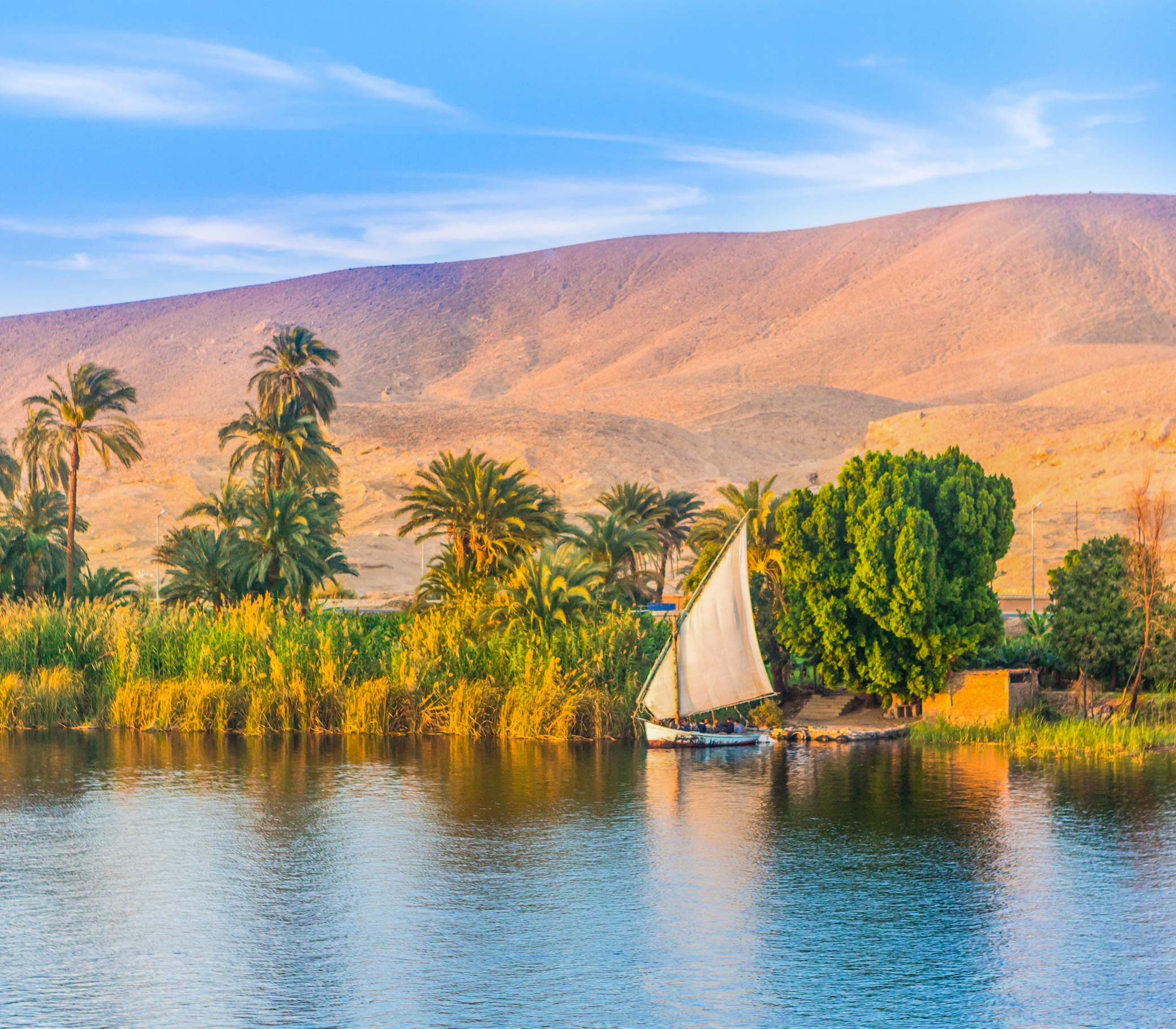 Attractions
Things to See & Do Near The Nile