Kom Ombo is an agricultural town located along the Nile in Egypt. For travelers, the main attraction is the Temple of Kom Ombo which was uniquely designed for two sets of gods – the crocodile god Sobek and the falcon god Haroeris. Several hundred crocodile mummies have been discovered near the temple and can be seen in the Crocodile Museum in Kom Ombo.
Of particular interest to travelers with a medical background, one of the engravings at Kom Ombo is thought to be the earliest representation of scalpels and other tools used for surgery.
Customize Your Dream Adventure
We are here to help craft tailor-made adventures for individuals, couples, families, and groups of explorers.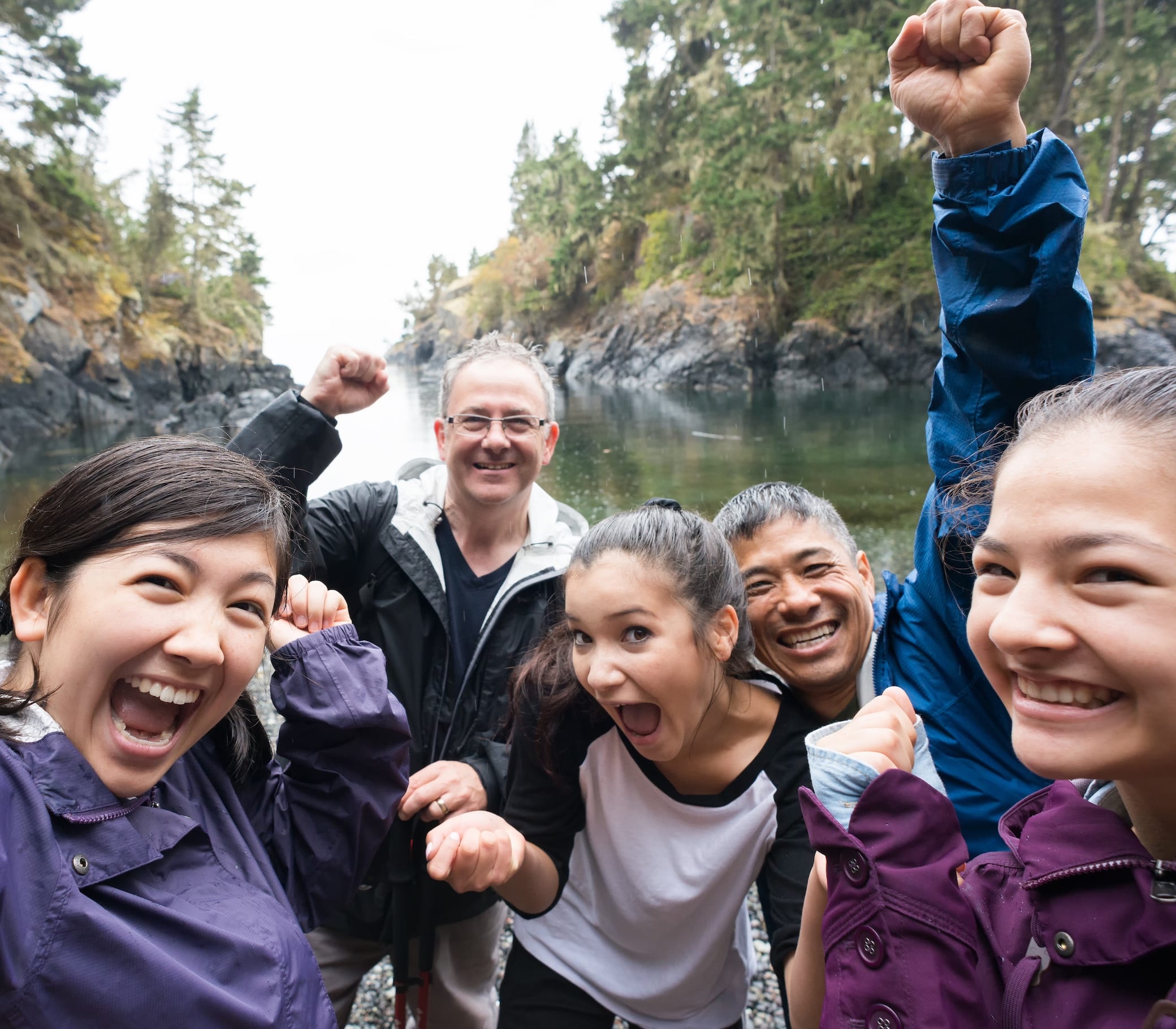 Attractions
Things to See & Do Near Kom Ombo