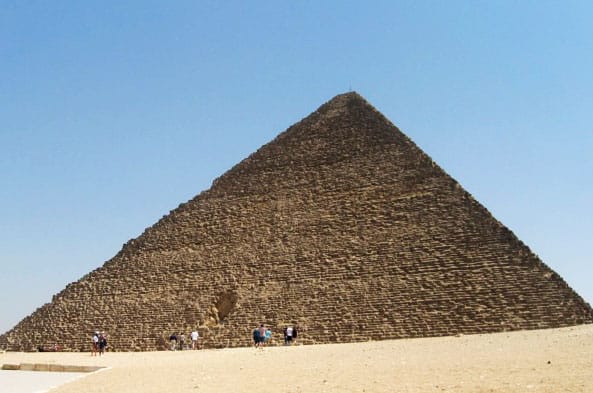 The Bird's Word Blog
Fireside Chats in Ancient Egypt
by The Journeys International Team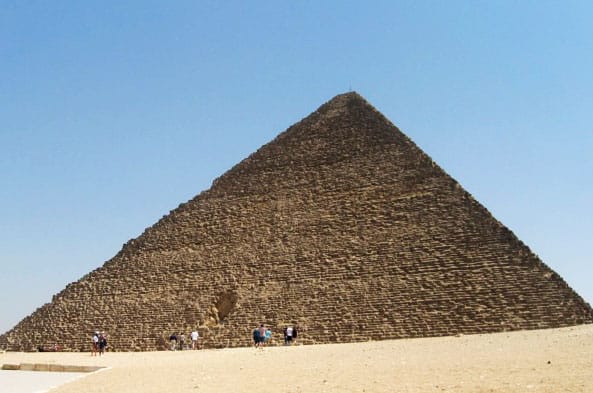 Frequent traveler Marge Poyatt completed a dream trip to Egypt in 2015, and it proved to be everything she had hoped it would be.
"Egypt had been on my wish list for many years," said Marge Poyatt about her recent trip to the north African nation. The career teacher and administrator from New York had always wanted to see the pyramids and the Valleys of the Kings and Queens, and finally, in the summer of 2015, the time was right. Seeing the pyramids and being close enough to touch them, sailing for several days on the Nile, and interacting with Journeys guide Ibrahaim were her favorite parts of the trip.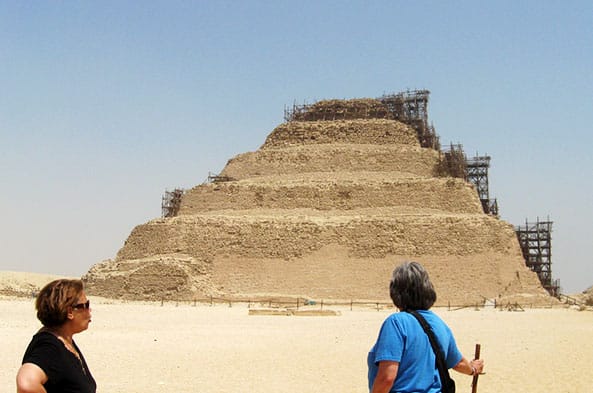 "Up close the pyramids look too good to be true! I felt like I was looking at a photo or a film." Visitors cannot step inside the pyramids, but Marge was able to walk up to and touch the great pyramid, the oldest and largest of them all, which was built four to five thousand years ago.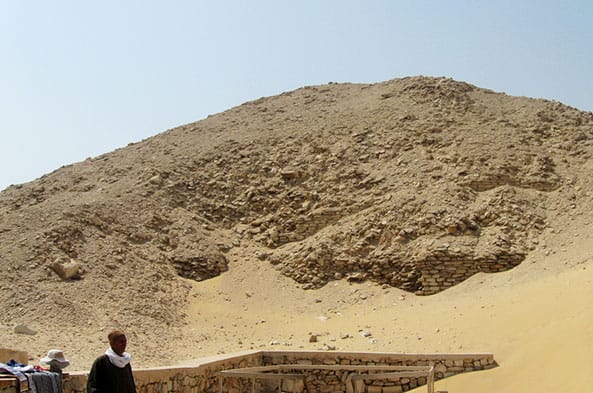 While traveling up the Nile she was able to look out a giant window in her cabin on the luxurious MS Dolphin. The river was "like a dream" with palms and sand dunes along the edge. The tour stopped along the way to see the Valley of the Kings and the Valley of the Queens, where they visited several of the hundreds of tombs excavated there. Marge said, "There is so much Egyptian culture that I had already read about, and it was just fantastic to see the remains of an ancient culture firsthand."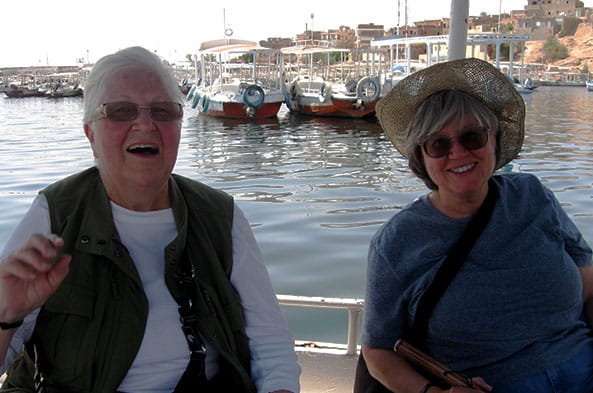 She recommends that any visitor to Egypt make a point to journey to Abu Simbel. The temples there were built at the direction of Ramses II to honor himself; four colossal statues of the pharaoh are part of the shrine. The temple is positioned such that twice each year, on October 22 and February 22, the sun's rays will illuminate the entire interior. Marge learned that Abu Simbel was built in the South so that enemies would not attack it. In the 1960's when the Aswan Dam was constructed and Lake Nasser threatened to engulf the site, the shrine was carved out of the mountain and moved 688 feet to an artificial cliff.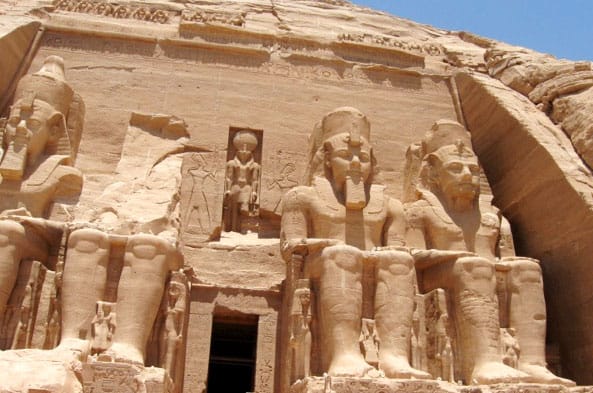 Guide Ibrahaim treated Egyptian history like a series of fireside chats and told his visitors many stories "to help us remember all the characters." Marge described him as "wonderful" and noted that he reserved a table for the Journeys travelers at every meal. "He treated us like friends and gave us constant and careful attention."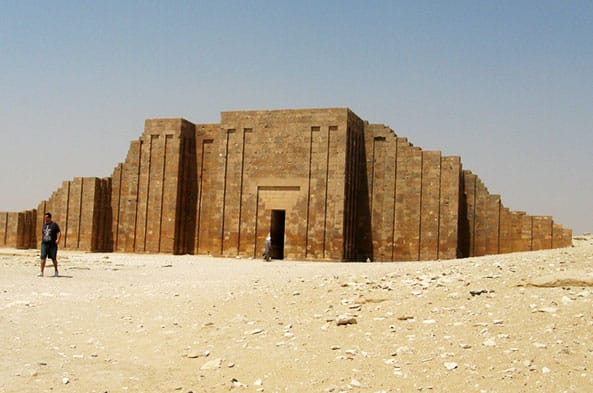 What more could you ask for on a dream trip?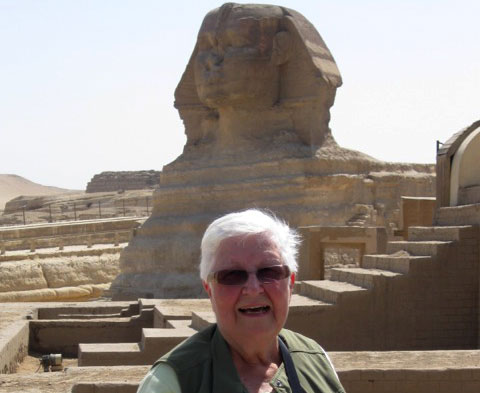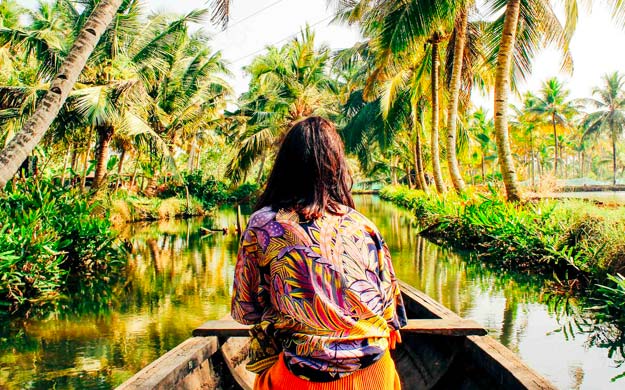 Design an adventure with Journeys International!
With over 40 years of experience, we create experiences that match your goals.
Start Planning
Travel Inspiration Delivered