The connection between people and water is undeniable. Life happens by the waterside, if not on the water itself. When you travel to the water, you have an entree into the community: participate in common activities as a way to connect with locals. As you join in activities you've never experienced, you will learn about some of the most unique cultures anywhere. Meanwhile, wildlife also gathers at the waterfront, and you will have access to prime viewing spots for birds and animals who live nearby. Explore by boat and foot to adventure deeper into the social and environmental ecosystem.
Customize Your Dream Adventure
We are here to help craft tailor-made adventures for individuals, couples, families, and groups of explorers.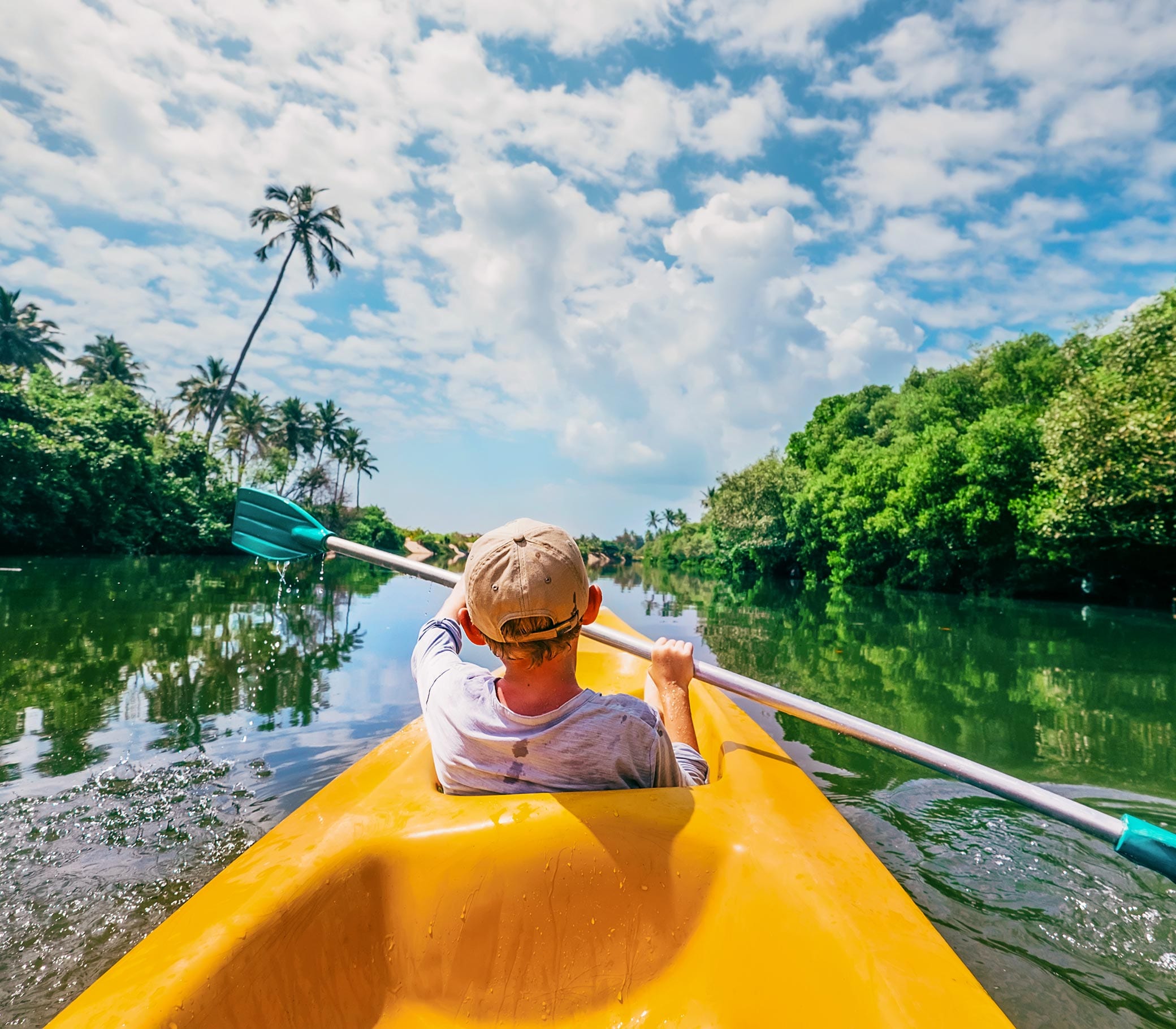 River & Lake Travel Tips & Stories