Tonlé Sap Adventure Tours
The Tonlé Sap is a combined lake and river system of major importance to Cambodia. The Tonlé Sap is the largest freshwater lake in South East Asia and is an ecological hot spot that was designated as a UNESCO biosphere in 1997. The Tonlé Sap is unusual for two reasons: its flow changes direction twice a year, and the portion that forms the lake expands and shrinks dramatically with the seasons. From November to May, Cambodia's dry season, the Tonlé Sap drains into the Mekong River at Phnom Penh. However, when the year's heavy rains begin in June, the Tonlé Sap backs up to form an enormous lake. For most of the year, the lake is fairly small, around one meter deep and with an area of 2,700 square km. During the monsoon season, however, the Tonlé Sap river, which connects the lake with the Mekong river, reverses its flow. Water is pushed up from the Mekong into the lake, increasing its area to 16,000 square km and its depth to up to nine meters, flooding nearby fields and forests. The floodplain provides a great breeding ground for fish. The pulsing system with its large floodplain, rich biodiversity, and high annual sediment and nutrient fluxes from Mekong makes the Tonlé Sap one of the most productive inland fisheries in the world, supporting over three million people and providing over 75% of Cambodia's annual inland fish catch and 60% of Cambodians' protein intake. At the end of the rainy season, the flow reverses and the fish are carried downriver.
Customize Your Dream Adventure
We are here to help craft tailor-made adventures for individuals, couples, families, and groups of explorers.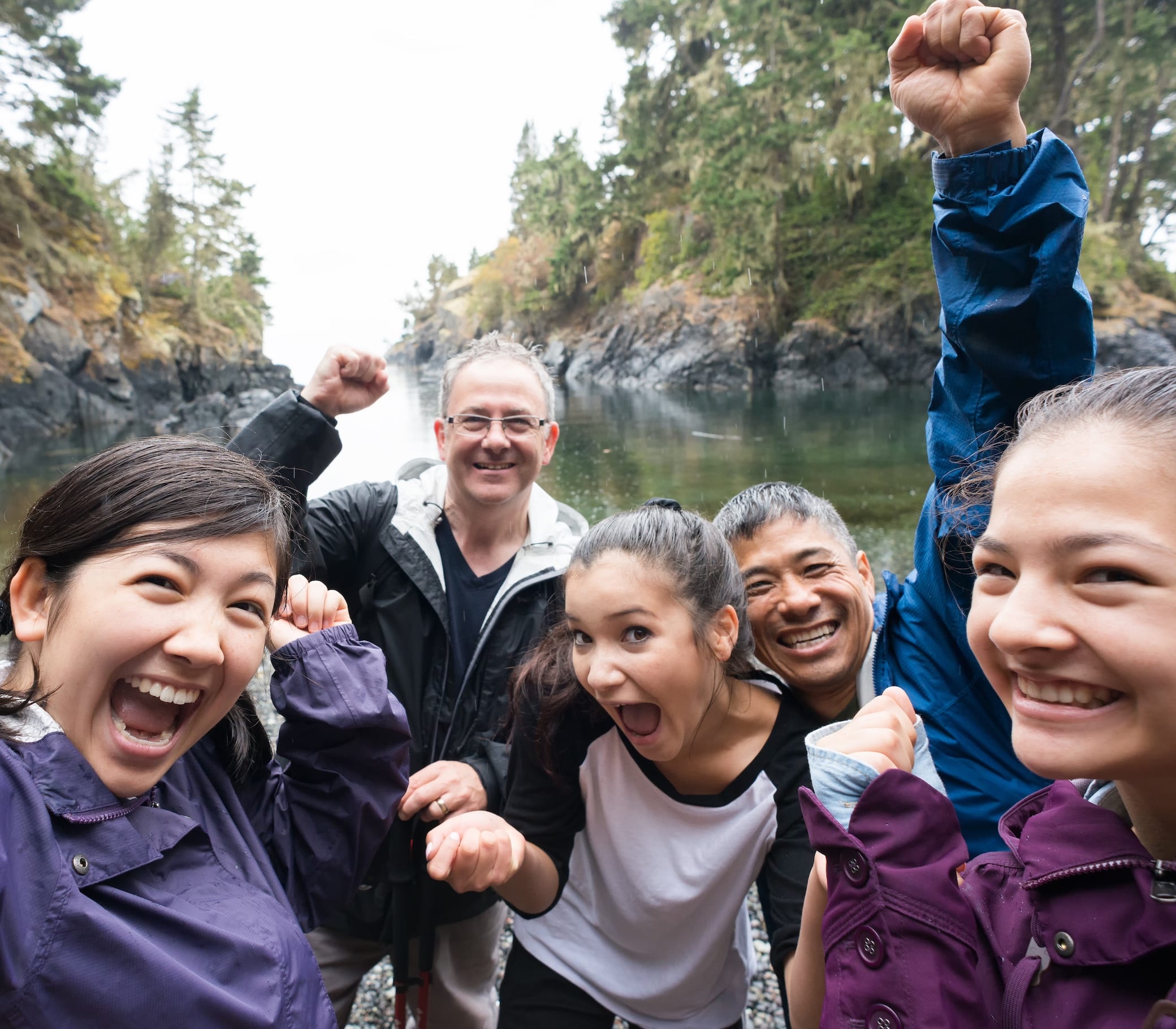 Attractions
Things to See & Do Near Tonle Sap