Find Creative Inspiration
The vast and deep beauty that exists in every corner of the world is almost indescribable in everyday language. That's why we rely on artists to help us capture it, explore it, and understand it. And that is why many of us ourselves dabble in forms of artistic expression – in an effort to hold onto a scrap of the beauty or poignance that we experience and struggle to express. If you are an explorer who takes particular joy in representing your adventures through art of any sort, it is our privilege to help you craft a journey comprising the conditions you require to work in your medium.
Customize Your Dream Adventure
We are here to help craft tailor-made adventures for individuals, couples, families, and groups of explorers.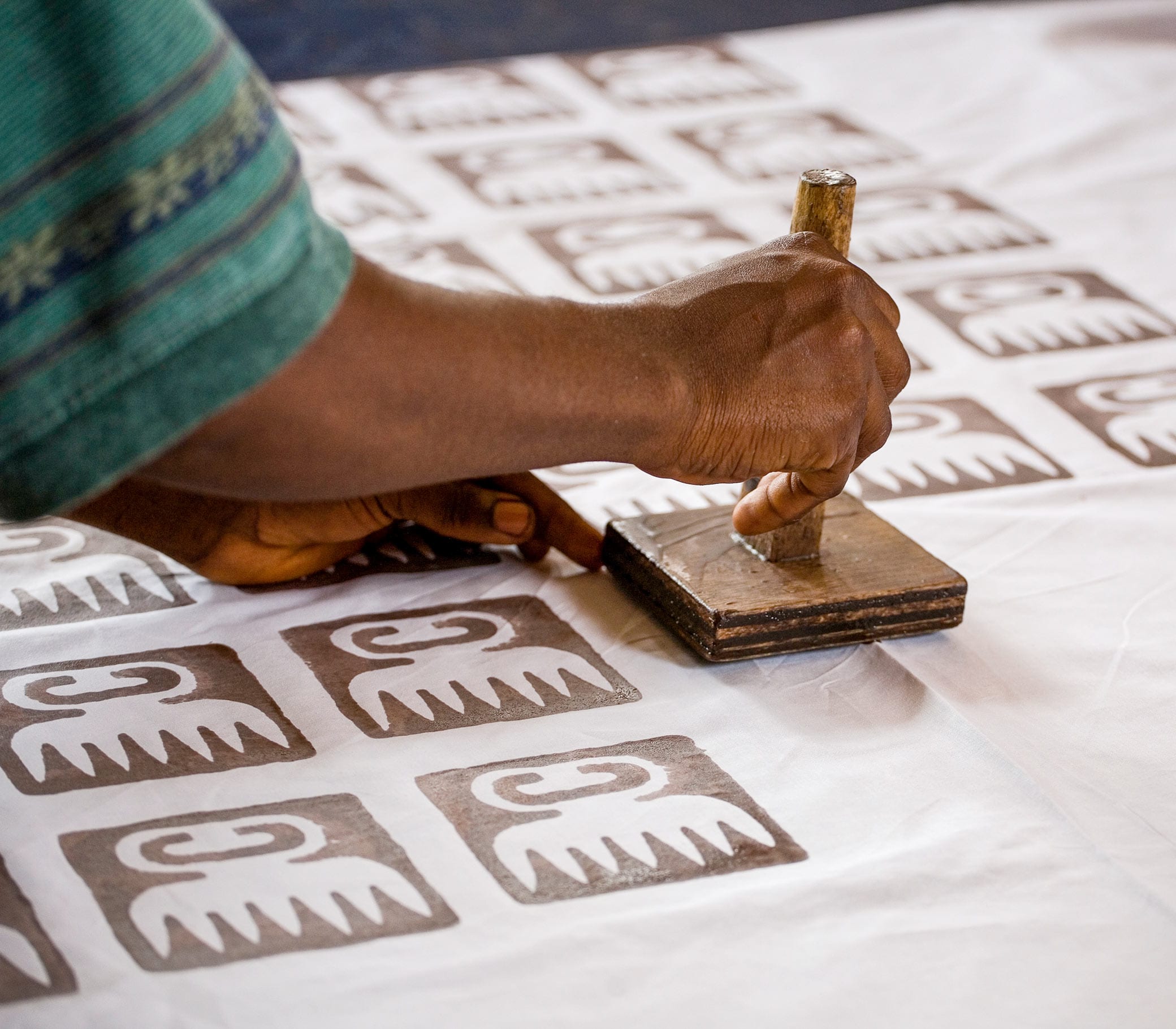 Attractions
Places to Find Inspiration