Black-Necked Crane Festival Adventure Tours
Black-necked Cranes winter in the Phobjika Valley of Bhutan every year, typically late October to mid-February. Since 1998, the Royal Society for the Protection of Nature sponsors the Crane Festival at the Ganteng Monastery on November 12. As part of the celebration, children dress in crane costumes and mimic the courtship dances of the endangered crane. Visitors can enjoy the festival atmosphere and observe the cranes circling high above the monastery. The festival attracts thousands and provides alternative employment for local farmers who might otherwise encroach on the cranes' habitat.
Customize Your Dream Adventure
We are here to help craft tailor-made adventures for individuals, couples, families, and groups of explorers.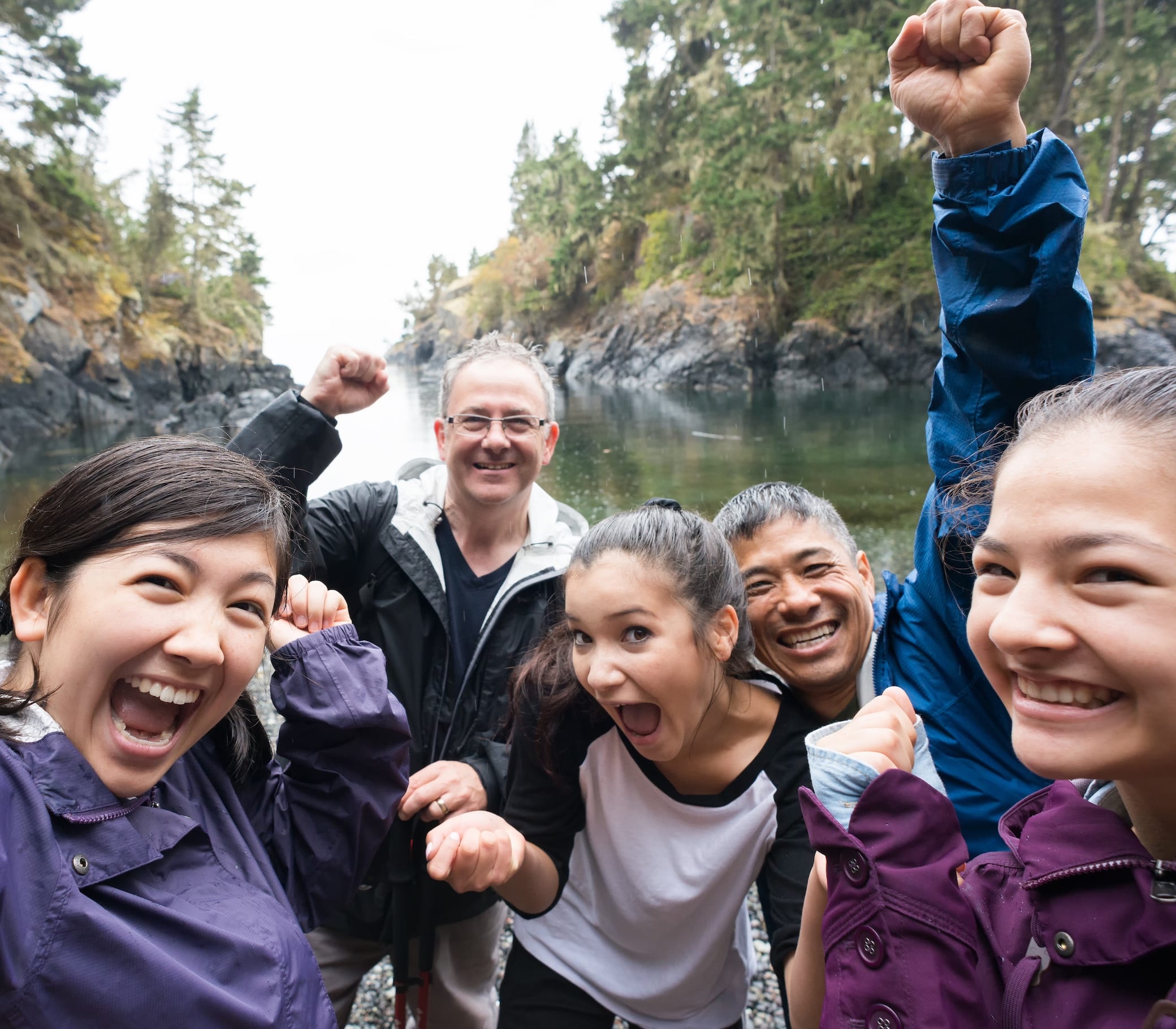 Attractions
Things to see & Do Near Black-necked Crane Festival
Bhutan Travel Tips & Stories