Black Mountains Adventure Tours
Jigme Singye Wangchuck National Park (formerly Black Mountains National Park) covers an area of 1,730 square kilometers (670 sq mi) in central Bhutan. The Park occupies most of Trongsa District, as well as parts of Sarpang, Tsirang, Wangdue Phodrang, and Zhemgang Districts. Jigme Singye abuts Royal Manas National Park to the southeast. The Park is bound to the east by the Mangde Chhu and reaches the Wong Chu (Raidāk) basin to the west. Along the border of the Park from the north to the southeast run Bhutan's main east-west and north-south highways. It is also connected via "biological corridors" to other national parks in northern, eastern, central, and southern Bhutan.
With elevations spanning from 600 metres (2,000 ft) to 4,925 metres (16,158 ft), the Park includes a wide range of biomes: broadleaf and coniferous forests, alpine pastures and lakes, and even the snow cap on the peak of Jou Dorshingla. It is the largest and most intact temperate forest reserve in the entire Himalaya. It is home to hundreds of species of birds, including the endangered black-necked crane (Grus nigricollis). About 6,000 people reside in the Jigme Singye Wangchuck National Park, while about 15,000 live in the immediate environs, mostly practicing agriculture and raising livestock.
Information based on http://en.wikipedia.org/wiki/Jigme_Singye_Wangchuck_National_Park
Customize Your Dream Adventure
We are here to help craft tailor-made adventures for individuals, couples, families, and groups of explorers.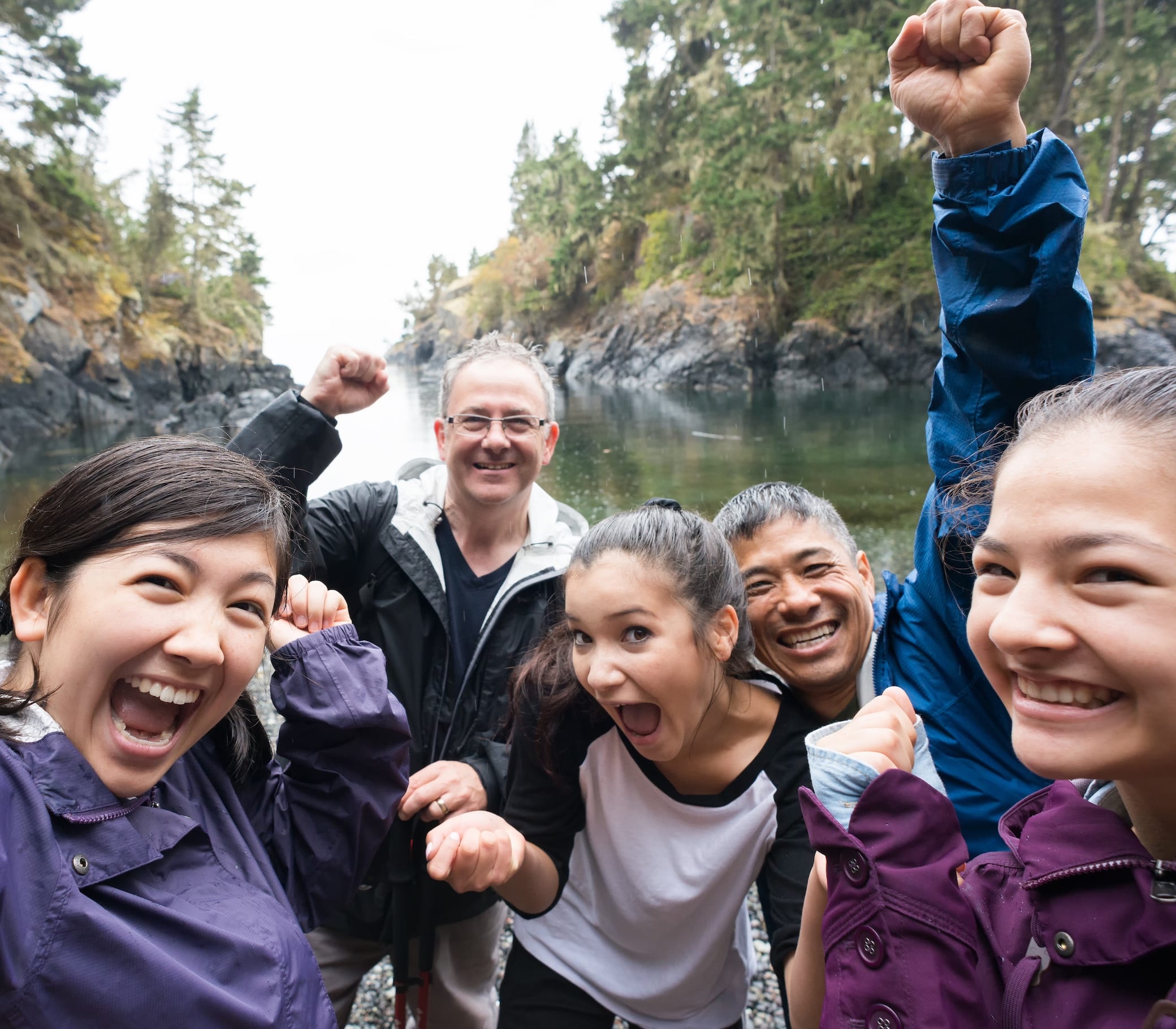 Attractions
Things to see & Do Near Black Mountains
Bhutan Travel Tips & Stories