Conversations about the impacts of tourism on our planet and on local communities can be complicated. At Journeys, we believe that the deeper appreciation for our planet and for people in other parts of the world outweighs and offsets the multi-faceted costs of travel. Some travelers want to go further – to include a specific mechanism for tangibly improving their destination as part of their travel program. If you would like to make a particular, concerted effort to affect the places you visit in a positive way, we can work with you to design an adventure that includes opportunities to contribute resources or perform service. We will work with you to identify opportunities that match your skills, and also ensure that we are fill particular needs of the communities you visit.
Customize Your Dream Adventure
We are here to help craft tailor-made adventures for individuals, couples, families, and groups of explorers.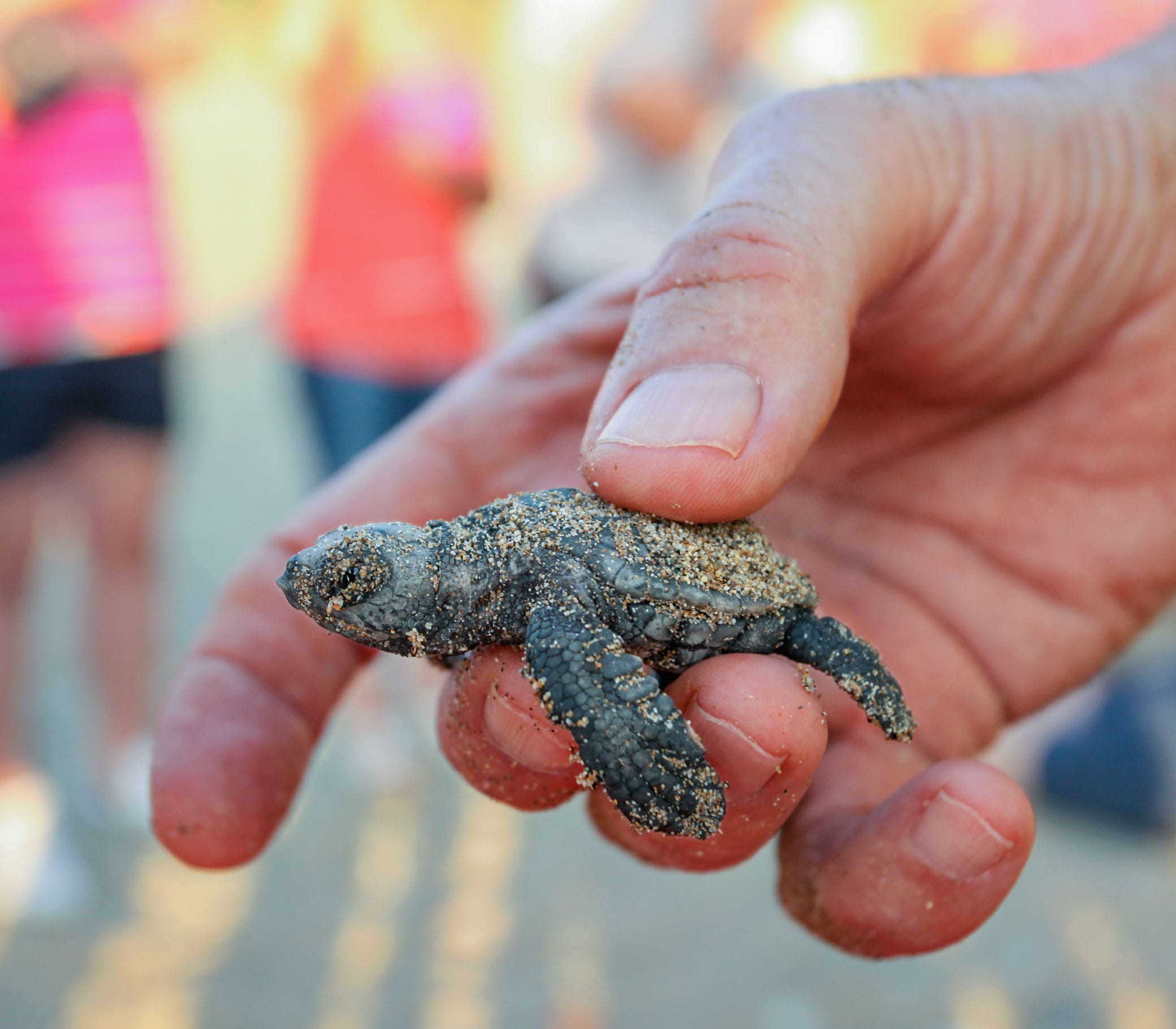 Destinations
Where You Can Make the Biggest Difference