Trips to Bhutan can be combined easily with travel to Nepal, Tibet, India, and our destinations in Southeast Asia. The best time to visit Bhutan is from September to November, and March to May. Bhutan, Druk Yul, the Land of the Dragon, is the most isolated and exotic land in the Himalayas. We offer the best group and individual guided eco-travel throughout Bhutan, and our trips operate almost year-round. In Bhutan, standards of dress, architecture, food, and education are ruled by ancient tradition. You can travel for days through Bhutan's uninhabited pine forests or follow the paths of ancient warrior monks who have repelled invaders from the north. You may visit an ancient Bhutanese monastery where helmets, shields, bows, and spears still hang ready for action. Journeys local Bhutanese guides possess full knowledge of travel and logistic requirements to arrange a very special trek, cultural expedition or festival-focused ecotour. Until recently, accommodation choices were very limited in Bhutan, but new hotels and the option of staying in local homes afford new options.
Bhutan was more than I had hoped. It was so beautiful, and the people so kind and hospitable. Mary Jo L.
Customize Your Dream Adventure
We are here to help craft tailor-made adventures for individuals, couples, families, and groups of explorers.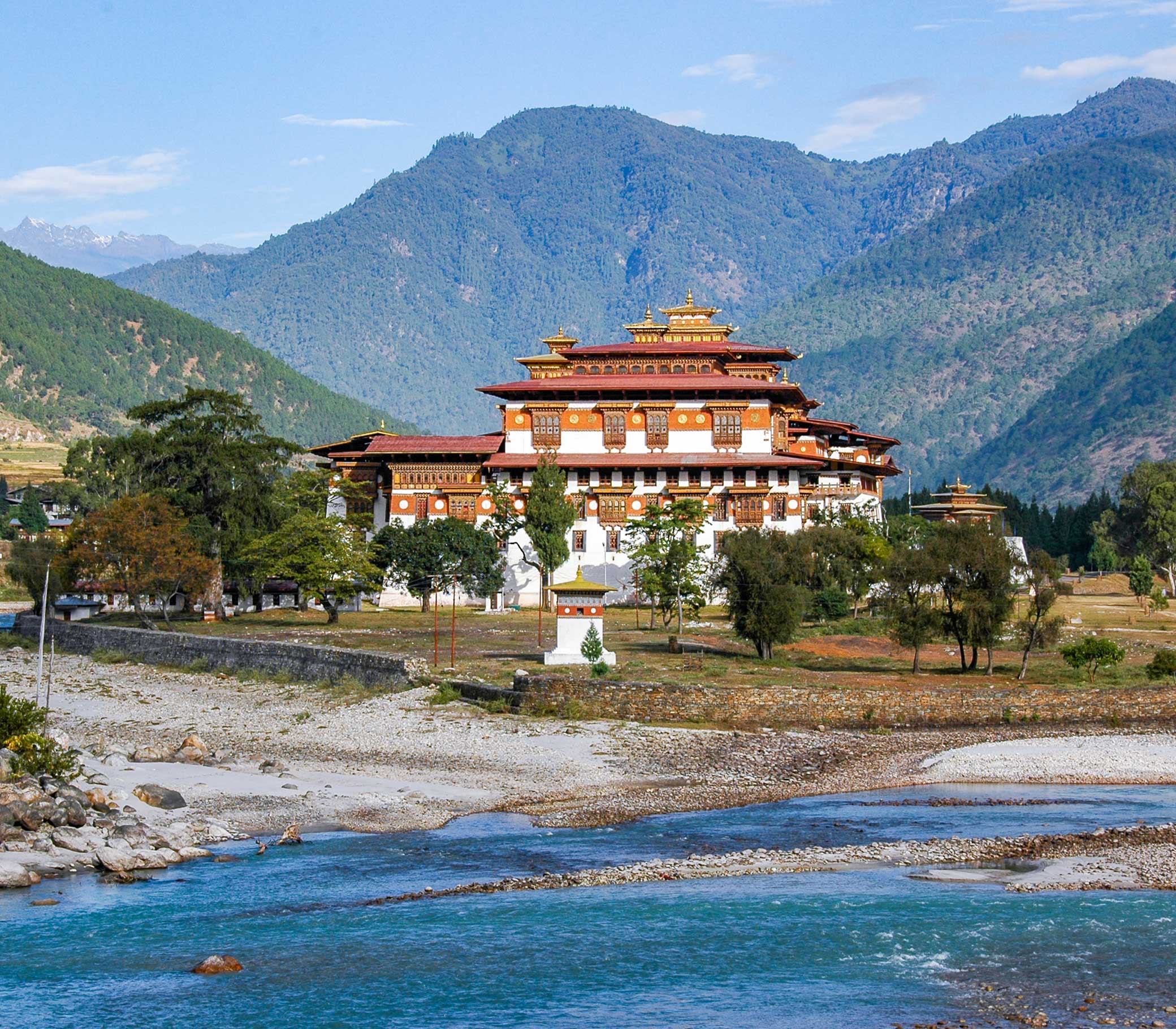 Attractions
Things to See & Do in Bhutan