Paro is a town and seat of Paro District in the Paro Valley of Bhutan. Rinpung Dzong a fortress-monastery overlooking the Paro valley has a long history. A monastery was first built on the site by Padma Sambhava at the beginning of the tenth century, but it wasn't until 1646 that Ngawang Namgyal built a larger monastery on the old foundations, and for centuries this imposing five storey building served as an effective defence against numerous invasion attempts by the Tibetans. Built with stones instead of clay, the Dzong was named Rinpung, meaning "heaps of jewels" but Rinpung and all its treasures were destroyed by the fire in 1907. Only one thangka, known as Thongdel, was saved. The Paro Dzong was rebuilt by the penlop dawa Penjor after the fire. Housed within its walls is a collection of sacred masks and costumes. Some date back several centuries; others were contributed by Dawa Penjor and his successor Penlop Tshering Penjor in recent times.
On the hill above the Dzong stands an ancient watchtower called Ta Dzong which since 1967, has been the National Museum of Bhutan. Across a medieval bridge below the Dzong stands the Ugyenpelri Palace, a royal residence constructed by penlop Tshering Penjor.
Along the main street there is a complex of traditional architecture with richly decorated buildings housing small shops, institutions and restaurants.
The Dungtse Lhakhang is a 15th century temple situated by the new bridge, and the Ugyen Perli Palace is visible through the fence. Members of royal family lodge in the palace when passing. Nearby is the old bridge by the Rinpung Dzong. Notable hotels include the Olathang Hotel built in an ornate style.
About 10 km outside Paro is the famous Taktshang (Tiger's Nest) Hermitage on the face of a sheer 1000m cliff. The place is highly sacred to the Bhutanese in that they believe Guru Rinpoche, the father of Bhutanese Buddhism landed here on the back of tigress. A 16 km road passes up the valley to the ruins of other fortress-monastery Drukyel Dzong, partly destroyed by fire in 1951.
Customize Your Dream Adventure
We are here to help craft tailor-made adventures for individuals, couples, families, and groups of explorers.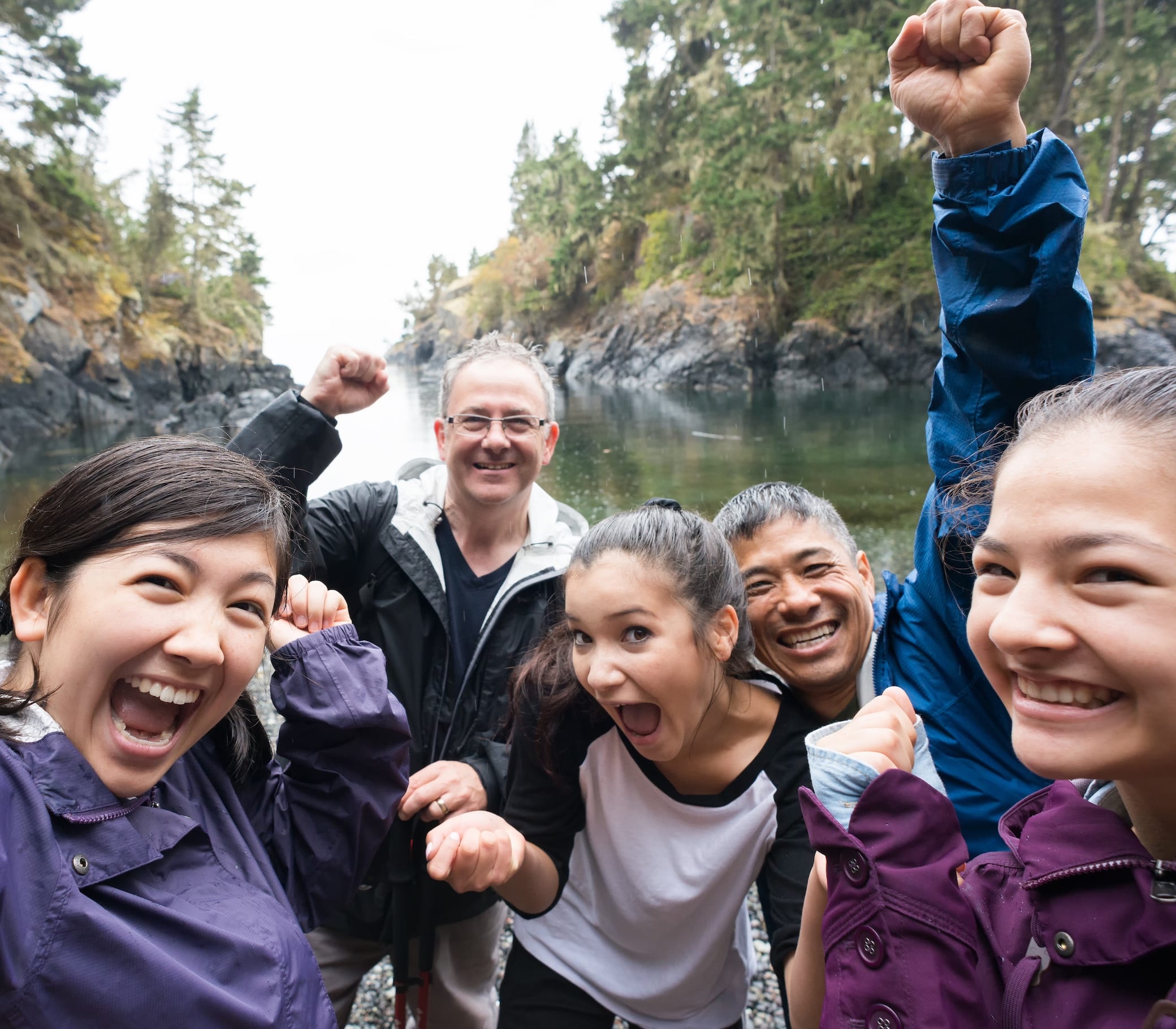 Attractions
Things to see & Do Near Paro