Multi-Generational Families
A tailor-made adventure can create exactly the circumstances you've been seeking to nurture connections across branches and generations of your family tree. When you get everyone together, away from their daily lives, experiencing new challenges and delights together, the shared laughter and discovery solidify bonds that hold forever.  Families live their values of cross-cultural understanding, experiential learning, and environmental responsibility hand-in-hand together. Grandparents, cousins, aunts, and uncles become part of the stories that kids retell with joy.
Customize Your Dream Adventure
We are here to help craft tailor-made adventures for individuals, couples, families, and groups of explorers.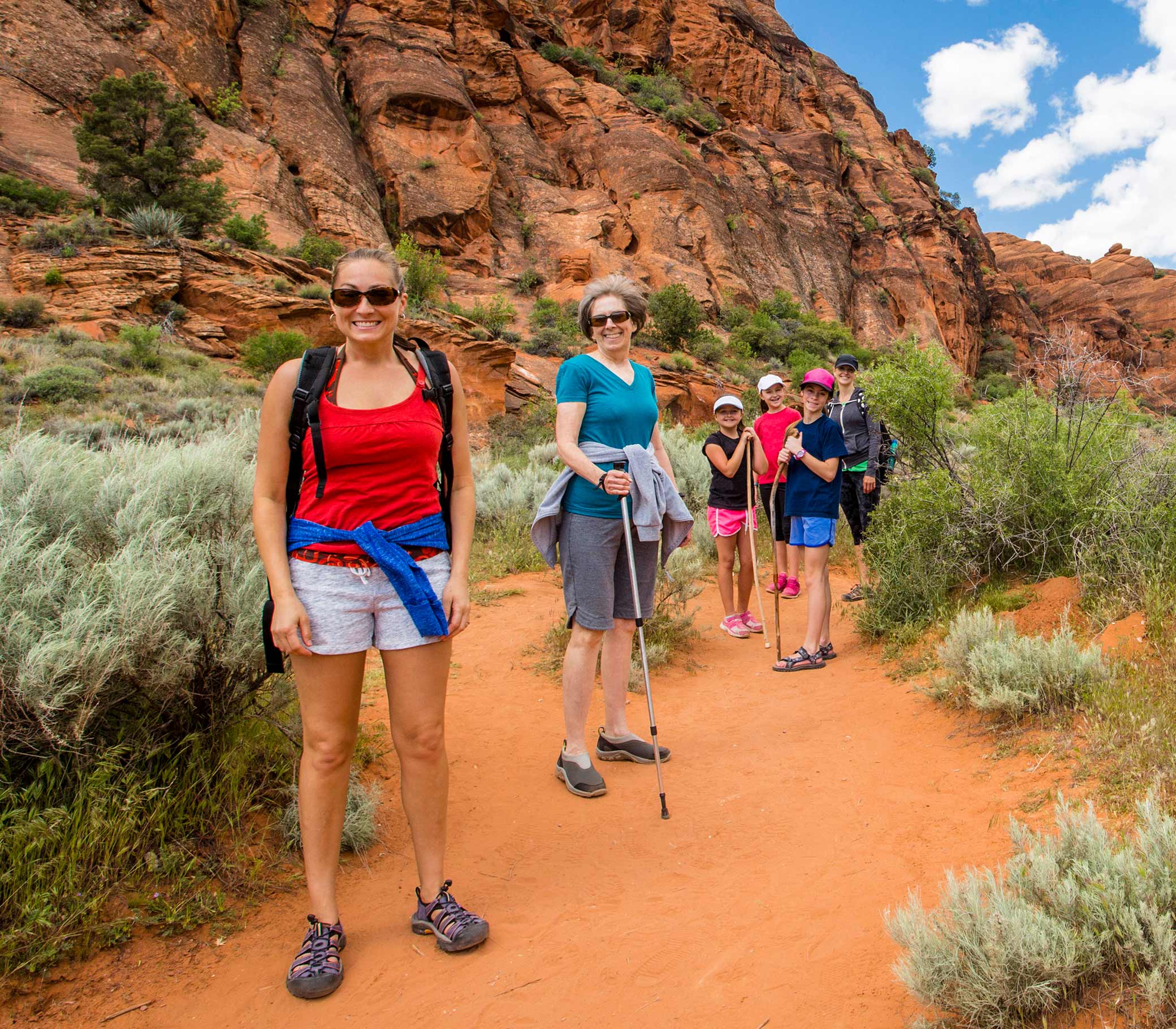 Attractions
Places to Visit with the Whole, Big Family