Journeys custom Turkey trips combine ancient sites, rural hospitality, and active exploration. Sail on a gulet in the Mediterranean. Hike near Cappadocia. Explore the extensive Roman ruins at Ephesus. Allow a generous allotment of time for Istanbul, site of the Hagia Sophia and the Topkapi Palace. Shop for Turkish carpets and leather goods in the Grand Bazaar. From a boat on the strait of Bosphorus, you'll have European Istanbul on one side and Asian Istanbul on the other. If you're planning extended travel in the Mediterranean region or around the world, Journeys can assist you in combining Turkey with Greece and Africa.
Turkey is three different adventures all in one. Istanbul is very cosmopolitan, then the relaxing gulet (small boat) trip exploring the small islands along the turquoise coast... and finally viewing the unique landscape of Cappadocia (from a bird's eye view if you take a hot air balloon ride). Gail S., Client Services Specialist
Customize Your Dream Adventure
We are here to help craft tailor-made adventures for individuals, couples, families, and groups of explorers.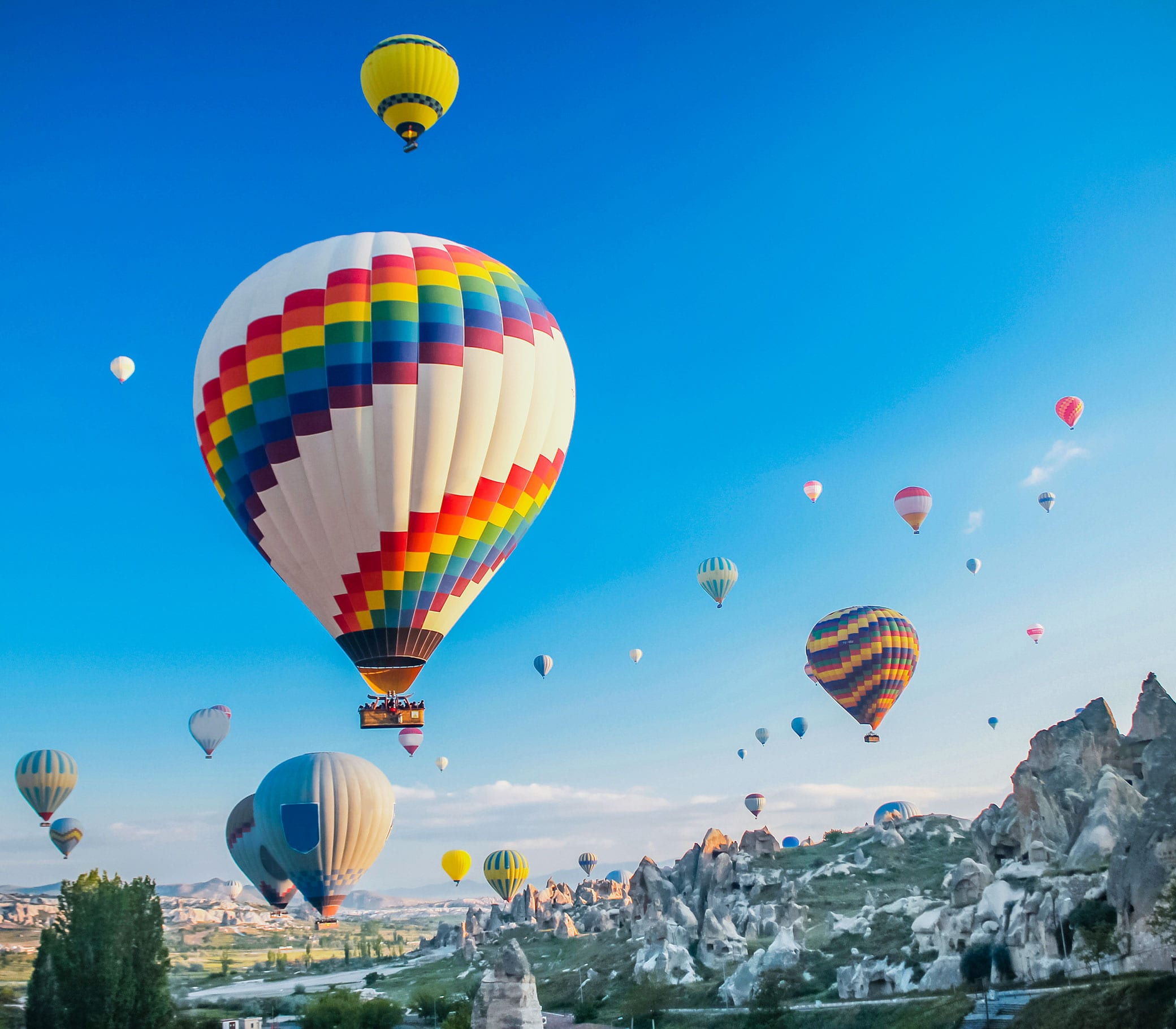 Attractions
Things to See & Do in Turkey