Göreme Valley Adventure Tours
Göreme, located among the "fairy chimney" rock formations, is a town in Cappadocia, a historical region of Turkey. It is in the Nevşehir Province in Central Anatolia and has a population of around 2,500 people. Former names of the town have been Korama, Matiana, Maccan and Avcilar. When Göreme Valley nearby was designated an important tourist destination, a "center" for all tourism in Cappadocia, the name of the town was changed to Göreme for practical reasons. The Göreme National Park was added to the UNESCO World Heritage List in 1985. The location of Göreme was first settled back in the Roman period. Christianity was then the prevailing religion in the region, which is evident from many rock churches that can still be seen today. Among Göreme's historically important sites are Ortahane, Durmus Kadir, Yusuf Koc and Bezirhane churches, in addition to the richly-decorated Tokali Kilise, the Apple Church, and a number of homes and pigeon houses carved straight into the rock formations in the town.
Customize Your Dream Adventure
We are here to help craft tailor-made adventures for individuals, couples, families, and groups of explorers.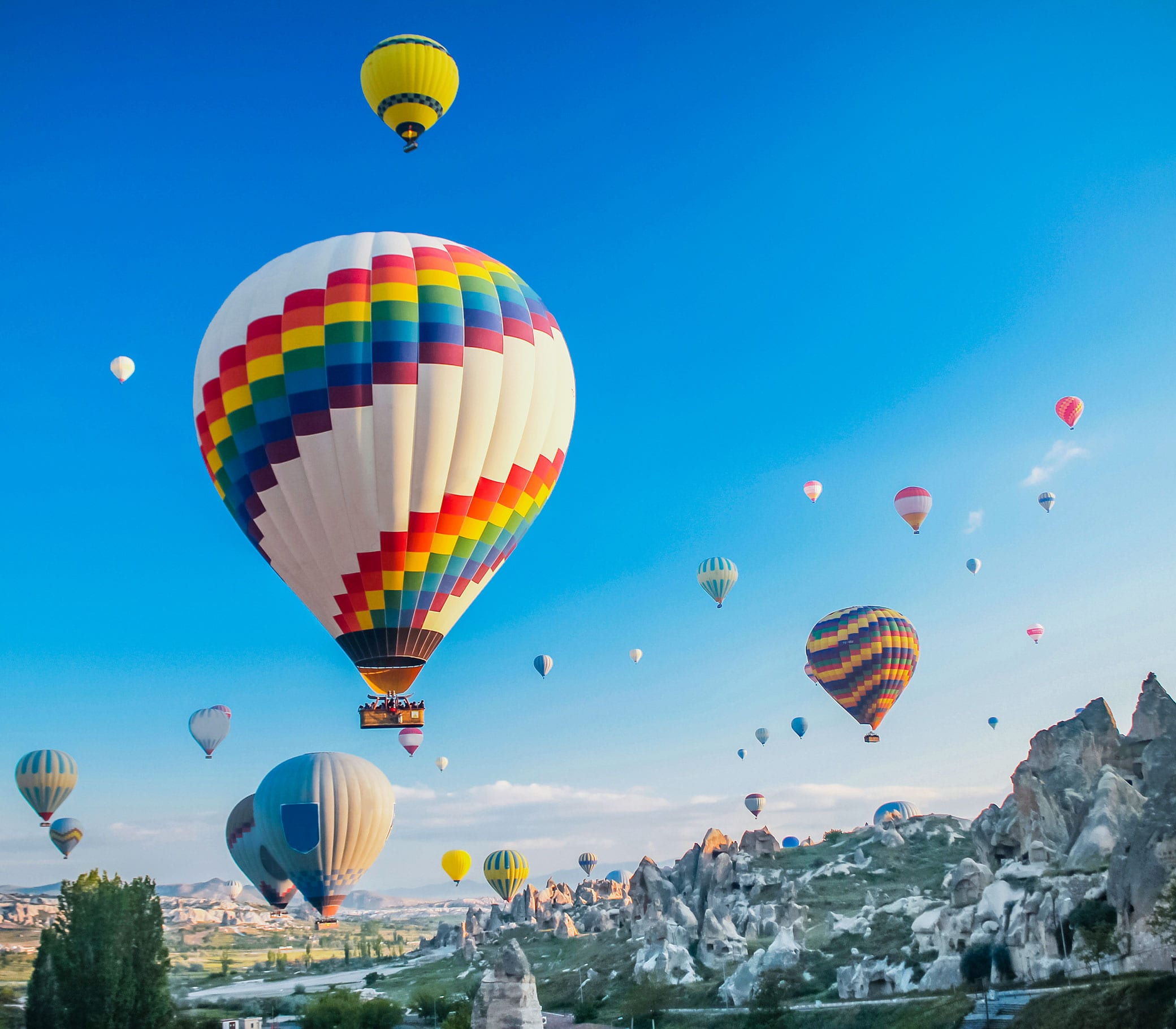 Attractions
Things to See & Do Near Goreme Valley