Göreme Open Air Museum Adventure Tours
The Göreme Open Air Museum is the most visited site of the monastic communities in Cappadocia (see Churches of Göreme, Turkey) and is one of the most famous sites in central Turkey. The complex contains more than 30 rock-carved churches and chapels, some of them have superb frescoes inside, dating from the 9th to the 11th centuries.
Customize Your Dream Adventure
We are here to help craft tailor-made adventures for individuals, couples, families, and groups of explorers.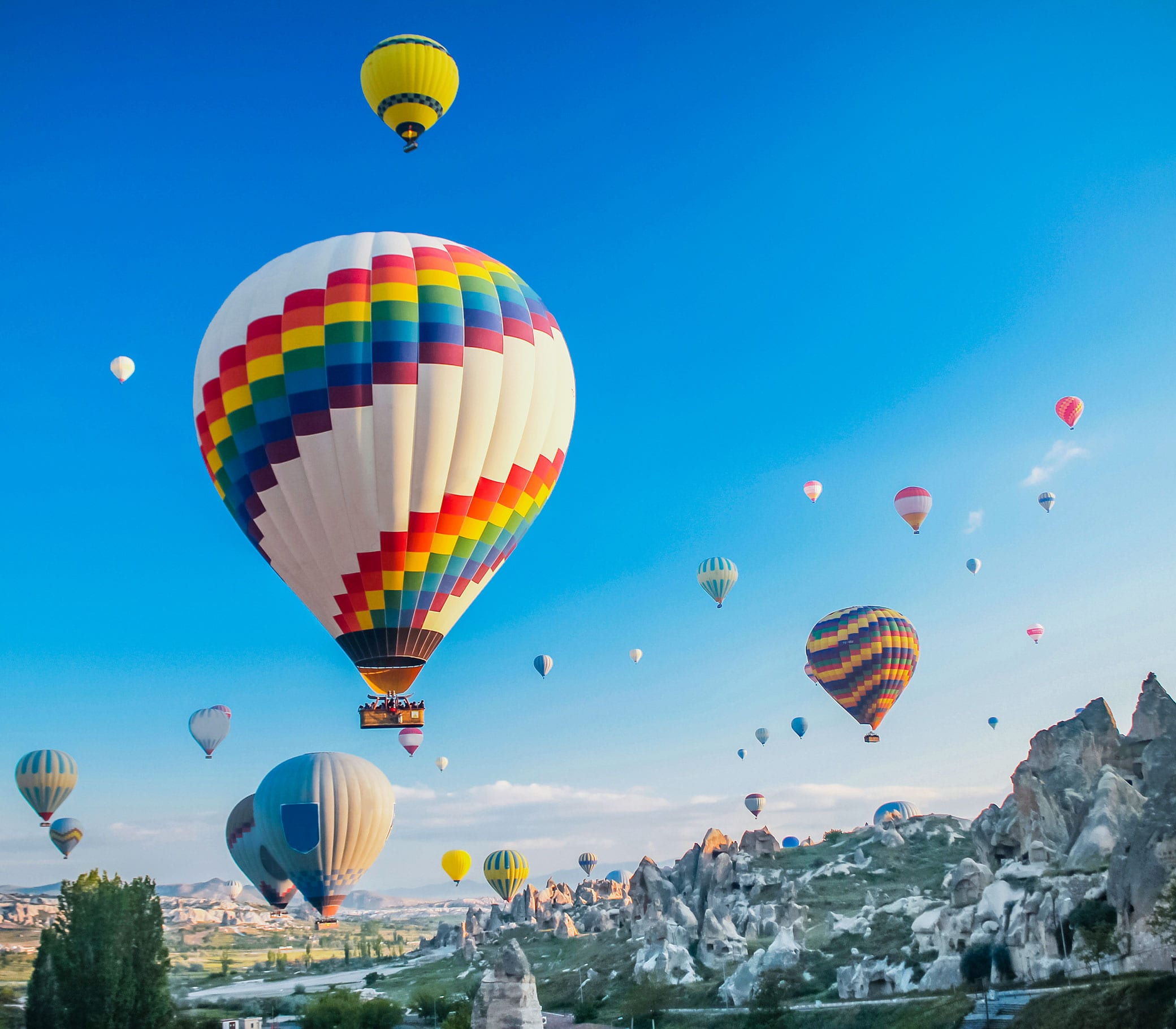 Attractions
Things to See & Do Near Goreme Open Air Museum