Kayseri, named in classical antiquity as Mazaka or Mazaca, Eusebia, Caesarea Cappadociae, and later as Kaisariyah, is a large city in Central Anatolia, Turkey, and seat of Kayseri Province. Kayseri is marked by the Mount Erciyes that towers in the horizon south of the city. Its inhabitants (Kayserili) are renowned for their alertness, entrepreneurial spirit, and a strict understanding regarding the management of economies, the last point having been the subject of more than a few legends in Turkey. The city itself is a blend of wealth, modernity, and provincial conservatism and is often cited in the first ranks among Turkey's cities that fit the definition of Anatolian Tigers. Renowned for its culinary specialties such as mantı, pastirma, and sucuk, the city is also rich in historical monuments (dating especially from the Seljuk period). While it is generally visited enroute to the international tourist attractions of Cappadocia, Kayseri has many visitor's attractions by its own right; Seljuk monuments in and around the center, Mount Erciyes as trekking and alpinism center, Zamantı River as rafting center, the historic sites of Ağırnas (Sinan the Architect's village), Talas (home to the former Talas American College), Germir (Elia Kazan's village) and Develi to name a few. Kayseri is served by Erkilet International Airport and is home to Erciyes University.
Customize Your Dream Adventure
We are here to help craft tailor-made adventures for individuals, couples, families, and groups of explorers.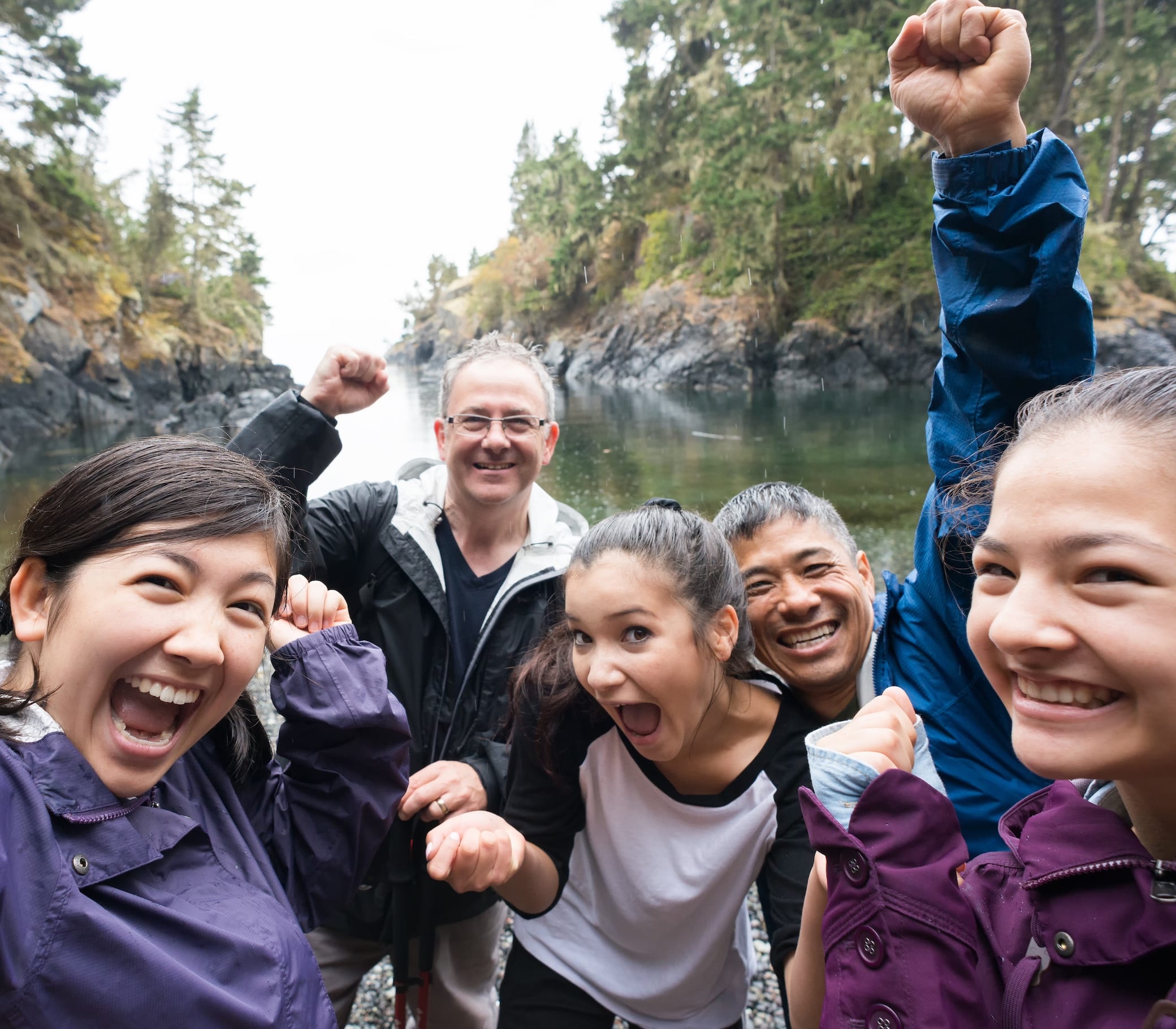 Attractions
Things to See & Do Near Kayseri