Izmir is a large metropolis in the western extremity of Anatolia and the third most populous city in Turkey. Izmir metropolitan area extends along the outlying waters of the Gulf of İzmir and inland to the north across Gediz River's delta, to the east along an alluvial plain created by several small streams and to a slightly more rugged terrain in the south. The ancient city was known as Smyrna, (Σμύρνη, Smyrne in Greek) and the city was generally referred to as Smyrna in English, until the Turkish Postal Services Law of 1930 made "Izmir" the internationally recognized name. The city of Izmir is composed of several metropolitan districts. Of these, Konak district corresponds to historical Izmir, this district's area having constituted the "Izmir Municipality" (Turkish: İzmir Belediyesi) area until 1984, Konak until then having been a name for a central neighborhood around Konak Square, still the core of the city. With the constitution of the "Greater Izmir Metropolitan Municipality" (Turkish: İzmir Büyükşehir Belediyesi), the city of Izmir became a compound bringing together initially nine, and since recently eleven metropolitan districts, namely Balçova, Bayraklı, Bornova, Buca, Çiğli, Gaziemir, Güzelbahçe, Karabağlar, Karşıyaka, Konak and Narlıdere. Almost each of these settlements are former district centers or neighborhoods which stood on their own and with their own distinct features and temperament. In an ongoing processus, the Mayor of Izmir was also vested with authority over the areas of additional districts reaching from Aliağa in the north to Selçuk in the south, bringing the number of districts to be considered as being part of Izmir to twenty-one under the new arrangements, two of these having been administratively included in Izmir only partially.
Customize Your Dream Adventure
We are here to help craft tailor-made adventures for individuals, couples, families, and groups of explorers.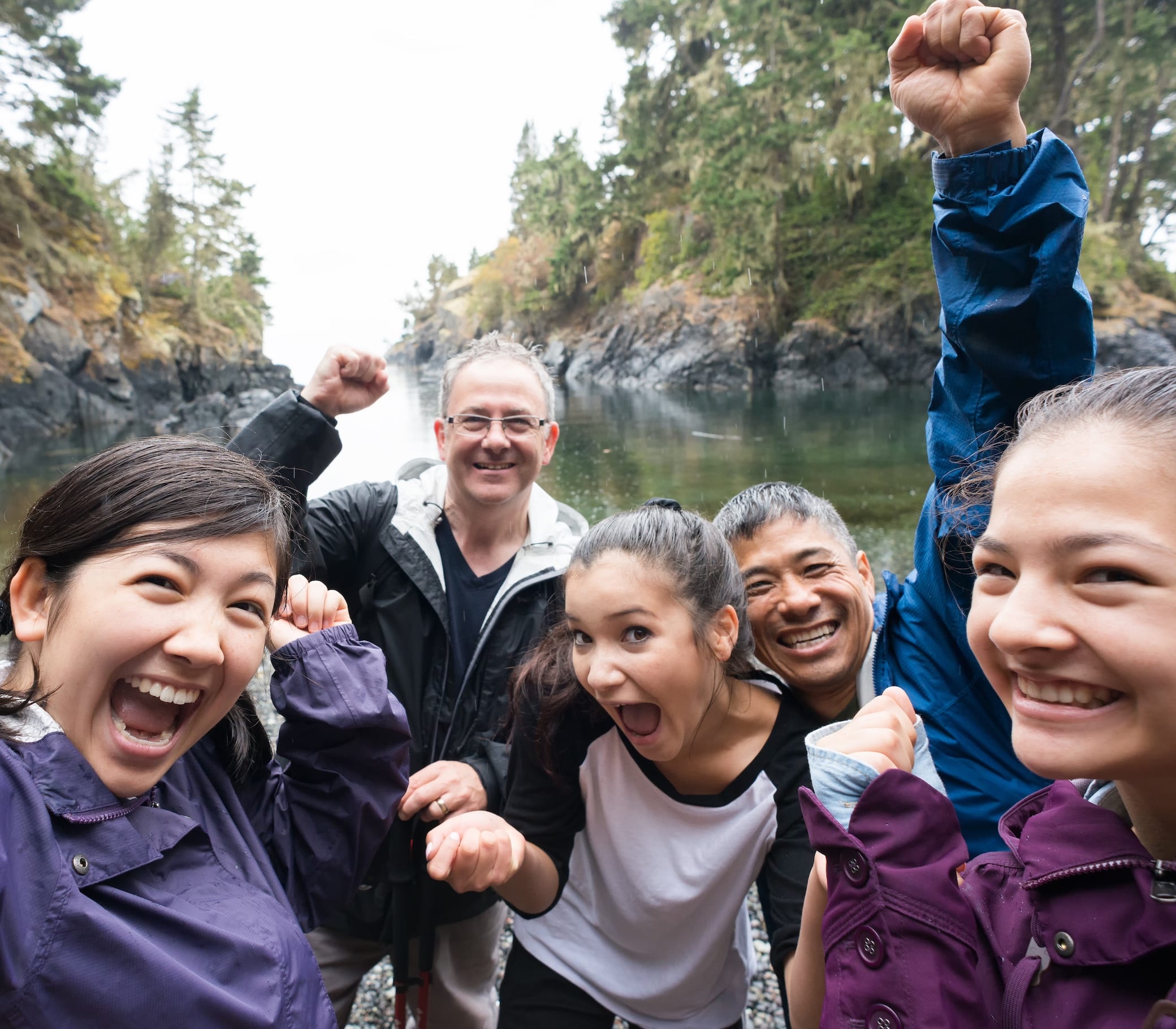 Attractions
Things to See & Do Near Izmir