Istanbul, historically known as Constantinople, is the largest city in Turkey and 5th largest city proper in the world with a population of 12.8 million, also making it the second largest metropolitan area in Europe by population, and the largest metropolitan city proper. Istanbul is also a megacity, as well as the cultural, economic, and financial center of Turkey. The city covers 39 districts of the Istanbul province. It is located on the Bosphorus Strait and encompasses the natural harbour known as the Golden Horn, in the northwest of the country. It extends both on the European (Thrace) and on the Asian (Anatolia) sides of the Bosphorus, and is thereby the only metropolis in the world that is situated on two continents. Istanbul is a designated alpha world city.
Customize Your Dream Adventure
We are here to help craft tailor-made adventures for individuals, couples, families, and groups of explorers.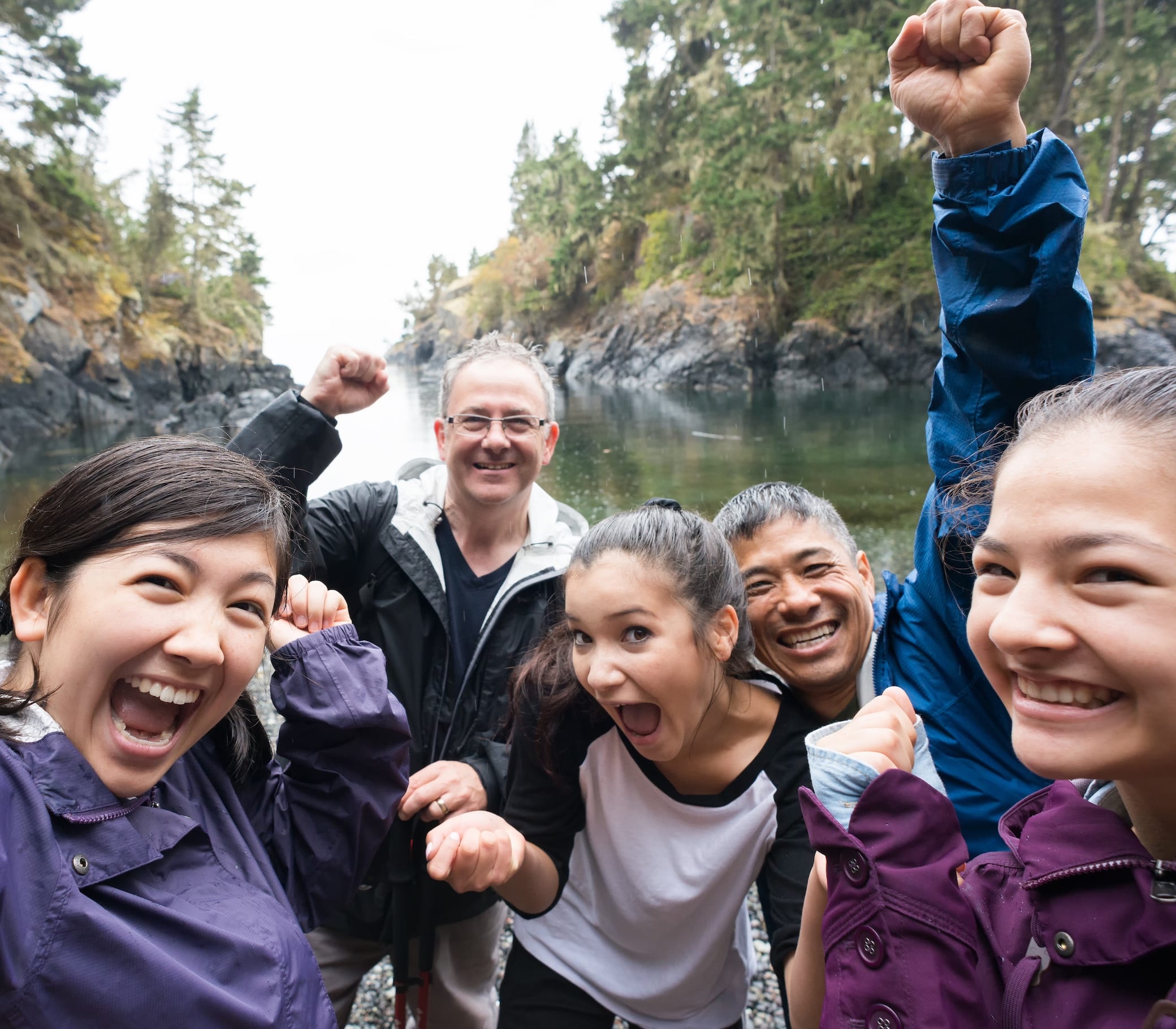 Attractions
Things to See & Do Near Istanbul