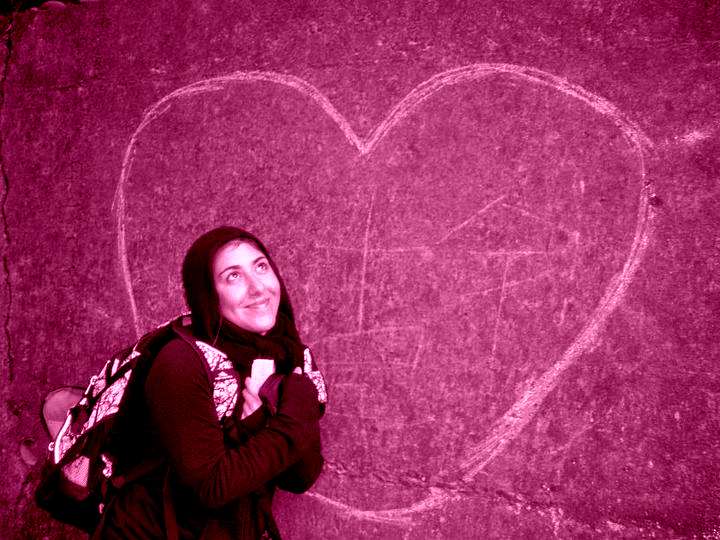 The Bird's Word Blog
The Five People… No, Places… You'll Fall in Love With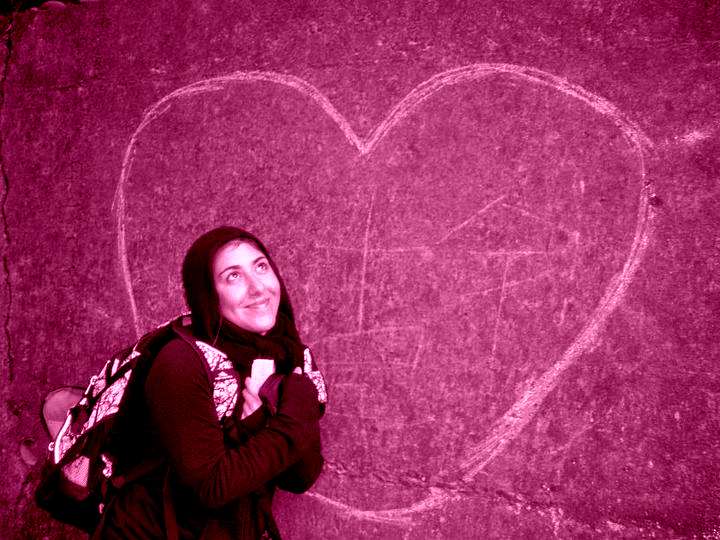 In honor of Valentine's Day, Journeys Marketing Associate Katina Nichols offers some sound advice on where to look for love.
Friday is Valentine's Day, which got me thinking about falling in love. (Crazy, I know.) The odd thing is that when I reflect on my past relationships, the most meaningful ones haven't been with people. The greatest ones have been with the places I've traveled (excluding, of course, with my current boyfriend… You can stop crying, Sebastian!).
But seriously – there's something to say about the relationships you build with new places, each one so different from the last. Each one exposes a unique side of yourself, perhaps inspiring you to try new things or think in a new way. Every place has a distinct personality, vibe, charm. For all intents and purposes, getting to know a country isn't all that different from getting to know someone you might dine with on Valentine's Day. You might be impressed, bored to tears, interested, or you might need some more time to decide how you feel. Maybe a couple of days or dates is enough. Or maybe you want to extend your stay or courtship to a couple of weeks.
Travel is like love, mostly because it's a heightened state of awareness, in which we are mindful, receptive, undimmed by familiarity and ready to be transformed. That is why the best trips, like the best love affairs, never end.Pico Iyer
So, if you're looking for love, allow me to introduce you to five places where love is waiting, with a note on their various charms:
1) Turkey – The Romantic: Sail along pristine coastline on a gulet. Sip tea as you shop for carpets in the old bazaar. Float in a balloon over the ethereal fairy chimneys in Cappadocia. Explore the epic ruins at Ephesus. Plus, did I mention the food? The food alone will seduce you.
2) South Africa – The Rugged Sophisticate: Track game on the plains of Kruger National Park, hike the coastal trails of the Garden Route, and then explore the hip scene of Cape Town. You'll meet friendly people willing to talk openly about the country's complicated and still-evolving history. If you're looking for love, you better believe this country has more heart than most.
3) Argentina – The Latin Lover: Hot, hot, hot! The home of the sultry tango, Argentina is a party for the senses — feeling the electric passion among the people, tasting the bold cuisine, smelling the fragrant endemic flora, eyeing seductive 18th-century architecture, and hearing some Mercedes Sosa blaring from a little cafe. Whether gazing up at the stars of the Patagonian Andes or watching the rainbows at Iguazu falls through the spray, it might be love at first sight.
4) India – The Renaissance Man: With hundreds of national parks and hundreds of languages (the language of love among them), India keeps you on your toes with its variety. If you like the idea of tracking tigers, floating on the sacred Ganges, and feeling small next to the Taj Mahal all on one trip, you've found your country. Oh, and thanks to Bollywood, India can sing and dance its way into your heart. What's not attractive about that?
5) Nicaragua – The Surprise Crush: Nicaragua is thoughtful and genuine. Time stops the minute you step off the plane and into the arms of this underrated country. Find lakes to your heart's content (more than the rest of Central America combined), plenty of charming ecolodges, tantalizing coffee plantations, and steamy, lush greenery as far as the eye can see. You might not know about the country's passion for the arts — poetry being its most famous artistic outlet. Does it get any better than curling up in a cozy ecolodge and listening to alluring love poems? No. No, it doesn't.
So, if you haven't yet found "the one," or if you believe that there can be many "ones" like I do, check out these people… I mean places… to find your next love.
Oh, and don't forget to go with an open heart.
Happy Valentine's Day!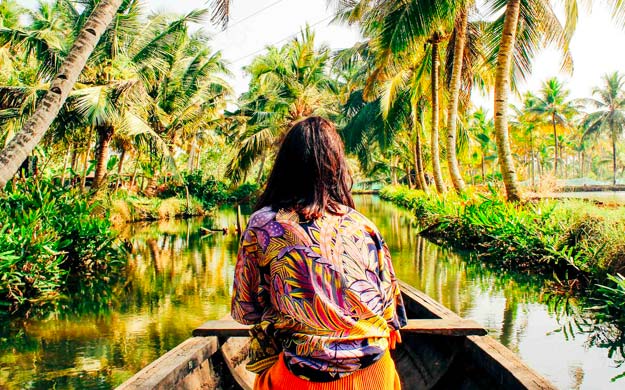 Design an adventure with Journeys International!
With over 40 years of experience, we create experiences that match your goals.
Start Planning
Travel Inspiration Delivered