Sirince is a village of 600 inhabitants in İzmir Province, Turkey, located about 6 kilometres (3.7 mi) east of the town Selçuk. Şirince was settled when Ephesus was abandoned in the 15th century, but most of what one sees today dates from the 19th century. There is a story that the village was settled by freed Greek slaves who named the village Çirkince (meaning "Ugly" in Turkish) to deter others from following them. The village's name was changed to Şirince (meaning "Pleasant") in 1926 by the governor of Izmir Province.
Customize Your Dream Adventure
We are here to help craft tailor-made adventures for individuals, couples, families, and groups of explorers.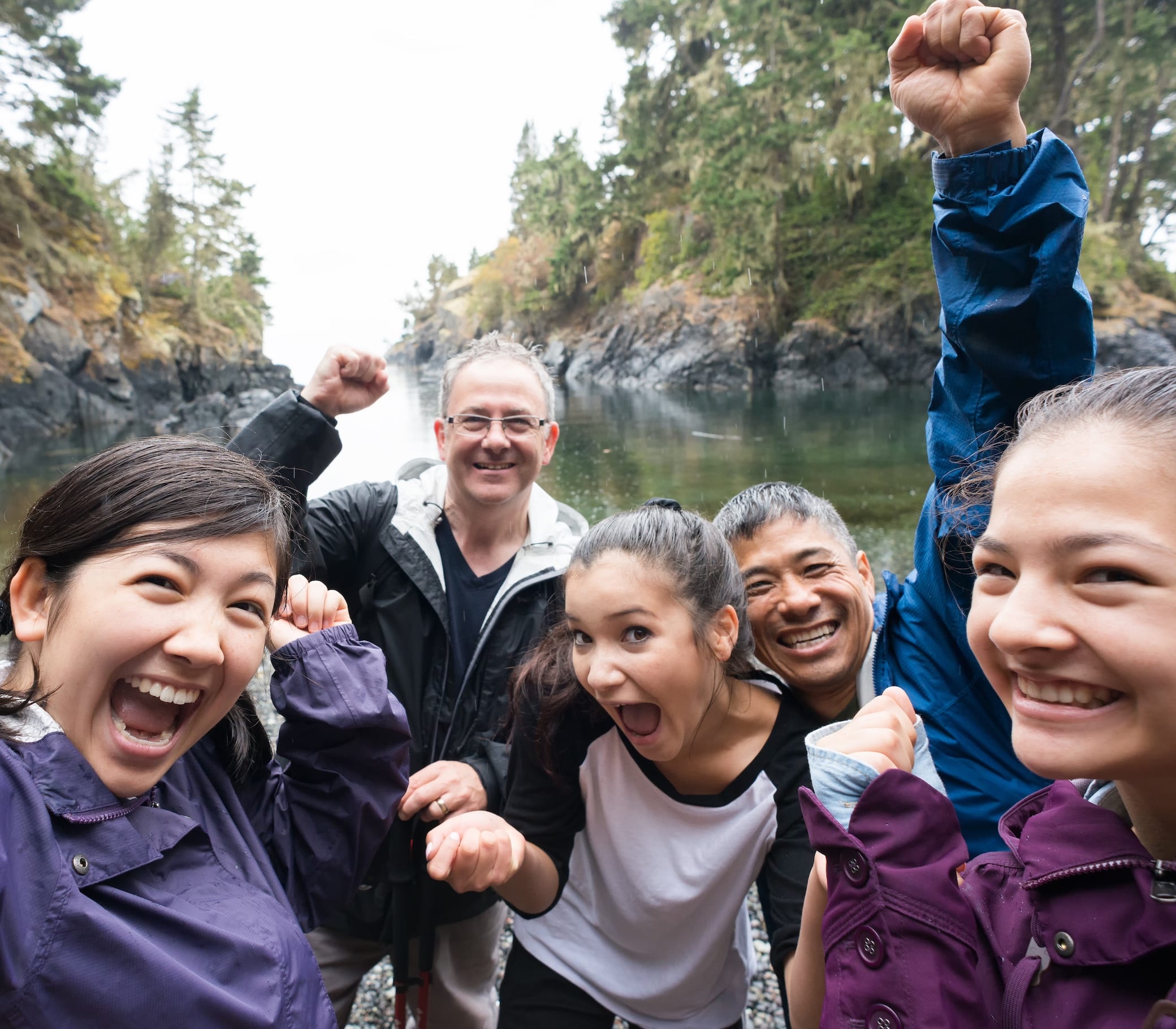 Attractions
Things to See & Do Near Sirince