Phobjika Valley Adventure Tours
The Phobjika Valley is a vast U-shaped glacial valley, also known as Gangteng Valley named after the impressive Gangteng Monastery of the Nyingma sect in central Bhutan, where the graceful Black-necked Cranes in Bhutan (Grus nigricollis) from the Tibetan Plateau visit the valley during the winter season to roost. On arrival in the Phobjika Valley in the last week of October, the Black-necked Cranes circle the Gangteng Monastery three times and also repeat the process while returning to Tibet. The broad valley with its best-known marshland in Bhutan, is popular for its scenic splendour and cultural uniqueness. The valley is rich in faunal biodiversity and has, apart from the globally threatened Black-necked Cranes Grus nigricollis, 13 other globally threatened species. Within the ambit of the valley, an area of about 163 square kilometres (63 sq mi) has been declared a protected area, which is managed by the Royal Society for the Protection of Nature (RSPN), for the protection of nature, authorized to manage, on lease basis, by the Ministry of Agriculture. Tsechu, the colourful Mask Dance Festival of Bhutan and the Crane Festival welcoming the Black-neck Cranes in winter months, are held every year in the precincts of the Phobjika Valley, in the Gangten Monastery courtyard. It also has a popular 3-day trek route.
Customize Your Dream Adventure
We are here to help craft tailor-made adventures for individuals, couples, families, and groups of explorers.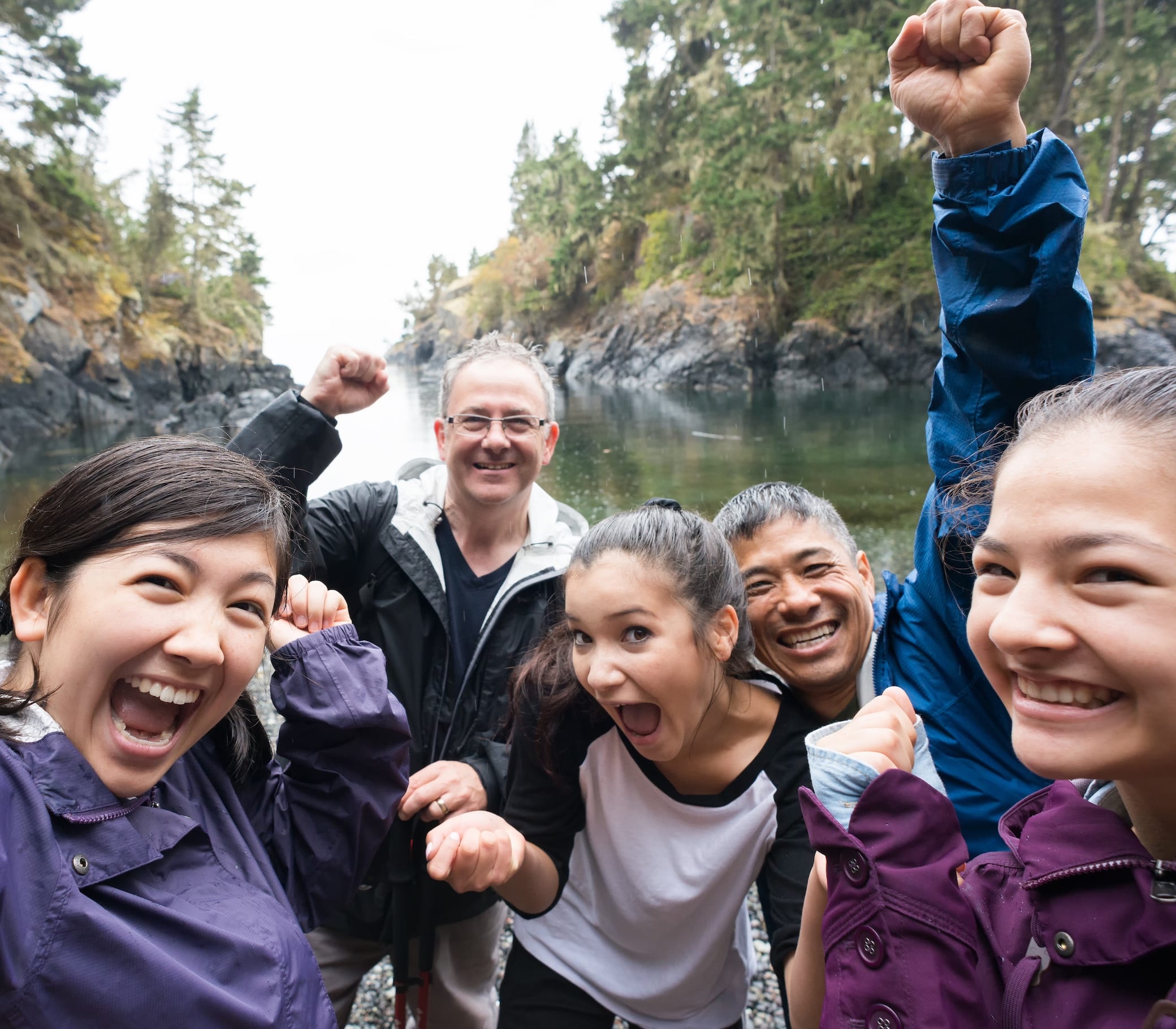 Attractions
Things to see & Do Near the Phobjika Valley