Great Ocean Road Adventure Tours
The Great Ocean Road, also known as the Surfcoast Highway, stretches along the southeastern coast of Australia between the cities of Geelong and Warrnambool. The Great Ocean Road is the world's biggest war memorial. It was built between World War I and World War II by returned servicemen in honor of their fallen comrades. It took 16 years to build the Great Ocean Road as it was all constructed by hand using picks, shovels, and dynamite. Hugging tightly to the coast, the road offers outstanding views of Bass Strait and the Southern Ocean. The section near Port Campbell covers some of the most scenic coastline in the world, due to its striking and dramatic natural rock formations. These formations include Loch Ard Gorge, the Grotto, and London Bridge (renamed London Arch recently due to the partial collapse of the "bridge"). The most famous of the rock formations are dubbed the Twelve Apostles.
Customize Your Dream Adventure
We are here to help craft tailor-made adventures for individuals, couples, families, and groups of explorers.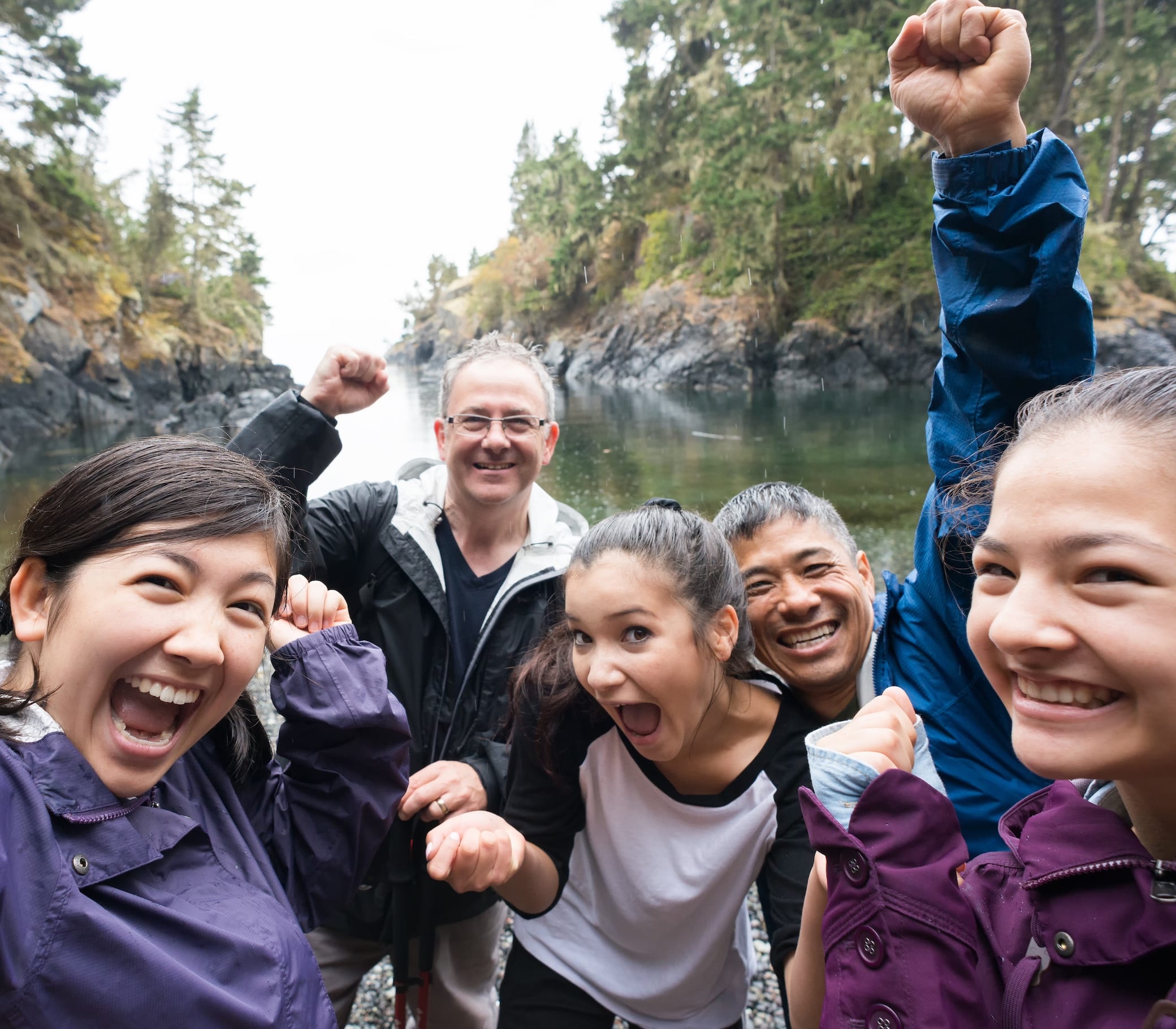 Attractions
Things to See & Do Near Great Ocean Road