Kangaroo Island Adventure Tours
Kangaroo Island is Australia's third largest island after Tasmania and Melville Island. More than half of the island has never been cleared of vegetation. About one-third of the island is conserved in both National and Conservation, including five Wilderness Protection Areas. The main attraction of this island is most certainly its variety of wildlife. Because of its isolation from mainland Australia, foxes and rabbits are absent from the island. The Kangaroo Island kangaroo, Rosenberg's sand goanna, southern brown bandicoot, Tammar wallaby, common brushtail possum, short-beaked echidna, and New Zealand fur seal are all native to the island. There are also a number of bat and frog species which are native to Kangaroo Island. The sole endemic vertebrate species is a small marsupial carnivore, known as the Kangaroo Island dunnart. Some species, including the koala, the common ringtail possum, and the platypus have been introduced to the island and still survive there. Also, Kangaroo Island is the last refuge of the endangered glossy black cockatoo in southern Australia.
Customize Your Dream Adventure
We are here to help craft tailor-made adventures for individuals, couples, families, and groups of explorers.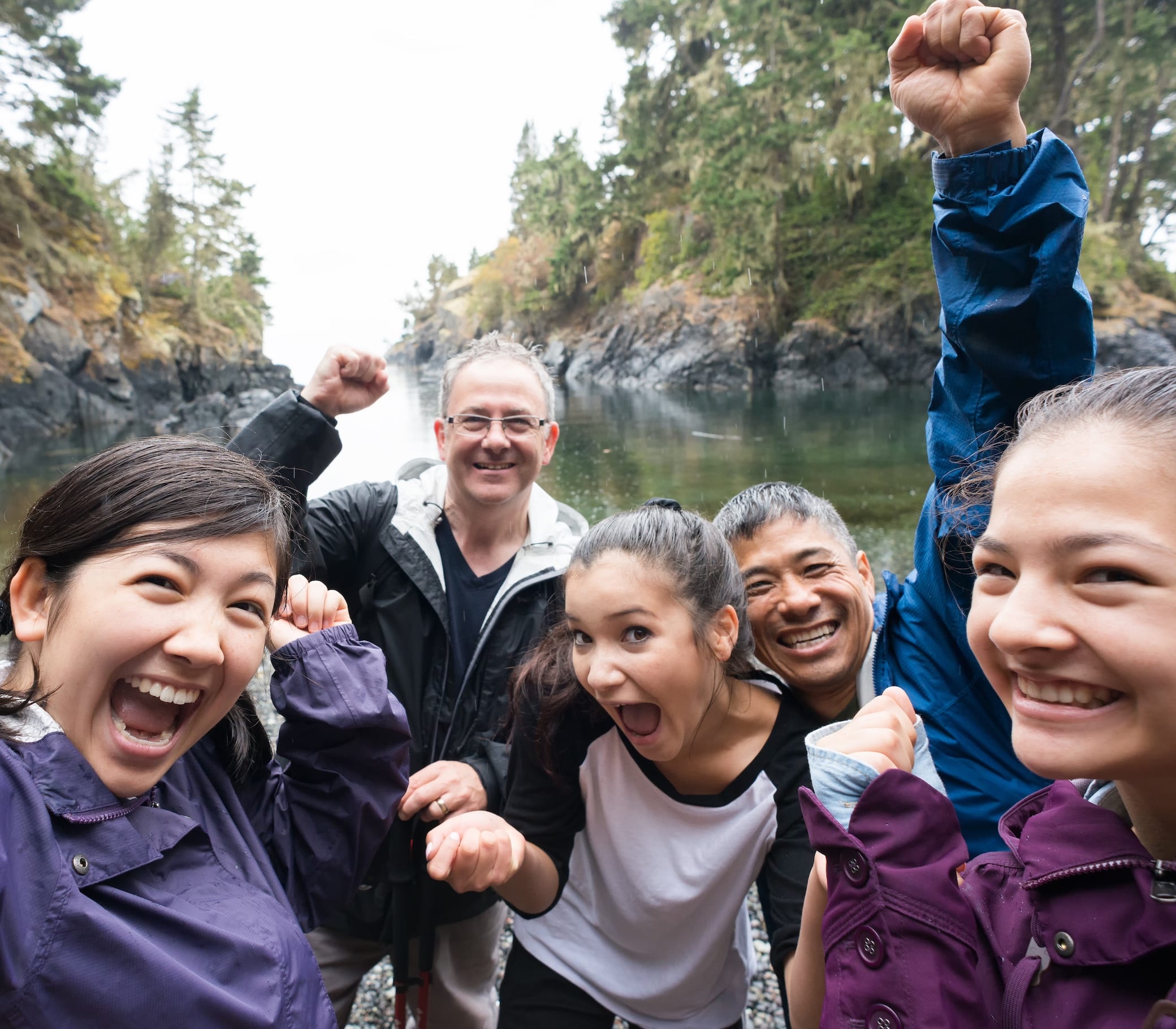 Attractions
Things to See & Do Near Kangaroo Island