Kakadu National Park Adventure Tours
Kakadu National Park is in the Northern Territory of Australia, east of Darwin. The name "Kakadu" comes from an aboriginal floodplain language called Kakadu, or Gaagudju, which was one of the languages spoken in the northern region of the park at the beginning of the twentieth century. Although the language is no longer regular spoken, but descendants of this language group still live in the Kakadu area. Kakadu National Park houses the Bowali Visitor Center and the Warradjan Aboriginal Cultural Center, both of which provide a wealth of information about the people, geology, plants and animals of Kakadu. Perhaps the most impressive attraction of the park is its plethora of wetlands filled with assorted wildlife. The freshwater and estuarine (saltwater) crocodiles sleep on the banks of the Alligator Rivers or the many billabongs but can also be seen floating or swimming in the water. Birdlife is abundant in the area, and ranges from the stately Jabiru to the amusing Jacana bird which steps from one lily pad pad to the next when crossing water. At dusk on the Yellow Water billabong (Ngurrungurrudjba), hundreds of herons can be seen circling overhead and landing and taking off from half-submerged trees. Ospreys sit on termite mounds or soar on high looking for prey beneath the still waters.
Customize Your Dream Adventure
We are here to help craft tailor-made adventures for individuals, couples, families, and groups of explorers.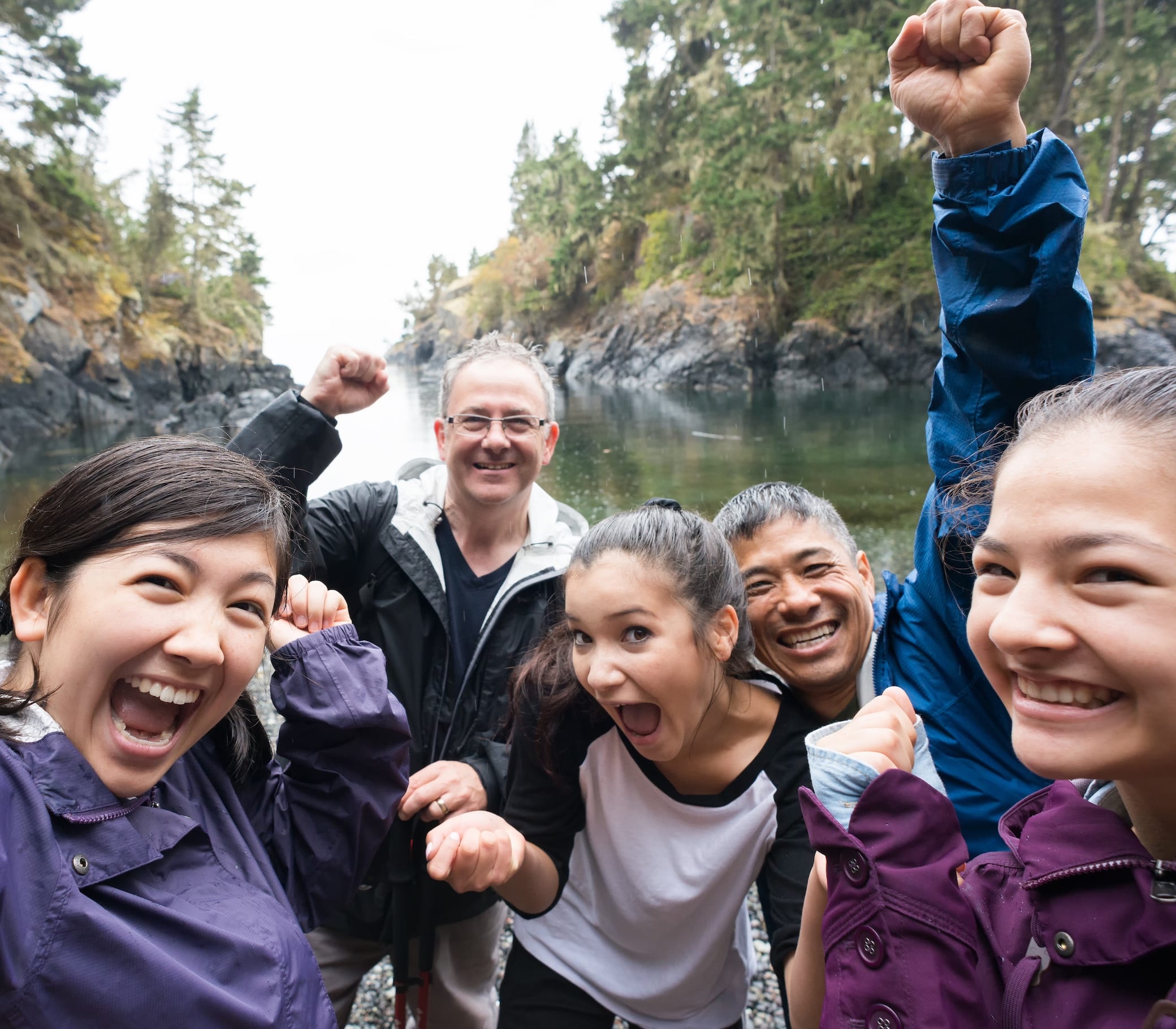 Attractions
Things to See & Do Near Kakadu National Park