Edfu is a city in Egypt on the west bank of the Nile. Travelers come to Edfu to see the a temple dedicated to the sun god Horus and ruins of ancient pyramids.
Customize Your Dream Adventure
We are here to help craft tailor-made adventures for individuals, couples, families, and groups of explorers.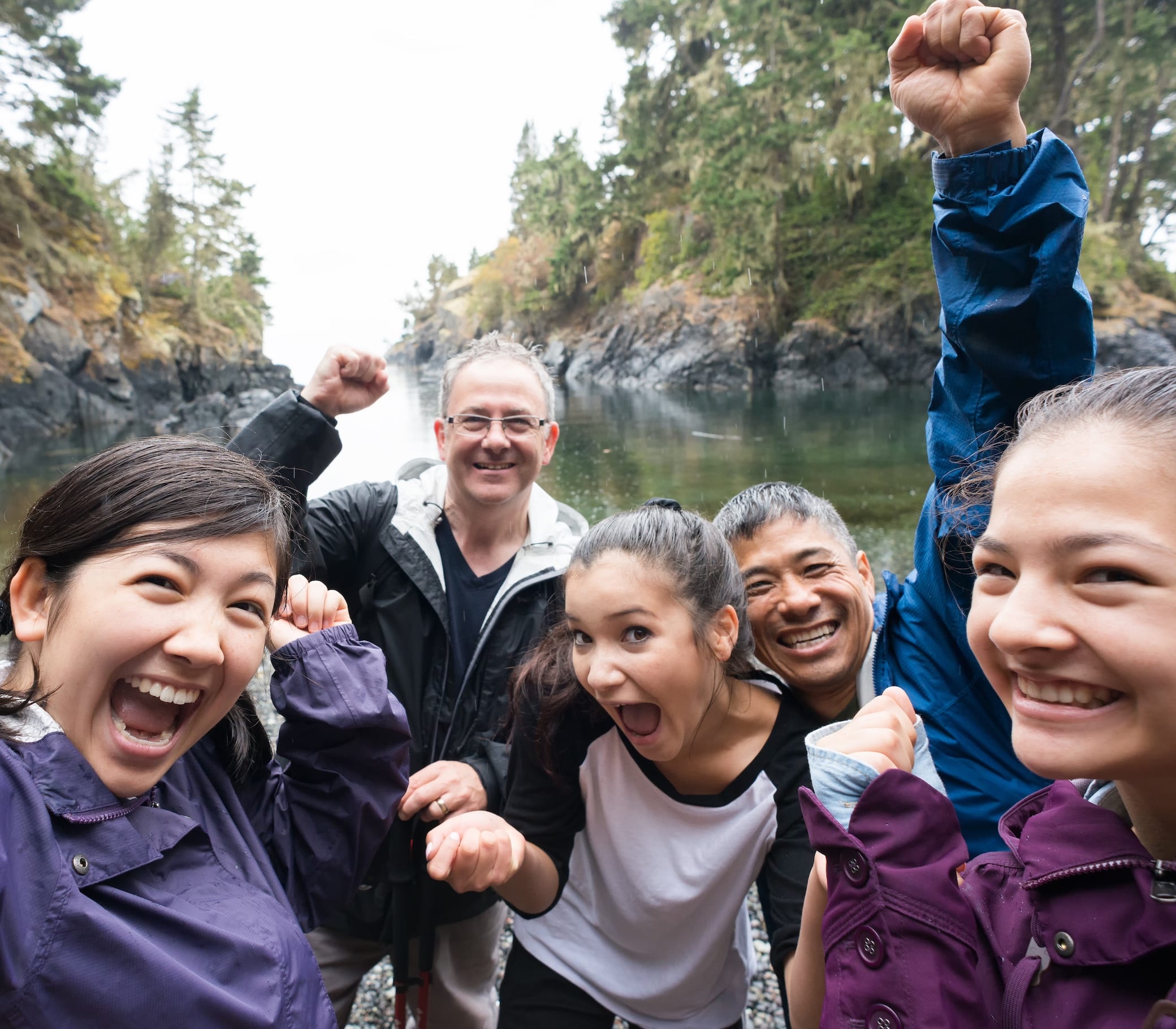 Attractions
Things to see & Do Near Edfu