Abu Simbel Adventure Tours
Abu Simbel is a village in the Nubia region of Egypt that contains an archaeological site with two massive temples honoring Pharoah Ramessess II and Queen Nefertari.
The temples were originally carved out of a mountainside in an area that was inundated by the creation of the Aswan Dam, so in 1968 the temples were relocated to a manmade hill on higher ground before the dam was completed.  Abu Simbel is part of the Nubian Monuments UNESCO World Heritage Site.
Customize Your Dream Adventure
We are here to help craft tailor-made adventures for individuals, couples, families, and groups of explorers.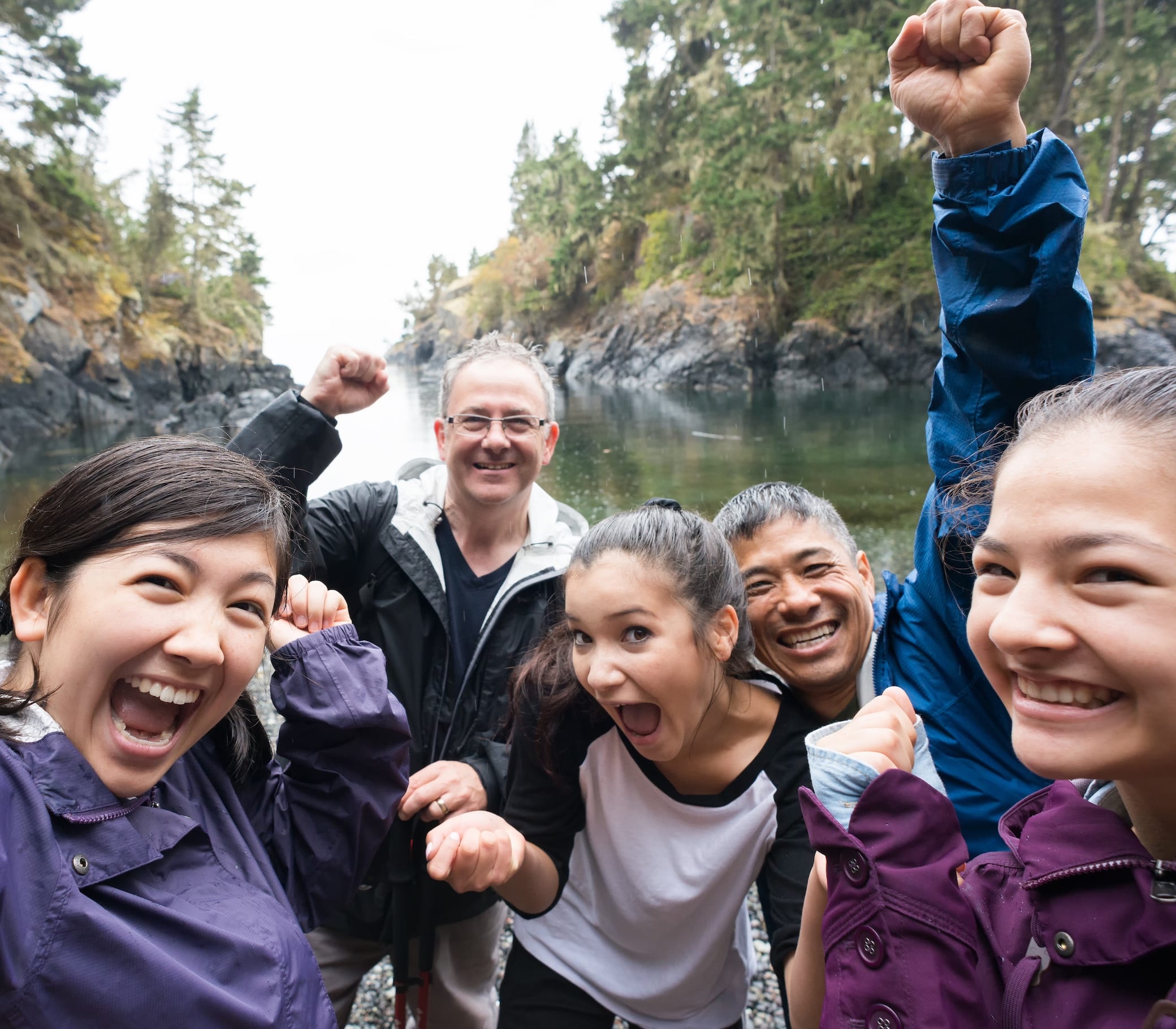 Attractions
Thing to See & Do Near Abu Simbel