Luxor is a city southern Egypt that lies along the Nile and is the site of the ancient city of Thebes. Travelers come for the archaeological sites, temples, monuments, and tombs within the city at Karnak and Luxor, and nearby at the Valley of the Kings and Valley of the Queens.
Note that travelers expecting pyramids will be disappointed as the temples in and near Luxor, while magnificent in their own right, are not pyramids. Luxor Temple is part of a UNESCO World Heritage site: Ancient Thebes with its Necropolis.
Customize Your Dream Adventure
We are here to help craft tailor-made adventures for individuals, couples, families, and groups of explorers.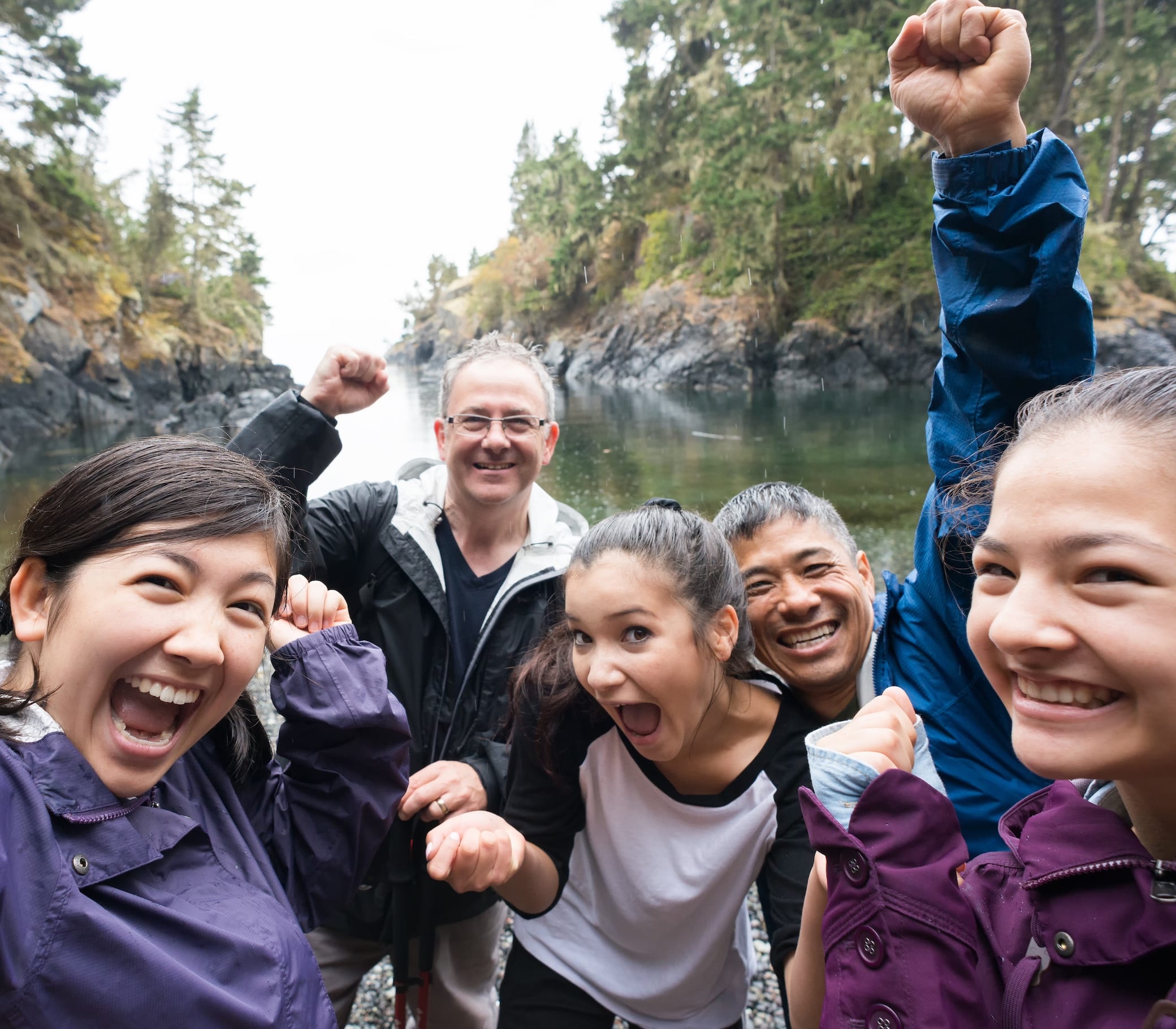 Attractions
Things to See & Do Near Luxor