Perito Moreno Glacier Adventure Tours
The Perito Moreno Glacier is a glacier located in the Los Glaciares National Park in the south west of Santa Cruz province, Argentina. It is one of the most important tourist attractions in the Argentine Patagonia. The 250 km2 (97 sq mi) ice formation, and 30 km (19 mi) in length, is one of 48 glaciers fed by the Southern Patagonian Ice Field located in the Andes system shared with Chile. This icefield is the world's third largest reserve of fresh water. The Perito Moreno Glacier is one of only three Patagonian glaciers that is growing. The reason remains debated by glaciologists. The terminus of the Perito Moreno Glacier is 5 kilometres (3 mi) wide, with an average height of 74 m (240 ft) above the surface of the water of Lake Argentino, in Argentina. It has a total ice depth of 170 metres (558 ft).
Periodically the glacier advances over the L-shaped "Lago Argentino" ("Argentine Lake") forming a natural dam which separates the two halves of the lake when it reaches the opposite shore. With no escape route, the water-level on the Brazo Rico side of the lake can rise by up to 30 meters above the level of the main lake. The enormous pressure produced by the height of the dammed water finally breaks the ice barrier holding it back, in a spectacular rupture event. This dam/rupture cycle is not regular and it recurs naturally at any frequency between once a year to less than once a decade. It ruptures, on average, about every four to five years.
As of February 2012, the glacier again dams the Brazo Rico. The water level there has risen 5.6 meters.
The Perito Moreno glacier, located 78 kilometres (48 mi) from El Calafate, was named after the explorer Francisco Moreno, a pioneer who studied the region in the 19th century and played a major role in defending the territory of Argentina in the conflict surrounding the international border dispute with Chile.
Due to its size and accessibility, Perito Moreno is one of the major tourist drawcards in southern Patagonia. It is less than two hours by bus from El Calafate, and many tour companies run daily visits. A large visitor centre at the site features a walking circuit which allows both faces, and the surface of the glacier to be seen. There is also a restaurant at the site.
In recent years, trekking tours on the ice have gained popularity. The two standard tours are a "mini-trekking" option, consisting of a short walk of about an hour and a half, and a "big ice" version, which is usually about five hours. Tour companies generally provide crampons to customers.
Customize Your Dream Adventure
We are here to help craft tailor-made adventures for individuals, couples, families, and groups of explorers.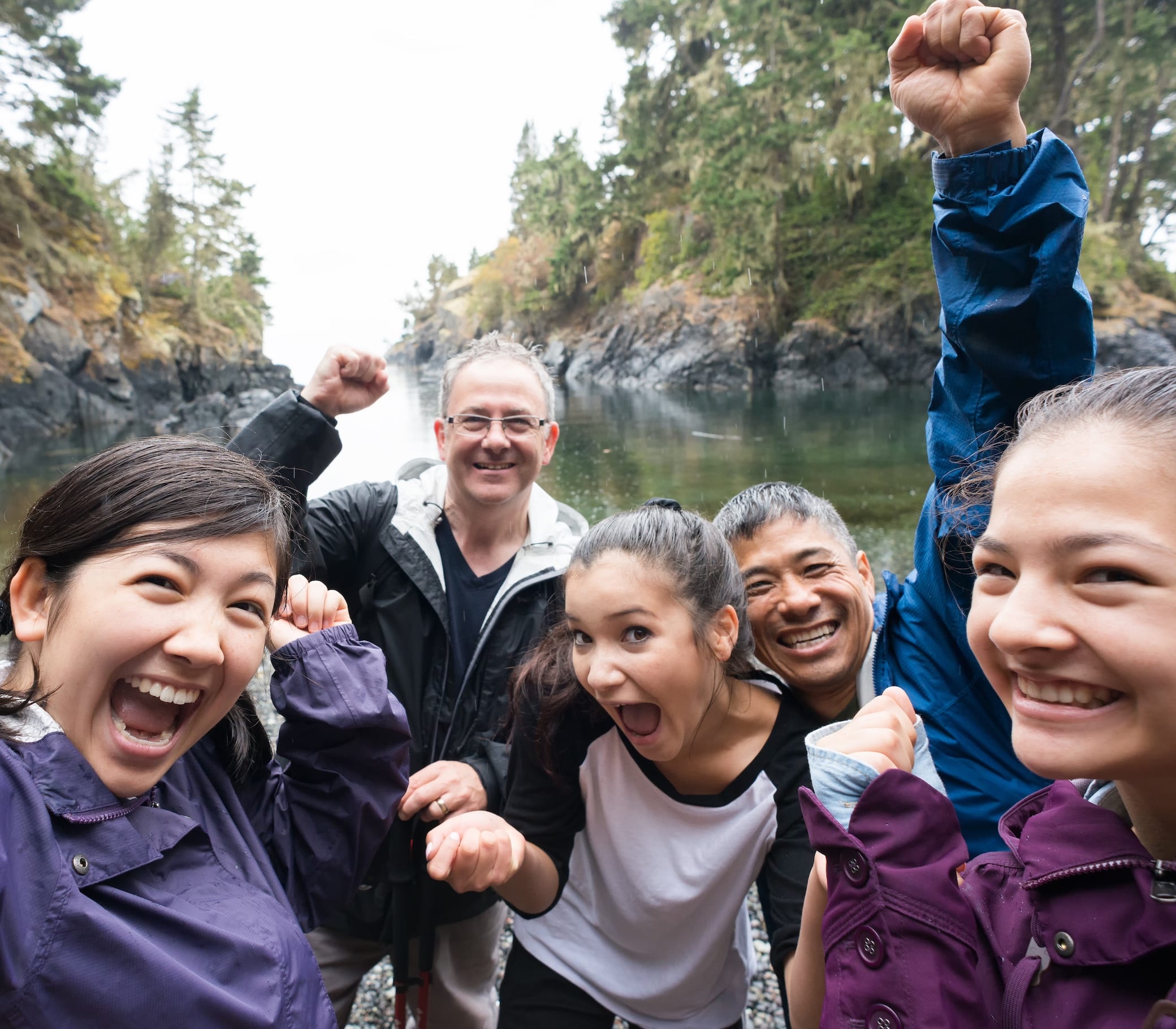 Attractions
Things to see & Do Near Perito Moreno Glacier